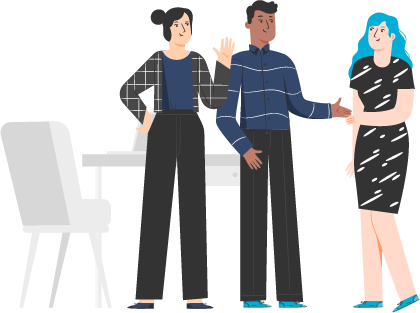 Employee Orientation & Onboarding
Simplify and streamline the employee orientation and onboarding process with an easy-to-use platform. With all necessary steps ingrained into one system, get your new employees ready to work much faster than ever before.
Employee, Customer, & Partner Training
With a variety of training methods, including videos and articles, ensure that all of your employees, customers, and partners have the knowledge to fill their role efficiently.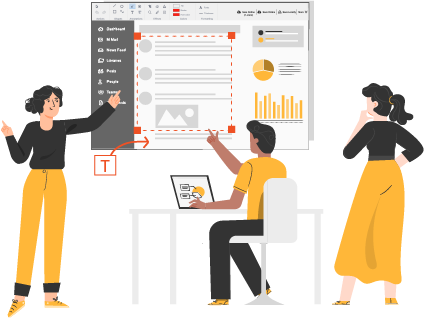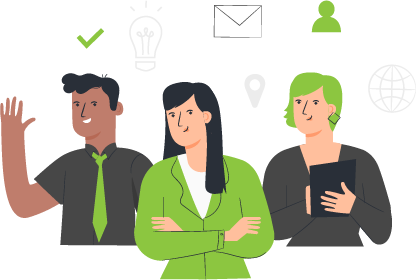 Knowledge Capture & Retention
Don't just teach your employees, learn from them! Capture and record knowledge from employees so their valuable skills, techniques and information stays with your company when they leave. Keep all of this information available in one place so you can train new employees at any time.
Mandatory Compliance
Training for Employees
Many industries and governments require employees to take mandatory compliance training. Keep track and easily design certications that are valid for certain periods of time, and allow for recertication when needed.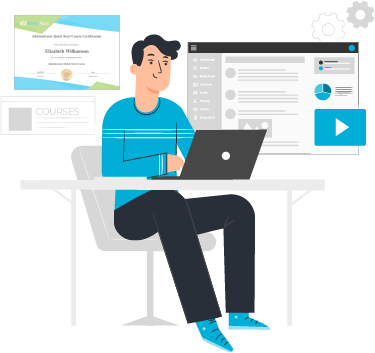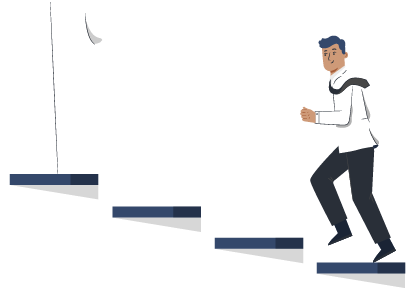 Goal-Oriented Learning
Allow dedicated employees to work towards their skill and career goals. With certication paths, employees will know exactly what skills are needed to obtain a certain position, and will have all of the tools necessary in order to reach those goals.
Implementing Mentorship Programs
Implement job shadowing for employees who want it. Connect mentors and mentees through our LMS platform and schedule sessions for meetings. You can even create courses that describe the mentor's position.