1. Our Product is Different
MangoApps was founded on the idea that a single, company-wide, system that combined intranet, communication, and team collaboration can significantly increase worker productivity, engagement, & satisfaction. To deliver on that idea, over the last 10+ years, we have carefully crafted a deep and wide platform that can provide all the five stages of a digital workplace in a single platform. In addition, the modular design of the MangoApps platform allows companies to start with the components they need now and seamlessly add more later.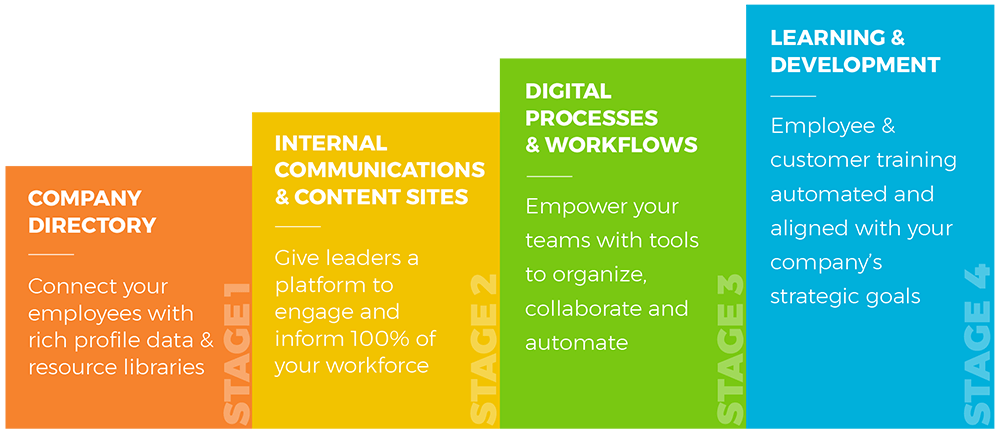 Five Stages of Digital Transformation with MangoApps
Available in cloud, hybrid, or self-hosted deployment models, we're ready for you however you need us. With more than half a million hours spent on engineering alone, and over a decade in the industry, we're committed to providing the tools you need to increase engagement, productivity, and collaboration across your entire company.
2. Our Pricing is Different
We're honored at MangoApps to earn most of our new customers through word of mouth. As a result, we're able to spend far less on marketing and sales, returning those savings directly to you. We're proud to offer clients overwhelming value with hard cost savings of over 80%.
No one allows you to build an employee platform quite like MangoApps. Customization is at the heart of everything we do. For companies, that means you only pay for exactly what you need. It's never been so easy to create a customized solution for your company's unique needs.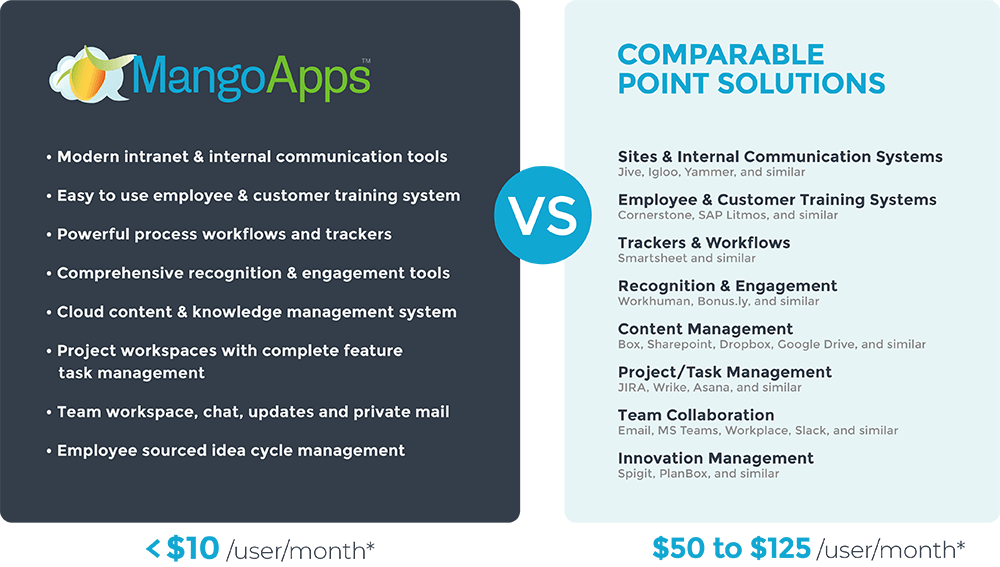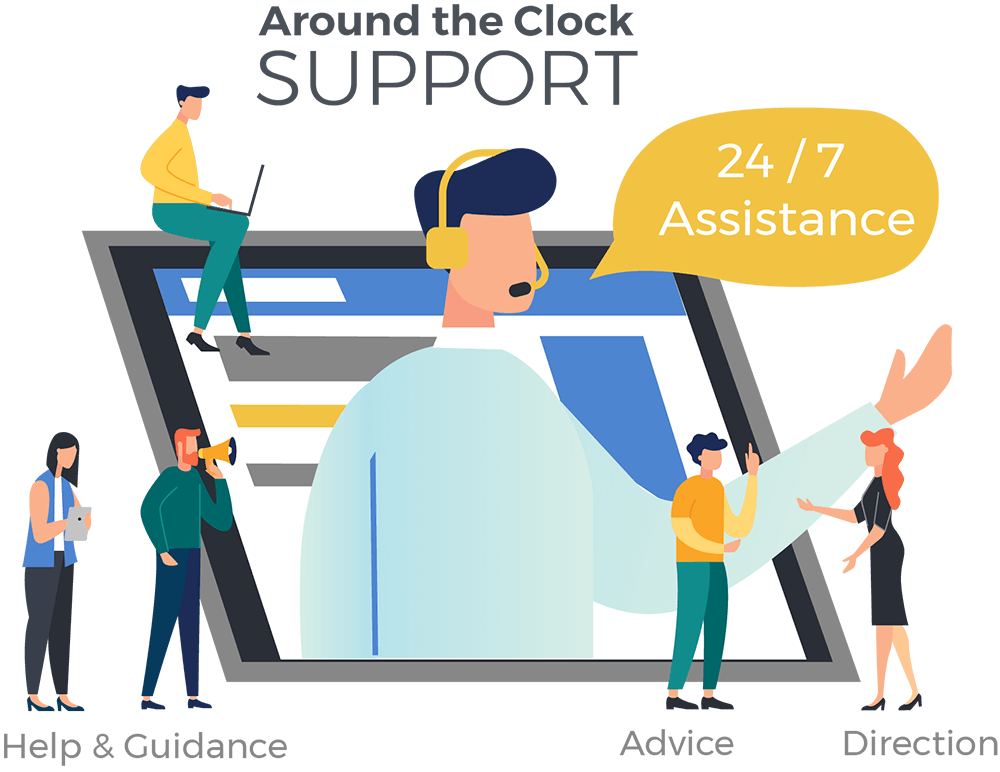 3. Our Support is Different
We genuinely value every client relationship and work hard to provide an exceptional experience. Customer service is our highest commitment, and to honor this commitment we provide each enterprise customer with their own support team for easy communication and ongoing assistance. Whether you're just getting started in MangoApps, or have been with us for years, you'll have a dedicated team ready to help in your personalized project workspace.
MangoApps works with organizations from all over the world, so we're all over the world too. To provide customers with the best possible care, we have offices in multiple time zones, helping us serve you around the clock. We love to hear customer feedback and work hard to bring them to the product. In fact, many of our most successful innovations have been inspired by customer requests.
4. Our Culture is Different
Our team cares about more than just closing a sale, we're invested in your long-term success. With MangoApps, you'll always work personally with a committed representative, ready to help however he or she can. As MangoApps users ourselves, we understand your questions and always have your best interest at heart.
But passion isn't all we have to offer, our team also has all of the skills we need for success. More than 80% of our staff are engineers, working directly on our products to resolve concerns and make improvements in record time. Our management team has been working together for over a decade, crafting and creating something we are proud to share. For us, MangoApps is a personal achievement we love to be a part of every day.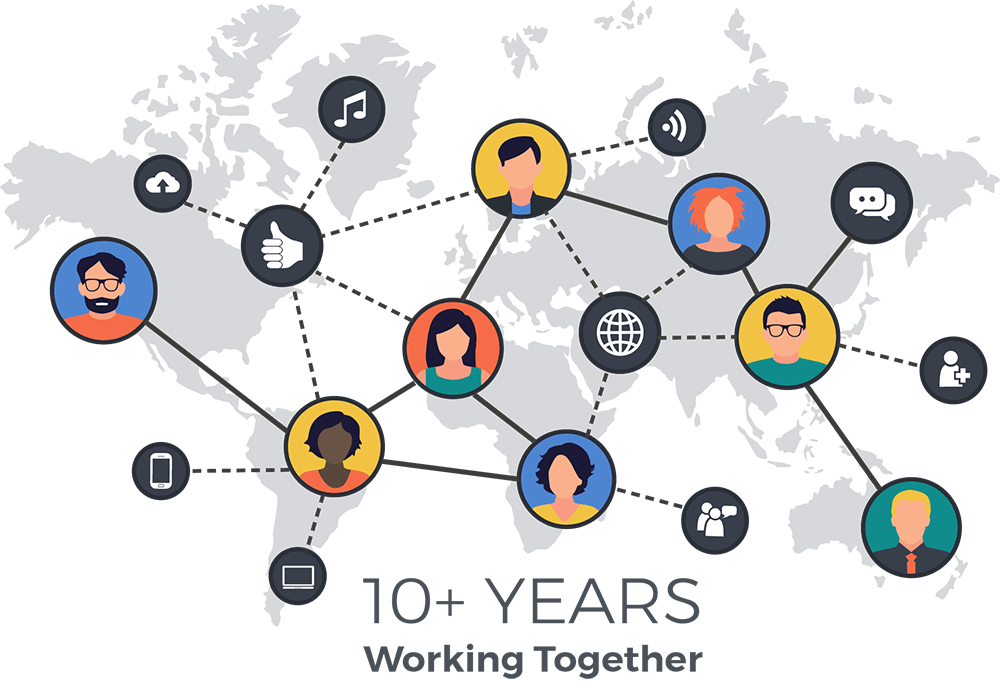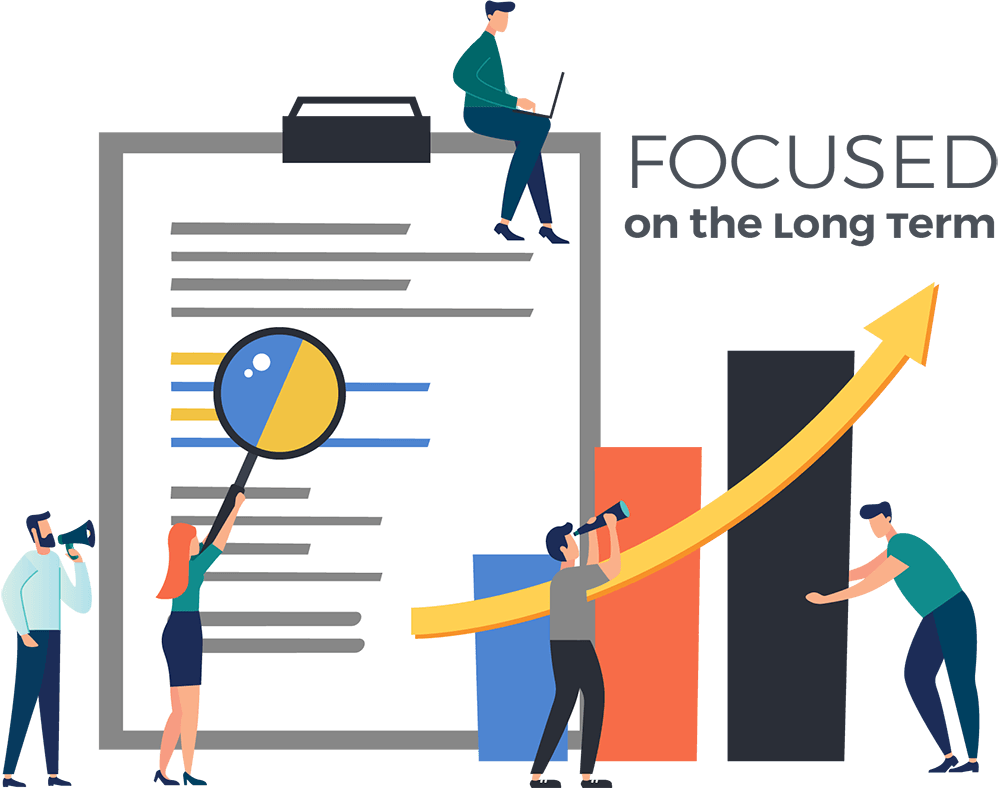 5. Our Goals are Different
Priorities at MangoApps come from a sincere desire to share what we love and help companies experience success. Unlike most capital-driven companies, we believe that business actions should always be shaped by customer concerns, not by revenue goals or sales quotas.
At MangoApps, we're comfortable with steady, long term growth. We believe in expanding organically by word of mouth while building a company that is built to last. Rather than worrying about non-stop fund-raising and hype, we focus our time and attention on what matters - our products and our customers.
6. You Deserve Different!
Every company knows that its greatest accountability is to its customers, but there's a difference between knowledge and execution. MangoApps stands apart from other vendors by truly embracing and acting on this guiding principle.
Over the last two decades, the needs of workers and the workplace have changed. Current employee tools are outdated and create silos within an organization; exactly the opposite of what employees need to effectively work together. We know every company can reach its potential with the right tools in hand.
You deserve the benefits of today's most innovative and advanced technology. You deserve a platform designed for working in the 21st-century. Unlike the mega-corporations and the grow-at-any-cost-and-flip vendors, we promise to invest the time, resources, and commitment your company needs to achieve success.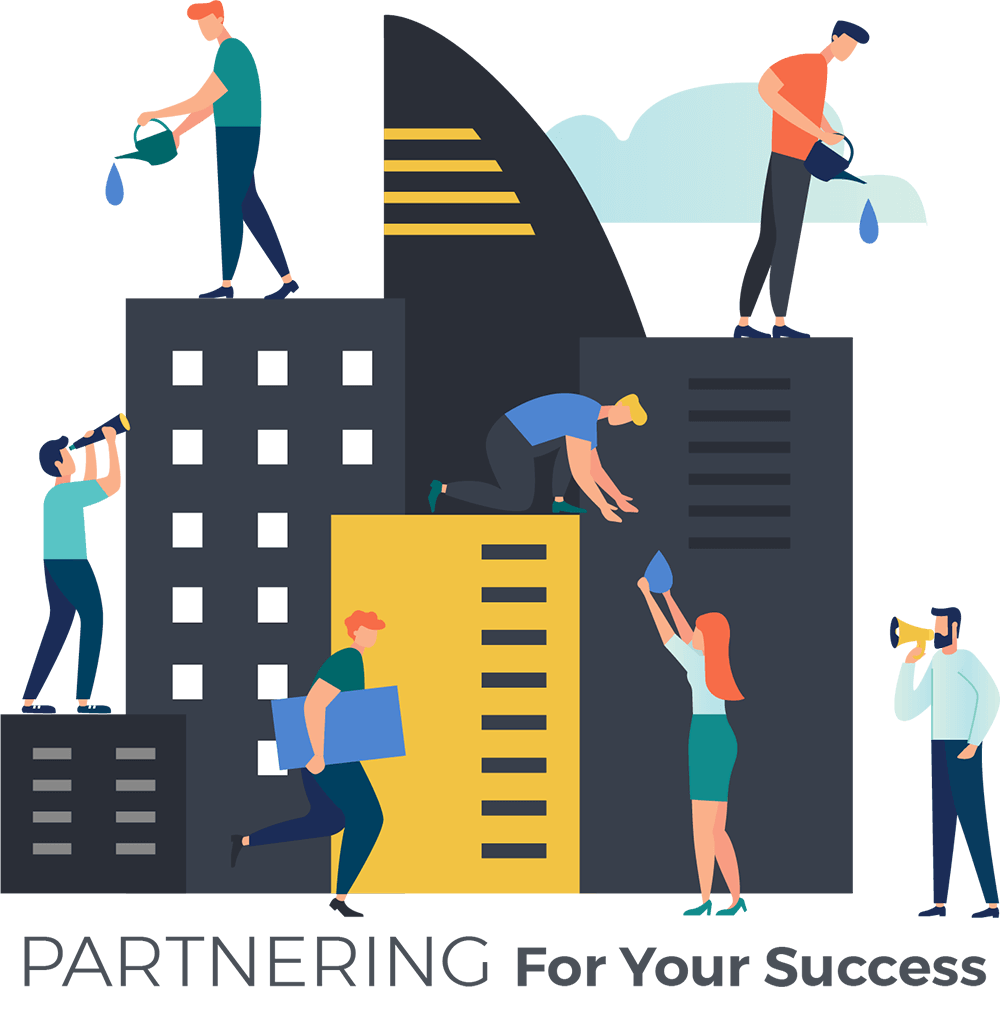 Employee experience is everything. Get it right with MangoApps!
The Mango Platform

Seamless, Organized Experience

One place to find, connect & learn
Fully accessible from mobile
Company knowledge in one place

High Adoption & Increased Productivity

Promotes a collaborative, open culture
Fast & efficient sharing in real-time
Clear tool purpose, little to no training

Inexpensive to Buy, Deploy & Maintain

Easy, point-click, administration
Secure & auditable
Easy extensibility & customization
Save more money by replacing other licenses
Siloed Tools

Frustrating User Experience

No central place to go to find, connect, learn
Company knowledge is all over
Inconsistent mobile access

Low Employee Engagement & Usage

Promotes a non-collaborative, meeting-happy, culture
Leads to waiting-around for email & info hoarding
Many tool-related confusion & chaos

Expensive to Buy, Deploy & Maintain

Difficult to administer & manage
Spotty security & auditability
Expensive to customize
License costs add-up quickly