Save over 80% compared to other solutions
Start with one of our package below or create a custom package based on your usecases. No one comes close to MangoApps' flexibility, features, ease of use & price
Business
Ideal for small businesses, startups and departmental teams within companies
$6
/user/month
with annual agreement and yearly billing or $8/user/mo with month-to-month agreement (cancel anytime). 10 user minimum.
Enterprise
Great for mid-market enterprises in non-regulated industries
Custom
We believe MangoApps should be available to all employees - office, frontline or remote. So we price it to align with your organization's size and needs. 100 user minimum.
Enterprise+
Perfect for large enterprises in regulated industries like healthcare & finance
Custom
Let's face it, not all industries are the same. Our enterprise+ plan is designed to serve strict compliance needs while enabling a company-wide rollout. 100 user minimum.
Feature Details
Features
Business
Enterprise
Enterprise+
Company Communications & Resources
Company holidays & important dates
Messages (Private Messages)
Real-time 1:1 or Group Chat
Screen Share
Usage based fee
Usage based fee
Unlimited
Engagement & Employee Voice
Social Engagement Automations (Birthday, Anniversary)
Levels and Badges (Gamification)
Workflows (Approvals, Inform, Custom)
Project & Team Collaboration
Projects (Task-Oriented Workspace)
Custom & recurring events
Downloads (Mobile & Desktop Apps)
Support for all Popular Languages
Mango assigned email addresses
SMS Notifications & SMS Messages
Usage based fee
Usage based fee
Unlimited
Inline Translation
Usage based fee
Usage based fee
Unlimited
Text to Voice
Usage based fee
Usage based fee
Unlimited
Video Closed Caption
Usage based fee
Usage based fee
Unlimited
Saved Searches (Admin Configured)
Quick access (pinned & history)
Post on behalf of (Assistants)
Enterprise App Integrations
Single Sign-On (SAML, OAuth, DUO)
O365 & G Suite Widget Pack
Office 365, G Suite & Other Connectors
Built-in SAAS Integrations
Zapier Based Integrations
Custom Integrations & Development
Customizable Templates (Posts, Trackers, Wikis, and more.)
User-Level UX Personalization (Admin & User Customizable)
Customizable User onboarding & help guide
Built-in security features
Multi-factor authentication
Trash Can (Recover deleted content)
Data Loss Prevention (DLP)
Remote Device Management (wipeout, disable, retire)
Enterprise Services, Support & Limits
Support and SLA
Standard
Priority
Priority
Total file storage
10GB/User
25GB/User
Unlimited
Number of guest users per network user
3
5
Unlimited
HIPAA compliance with BAA Signing
Whiteglove onboarding, branding & setup (one-time fee applies)
Branded wireframe and mockups of key modules
Mockup implementation and initial setup
Assistance with SSO and other integrations
Branded iPhone, iPad and Android Apps
Available Add-Ons
Features
Business
Enterprise
Enterprise+
Learning management system
Course authoring and management
Single tenant (AWS data center of your choice)
Pick the capabilities you need: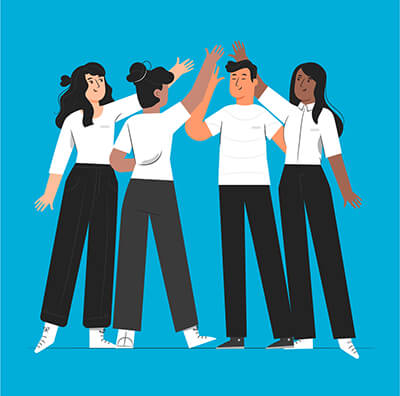 Company Communication
Company News and Announcements
Team Collaboration and Work Area
Virtual Town Hall Meetings
Easy To Access HR Content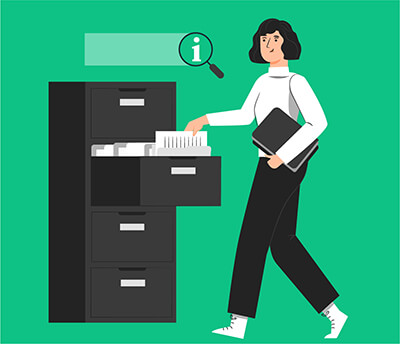 Information Organization
Share Employee Files and Documents
Joint authoring of documents
Online Company Employee Directory
Event planning & management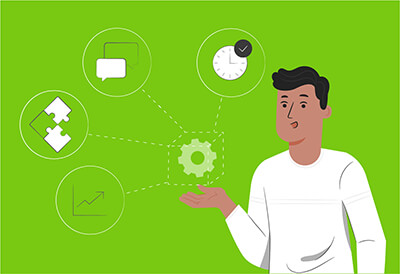 Knowledge Management
Brand and Marketing Knowledge Base
Brand and Marketing Knowledge Base
Share Industry Best Practices
Share Customer Case Studies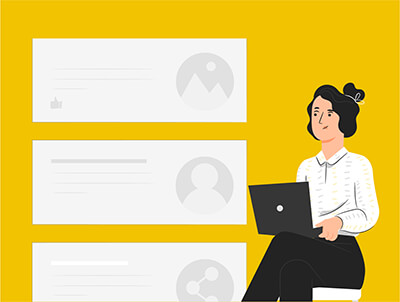 Employee Engagement
Employee Rewards and Recognition
Communicating Employee Benefits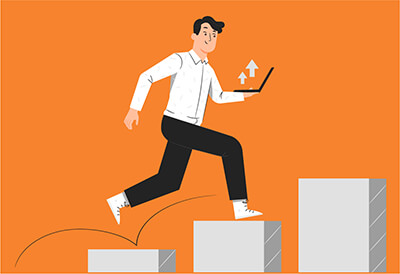 Training & Development
Onboarding Content and Training Resources
Company Knowledge Discovery
Leadership Learning Center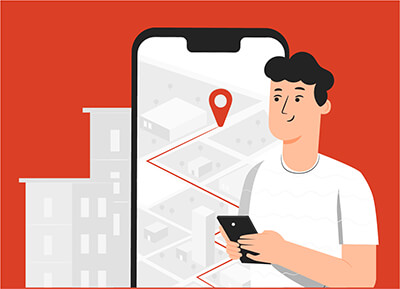 Local Interests
Local News and Crisis Management
Lunch and Other Employee Outings
Coordinate Blood Drives and Other Community Events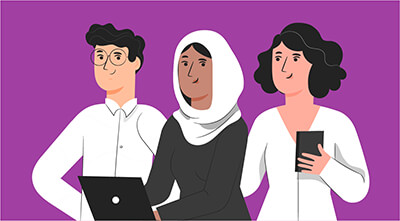 Company Culture
Potluck, Pizza Fridays and Other Events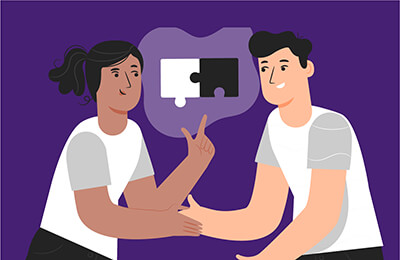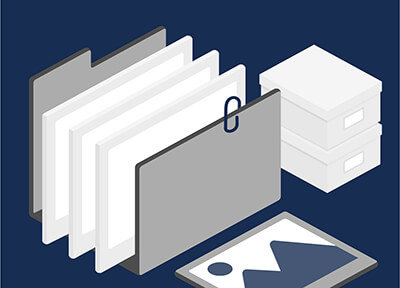 Other
Access Information On-The-Go
Job Function Based Use Cases
Incorporating Outside Content
Provide your details
Thank you for your request. We will review the information you provided and will contact you within 1 business day.
Download MangoApps Data Sheet

A modern work platform means a single source of truth for your employees, where everything they need is easy to find. Wherever they are, top floor to shop floor, MangoApps is right there with them. MangoApps was designed to unify your employee experience by combining intranet, communication, collaboration and training into one intuitive, mobile-accessible workspace.