Careers @ MangoApps
Over the last two decades, needs of workers and workplace has evolved. The current set of communication and collaboration tools (e.g. email, File-shares, etc.) are outdated, restrict information distribution, create silos and are the exact opposite of what is needed to effectively work together in this decade.
We are building a game-changing product. That means bringing together the industry's most talented engineers, professionals and thought leaders. We are always looking for individuals who can think big and execute every day on a path toward a collective vision. If you think you are up for the challenge, please contact us at careers@mangoapps.com with a resume and other related information.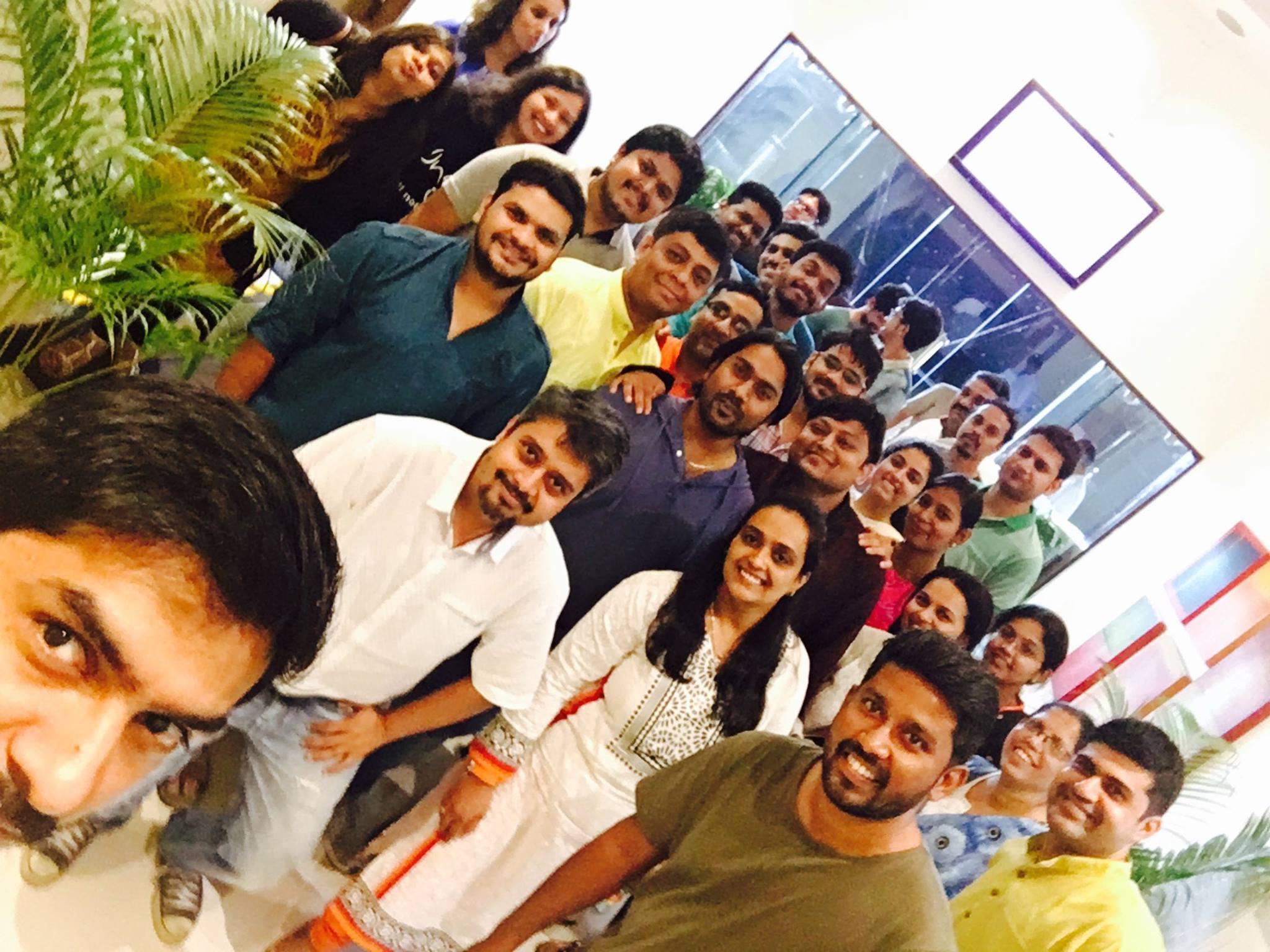 Why should you join TeamMango?
For us, it's not about web 1.0 or web 2.0. It's about the USERS, and we do what it takes to give them the best experience ever.
Our love for technology ensures that we work with the best of the tools available - be it the web, mobile or the desktop. We work across platforms and technologies to create the best possible user experience.
Tremendous opportunities to grow in terms of responsibility and scope of work.
At MangoApps, your ideas are valued and appreciated. You will have the opportunity to be part of the entire product life-cycle, and not just write code.
Advantages of a small technology company, such as high passion and energy with low hierarchy, as well as a fun and inspiring workspace you'll be glad to be a part of on a daily basis.
The compensation package offered is at par with the industry's best, and attractive stock options are an added incentive.
Skill sets we are looking for
Server Engineers - Expert in RoR, Java or PHP development.
Front-end Engineers - Expert in Javascript, HTML and CSS development.
Mobile Engineers - Expert in iPhone and Android development
Desktop Application Engineers - Expert in C# and overall Windows tools and SDKs
QA - Proven ability to methodically catch all issues before our customers do.
Product Managers - Proven ability to take a concept from requirements to market launch.
Sales - Proven ability to generate leads, build sales pipeline and close sales.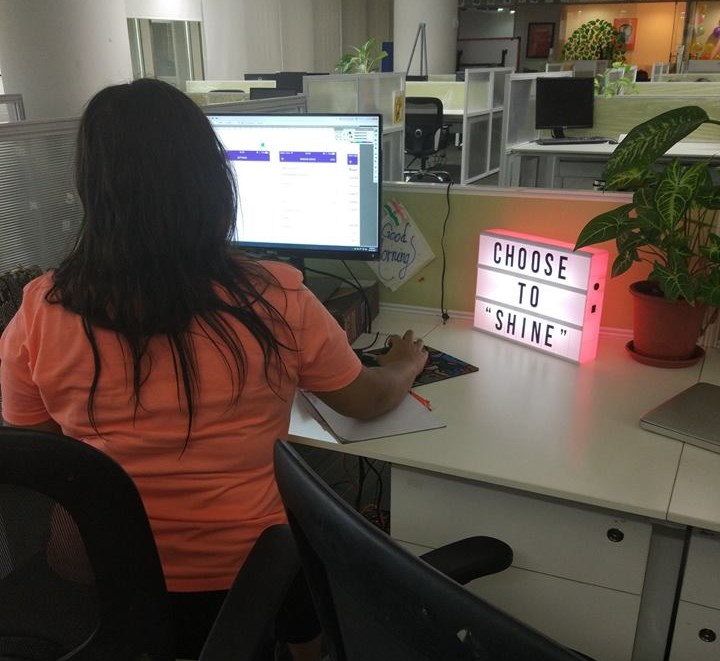 All positions are based out of our offices in Pune, India & Seattle, USA. To apply to be a part of our team, send resumes to: careers@mangoapps.com