The Hub for your Digital Workplace
With an intelligent employee platform at its core, MangoApps has everything you need to create a connected, informed & happy workplace. Work smarter, faster, better with MangoApps.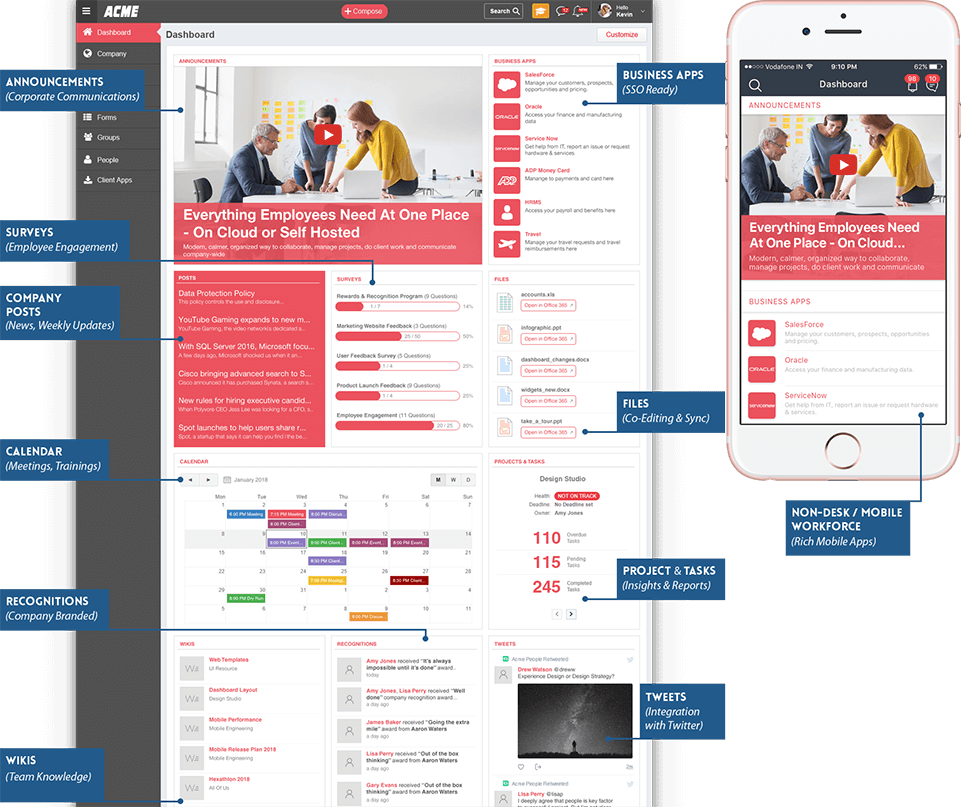 2016 - 2017
Ovum Research Ranks MangoApps as the Best for Mid-Market in Latest Employee Engagement, Collaboration and Productivity Report
We Fuel Employee Productivity & Happiness For Leading Mid-Market Companies
Companies around the world are using MangoApps to streamline communication, improve teamwork, and boost productivity.
Carolyn Prendergast
Head of Corporate Communications, Tatts Group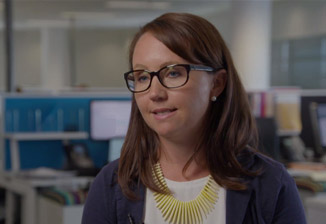 "We loved all the features MangoApps had. It forced us to think about using our Intranet in new ways, which was exciting"
50+ Out of the Box Integrations to Help You Create a Social Layer Over Existing Enterprise Systems
Expand the possibilities by connecting all your existing apps to MangoApps. MangoApps offers an ecosystem of applications that help teams work better. It comes out of the box with built-in integrations with familiar, best-of-breed business and productivity tools like Email, Okta, ADFS, Box, Salesforce, Office 365, GoogleApps, Zendesk, JIRA, New Relic, Github, GoToMeeting, Join.Me and more.
GitHub

Google Apps

Active Directory

LDAP

One Login

ADFS

Centrify

Custom SSO

Amazon S3

SAN

Sharepoint

OneDrive

OneDrive For Business

Google Drive

Dropbox

Windows File Server

Probox

Email

Microsoft Outlook

SugarCRM

New Relic

Pingdom

Airbrake

Beanstalk

MailChimp

Mandrill

Facebook

Twitter

Weather

RSS

External Source Integrator

MS Word

MS Powerpoint

MS Excel

Google Analytics
MangoApps Industry Awards
Gartner
Cool Vendor
Collaboration
& Social Software
MangoApps,
America's Fastest
Growing
Private Company
Collaboration
& Social Software
Best for midsize
organizations
world-wide
MangoApps
Collaboration
& Intranet
Best Use of
Internal Communications
The Hub at Superdrug
Powered by MangoApps