One-stop shop for communication, content, engagement, collaboration & training
No one comes close to MangoApps' features, flexibility, ease of use and price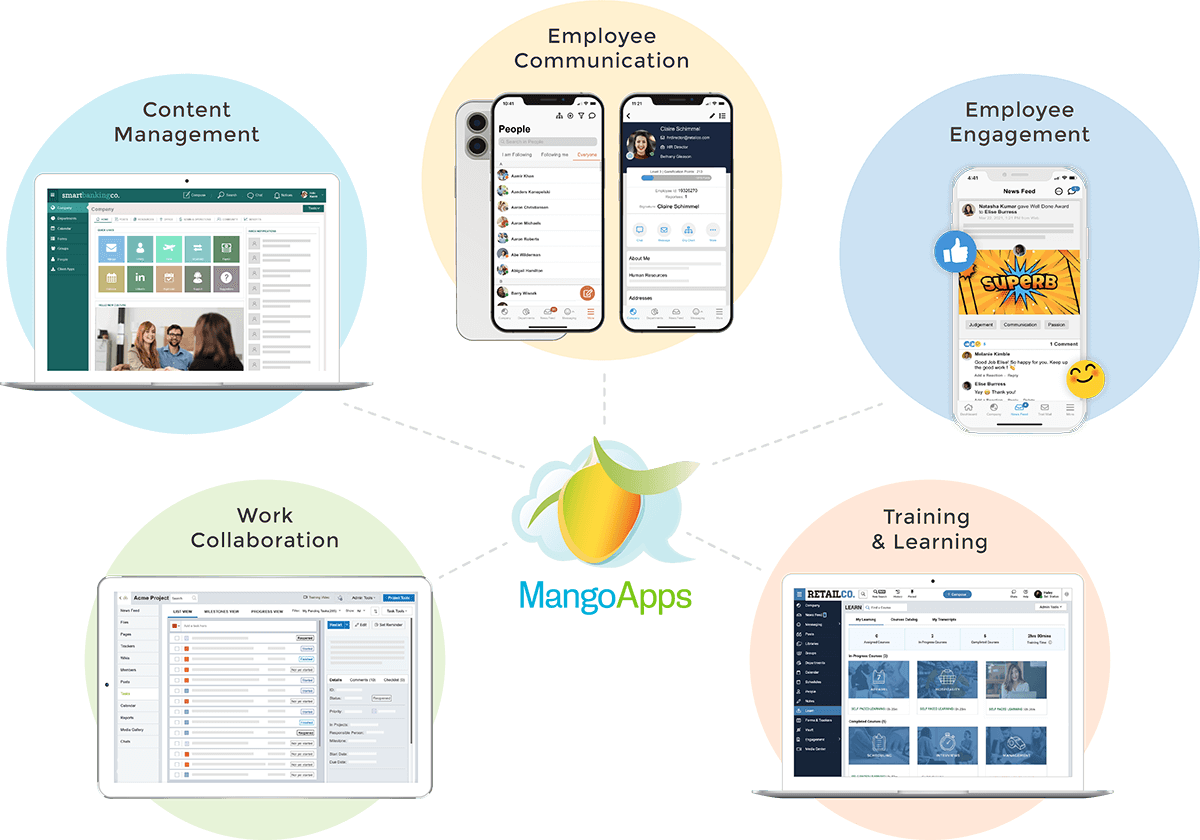 Organize all your tools in one place with a personalized digital hub
Create a digital hub for every employee and enable SSO to all your tools from a personalized dashboard.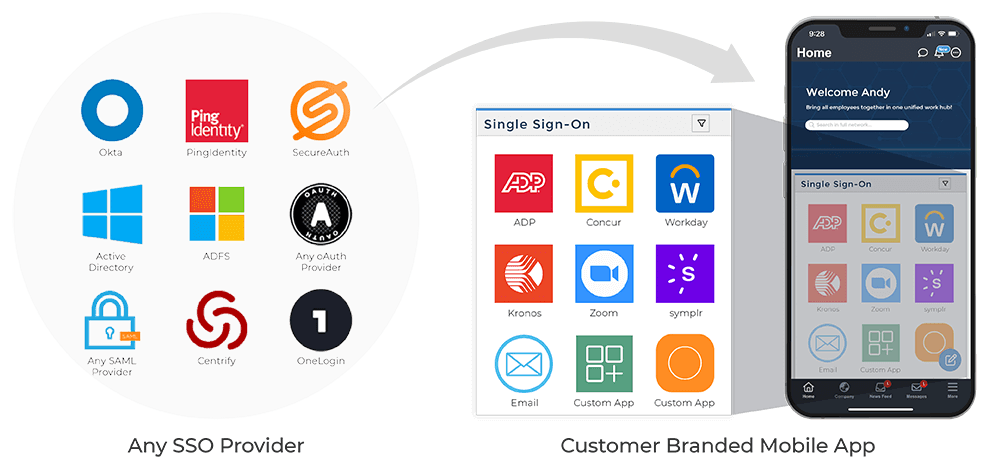 The only HITRUST-certified employee app
Other vendors will tell you they are HIPAA compliant, but there is no easy way to validate their claims.
MangoApps' deep security feature set is the bedrock of our HITRUST-certified product offering.

Trusted by companies all over the world
10+ years of close customer partnerships to deliver on what's most important to you
Create a connected, empowered workplace
Bring your frontline and office teams together on one common platform to bring
purpose, satisfaction, and efficiency to work.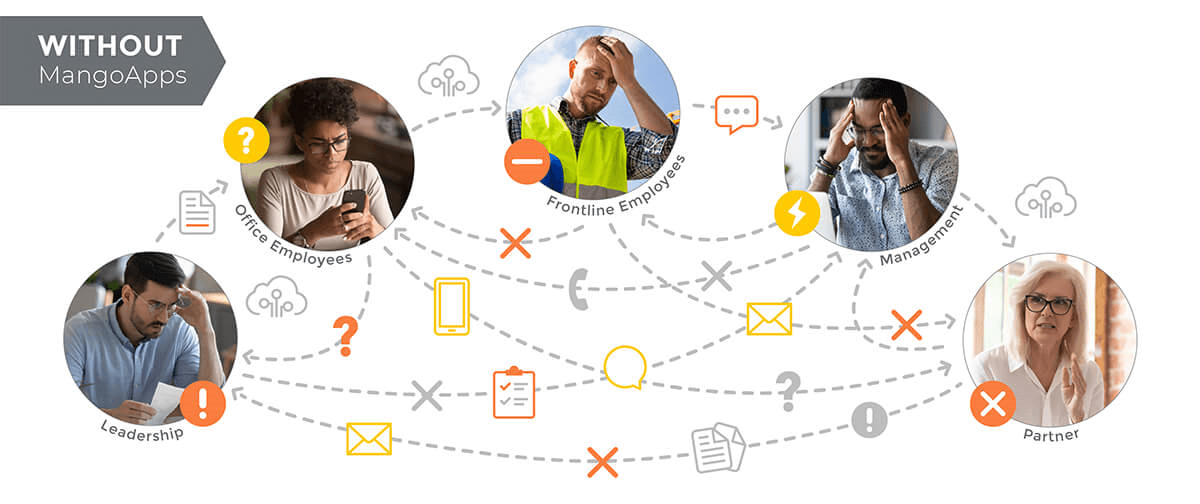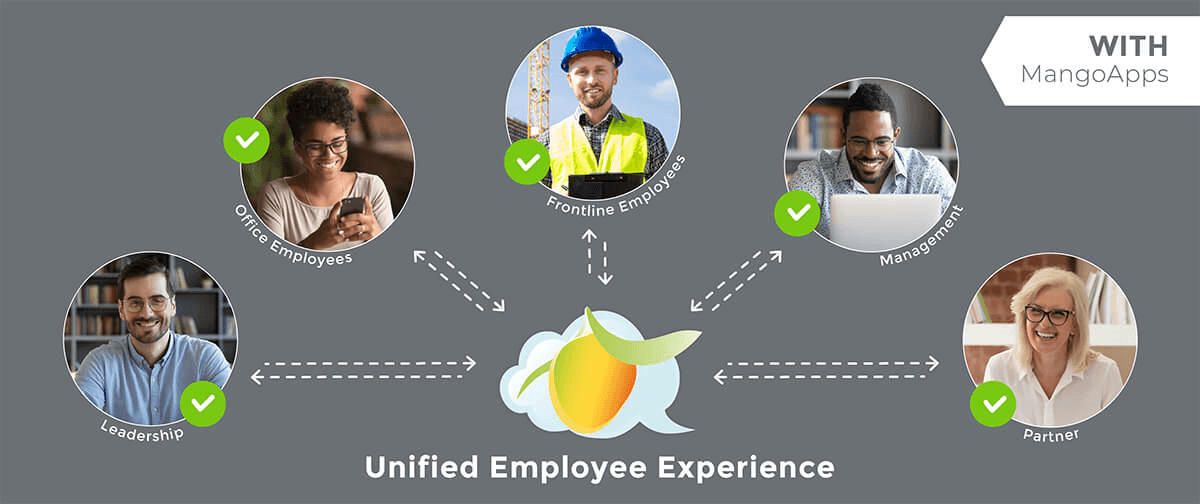 Ready to talk to an expert?
Schedule a Demo