Who uses MangoApps?
MangoApps is used by hundreds of
mid-to-large sized enterprises.
"We did have an intranet before…[but] now have interaction."
"When we post something there are likes, there's comments, there's questions. It makes the documents or announcements better. It's just a much more engaging form of announcements than it used to be."
"This is our hub. It's where everyone goes."
"Not only to collaborate with each other and talk to each other online, but also to get all of the documents they need, share information about their own projects, and share their own resources with each other in a true peer-to-peer interaction."
What is our big idea?
We are focused on unifying 100% of your company on one branded platform.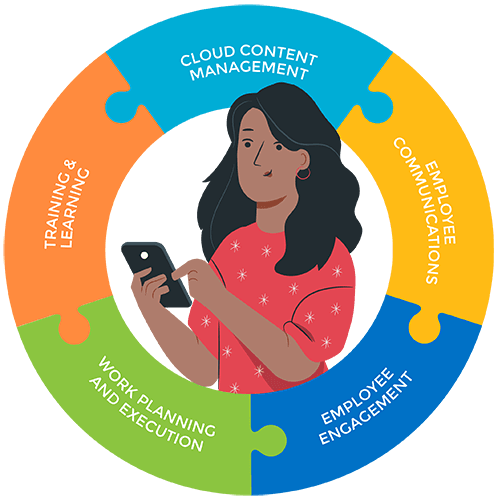 MangoApps was founded on the idea that a single system that combined company intranet, internal communication, work management and training into one integrated experience can significantly increase worker productivity & satisfaction.
Over the last 10 years, we have carefully crafted a deep and wide platform to help organizations of all sizes meet the future with confidence. In addition, the modular design of MangoApps allows companies to start with what they need now and seamlessly add more as needs evolve.
Why partner with us?
We have a long history of customer-centric innovation & success.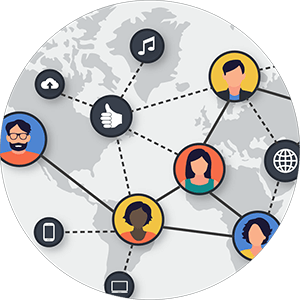 Single hub to connect all your employees and systems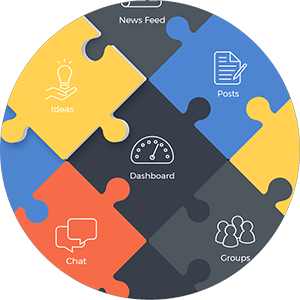 A scalable platform you'll never outgrow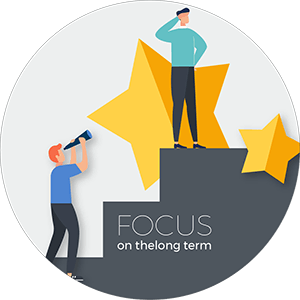 Simple to use, high company-wide adoption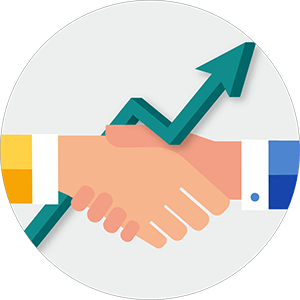 Turnkey services to ensure your deployment is a success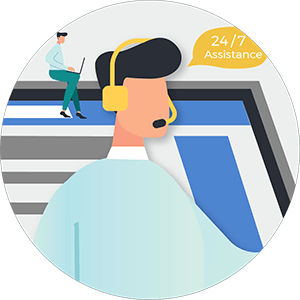 Around the clock support to ensure your success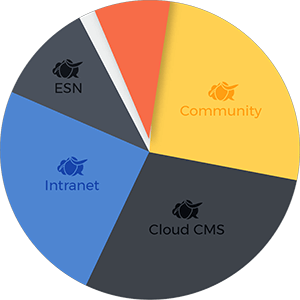 Pay for what you need, add more as you go
How do we compare to other solutions?
MangoApps is the only modern platform that has 10+ years of depth & breadth.
MangoApps is a comprehensive digital workplace platform designed to bridge the technology gap between desk and non-desk workers. The platform features are organized in configurable modules. You can combine any of our modules into a custom package designed to meet your current need and add other modules when you need them.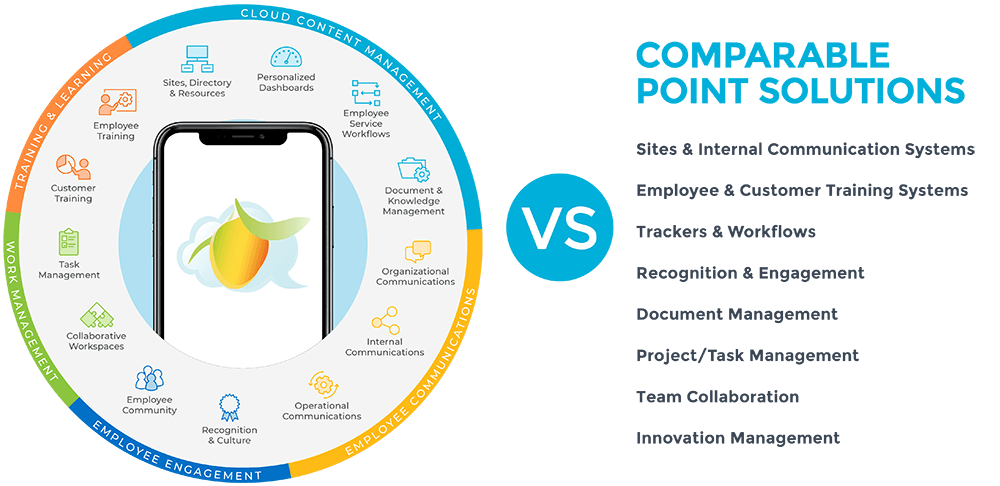 What challenges are you looking to solve?
We would love an opportunity to introduce MangoApps to you.
It has never been this easy to create the perfect digital workplace. Employee experience is everything. Get it right with MangoApps! Contact us to discuss requirements, pricing, free trial, rollout, and support.
Talk to Sales