Resources to power your business
We have put together a lot of great resources for you to read, learn & enjoy!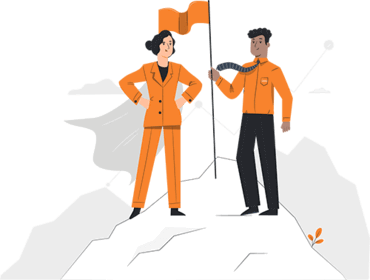 Bring your frontline and office teams together on one common platform
It has never been this easy to create the perfect employee experience for your deskless and deskbound workers. Contact us to discuss requirements, pricing, rollout and support. Get your free demo today!