Channel Partner Program Overview
The MangoApps Channel Partner Program is simple to get started and is designed to reward you for helping us reach new customers (e.g., in new geographies, industries, governments, etc.).
MangoApps Channel Partners include value-added resellers with experience selling SaaS/Cloud and Unified Communications services. As a reseller, your company will enjoy many benefits, including adding one of the fastest-growing cloud solutions to your portfolio, expanding your customer base, and adding value to your existing customers.
Select Channel Partner: All Channel Partners start at this level. There is no fee or revenue commitment to becoming a Channel Partner.
Premier Channel Partner: Once you reach $25k in annual sales, you automatically become a premier channel partner and enjoy higher discounts and access.
Elite Channel Partner: Once you reach $250k in annual sales, you automatically become an elite channel partner and enjoy even more collaboration and discounts.
Program Benefits
Channel partner discounts
Rights to resell MangoApps to end customers
Product training and sales support
Program onboarding
MangoApps partner sponsorships
Sales referrals
Flexibility to own the customer relationship (including billing & renewals)
Service Partner Program Overview
Service partners provide consulting, training, support, custom development, integration and other technical services that enable our joint customers to fully leverage the MangoApps platform.
Select Service Partner: All service partners start at this level. There is no fee or revenue commitment to becoming a service partner.
Premier Service Partner: Once you reach $50k in annual sales, you automatically become a premier service partner and enjoy a higher level of access and collaboration.
Elite Service Partner: At $500k in annual sales, you automatically become an elite service partner.
Program Benefits
Revenue share for partner generated leads
Lead sharing, website placement and branding
Co-Marketing (Social Media, Campaigns, other)
Assistance with development using our APIs
Event participation as mutually agreed upon
Dedicated support group
Premier and Elite Tiers participate in MangoApps beta programs, product roadmap review, and the Partner Advisory Board to help define features/tools to serve customers better
Technology Partner Program Overview
Technology Partners have best-of-breed products that seamlessly integrate with MangoApps. By working together on more integrated customer experiences, we'll make it easier for customers to work across their most mission-critical tools.
Select Technology Partner: As an entry-level program, MangoApps Select Technology Partners generally focus on developing connectors to MangoApps to meet specific customer needs.
Premier Technology Partner: Premier Technology Partners align with MangoApps on product and customer-centric investment paths. They continue to differentiate themselves as market leaders and continually invest in expanding integration use cases.
Elite Technology Partner: MangoApps Elite Technology Partners connect with resources and stakeholders inside MangoApps to bring more alignment to our partner relationship. They focus on delivering integrations to make the customer experience seamless.
Program Benefits
Attract new customers through sales referrals
Increased licensing through new integrations, product stickiness, and improved user experience for customers
Mutual access to API's and development resources to build integration
MangoApps accounts for development and demo use
Launch support
Mutual rights for website placement and branding
Co-Marketing
Event participation as mutually agreed upon
MangoApps roadmap/beta program participation for Premier and Elite Tiers
Advisory board participation for Elite Tier
Tools To Ensure your Success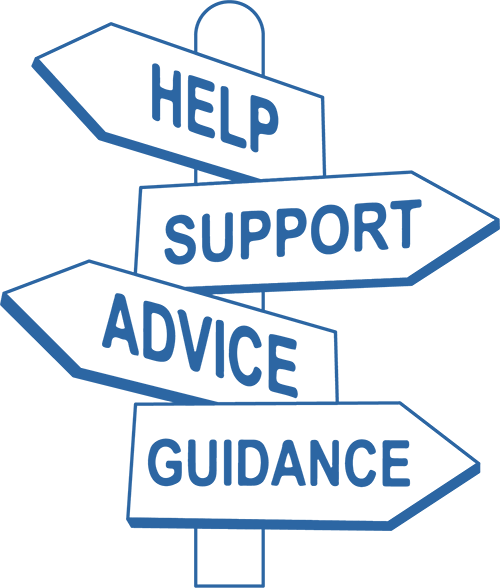 As a MangoApps partner, we are committed to providing all the tools and support our partners need to succeed.
Sales Enablement: Maximize sales volume with deal registration, joint sales calls, demo programs, sales training & materials and the opportunity to resell service and support.
Training Program and Material: Pre-sales support, MangoApps software training, an online knowledge base and ongoing partner communications ensure you have the information you need to accelerate sales.
Partner Marketing Collateral/Enablement: Access to sales presentations, videos, and other resources. Participation in social media, press and media opportunities, and field marketing events to build credibility and thought leadership with customers.
Partner Advisory Board: Executive exposure, participation in the Partner Advisory Board, and the opportunity to provide input in product road map.