Simplify work and get more done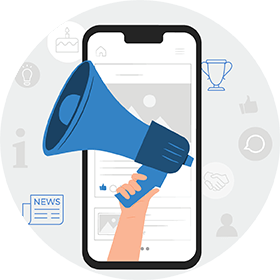 Increase company-wide alignment & employee awareness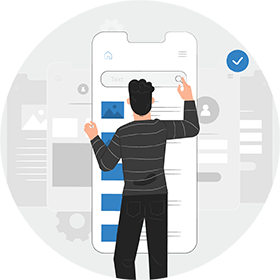 Increase workplace efficiency & productivity at all levels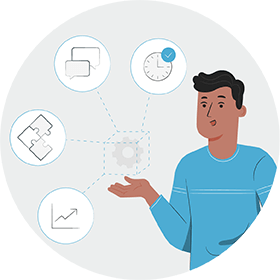 Simplify your employee experience with one platform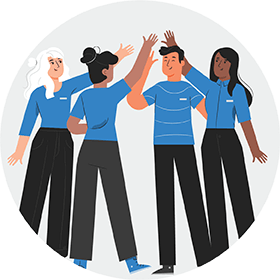 Build a culture of trust, empowerment and self-service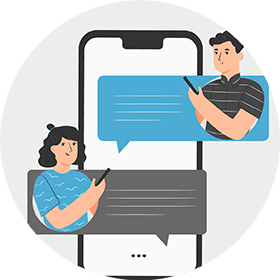 Meet your teams where they are - office, factory floor or remote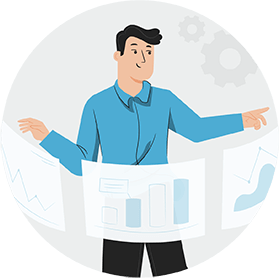 Get a complete picture in real-time of your projects and other activities
All of your work in one place
MangoApps was the best fit for us because of the scale of the platform, the extensibility, the capabilities of the platform, and where we could take it.
- Mike Gager, TeamHealth IT Vice President
No one comes close to MangoApps' flexibility, features, ease of use & price
We've spent over a decade listening to our customers and adding functionality to meet their needs. The result is a wide-ranging suite of solutions, all of which have the depth and nuance your team needs.
Start with a single solution to meet a specific need, and only pay for that module. Then, as further needs arise, you can add more tools without having to go through a full buying cycle.
Our customers cite ease of use as one of the biggest draws of working with us. Whether you're an admin or a frontline employee, MangoApps just works.
Most solutions are aimed at corporate teams on desktops or frontline teams on mobile. MangoApps caters to both, so your teams can all live in a unified hub.
Save over 80% compared to other solutions
We get most of our customers through word of mouth, which we see as a natural result of our customer-obsessed approach. This lets us limit our spending on marketing and sales, instead investing in engineering, support & you.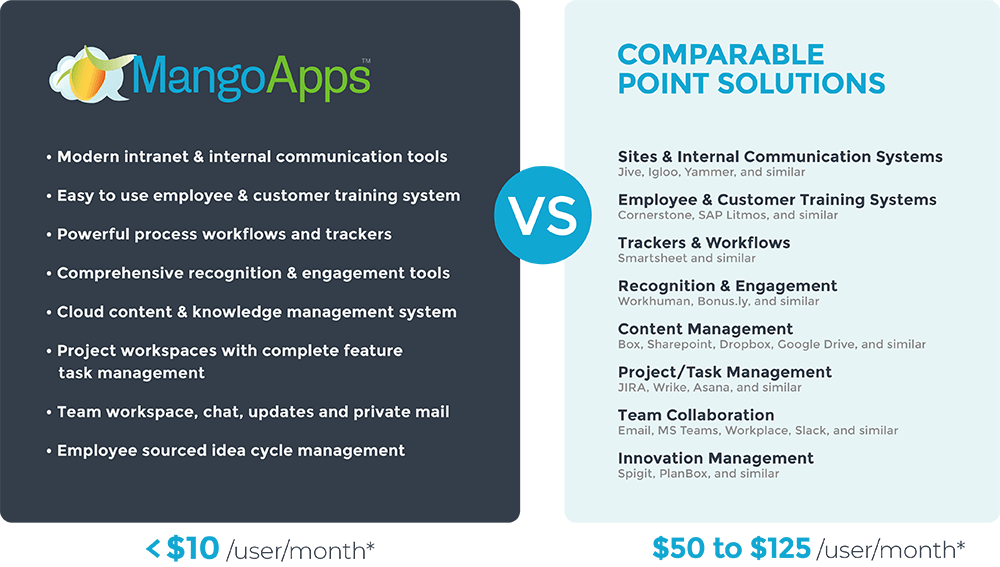 See why MangoApps is the future of work
It has never been this easy to create the perfect digital workplace. Contact us to discuss requirements, pricing, free trial, rollout and support.