10+ years of carefully crafted features
Over the last 10 years, we have carefully crafted a deep and wide platform. In addition, MangoApps modules & features can be customized to align with your business needs without any programming knowledge. Just turn-on a switch to add a module and just check a few checkboxes to customize & configure.

View All Features
Completely modular platform enables you to get just what you need
We believe that by focusing on employee's experience holistically, companies can create a fun & engaged workplace with a strong culture that produces superior, long-lasting outcomes. The modular nature of MangoApps allows you to start with precisely what you need now and add more over time, making your holistic employee experience journey simple, practical, and cost-efficient.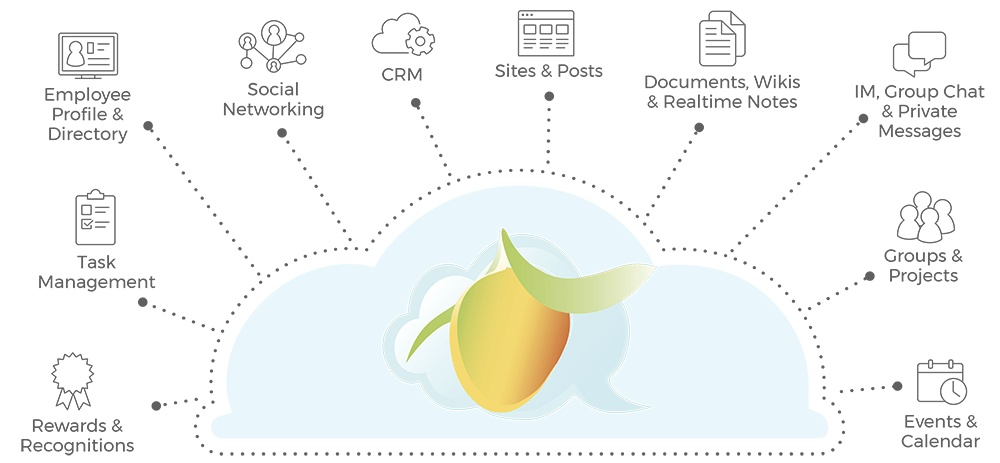 Easily integrate existing systems
Bring other tools and systems into one integrated digital workplace using our built-in Integrations. Built-in integrations are super easy to use. Just turn-on a switch to enable and check a few boxes to customize & configure.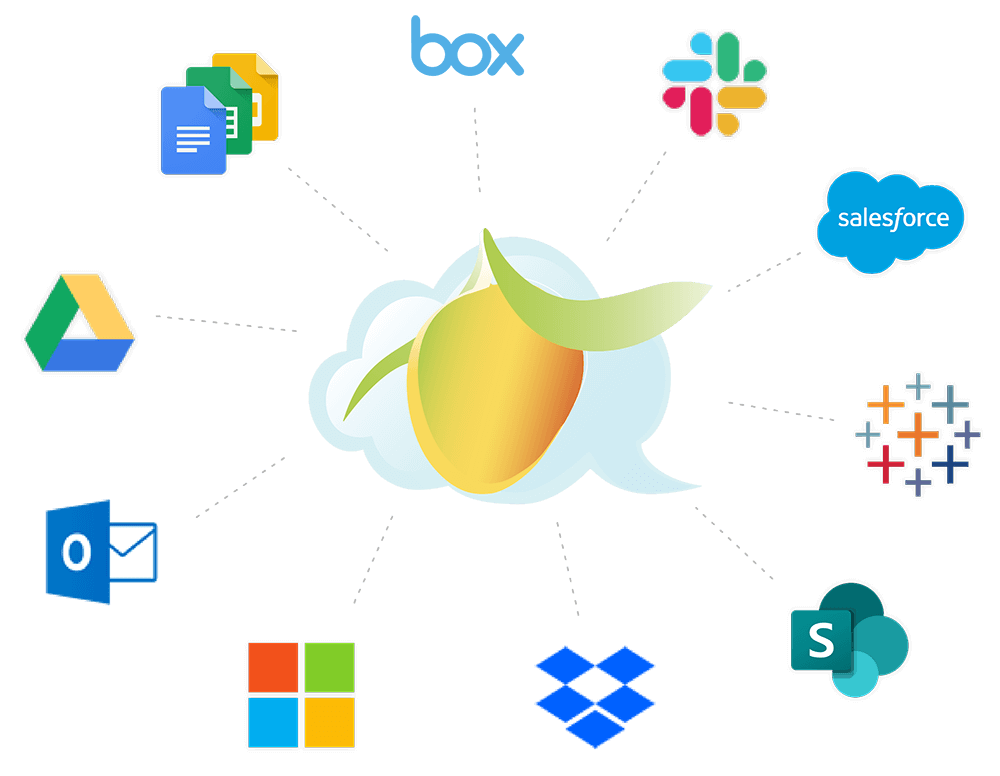 Native mobile apps for anytime, anywhere access
Easily connect all of your employees regardless of role or location. MangoApps' mobile apps deliver rich mobile user experience that interchanges seamlessly with the classic desktop experience.
Benefits of holistic experience
| | |
| --- | --- |
| 1 One place to find, connect & learn | 6Reduction in workplace inefficiencies |
| 2Company knowledge in one place | 7Lower cost by replacing other licenses |
| 3Promotes collaborative, open culture | 8Fast & efficient sharing in real-time |
| 4Clear tool purpose, little to no training | 9Easy, point-click administration |
| 5Secure & auditable | 10Easy extensibility & customization |
Explore our turnkey solutions or contact us to create a custom package
We have carefully crafted MangoApps for a distributed workforce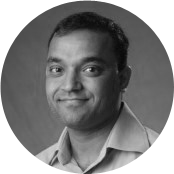 "For the last 12+ years, we have had a remote workforce, and MangoApps is explicitly built to enable work from anywhere. The work we do is critical to companies around the world, and we're committed to being there when our customers and colleagues need us most."
Anup Kejriwal
Founder and CEO, MangoApps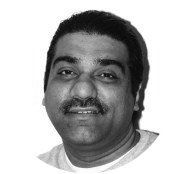 "Technology can be the key differentiator for your business in empowering remote employees. Collaboration centered technology allows companies to keep everyone involved at the same pace despite differences in time zones, regions and availability."
Vishwa Malhotra
Co-founder and CTO, MangoApps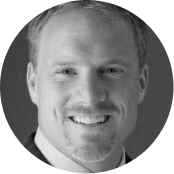 "Remote work is beneficial for both employers and employees if you know how to implement and manage it right. At MangoApps, we provide companies with the tools and resources they need to make remote work successful for everyone."
Patrick Allman
SVP, Sales