Why Employees Love Having All The Tools, Information and Content In One Place
Encourage meaningful collaboration across the full company. Get a collaboration, social Intranet and team messaging platform that drives high employee engagement and productivity.
How do I signup for MangoSuite?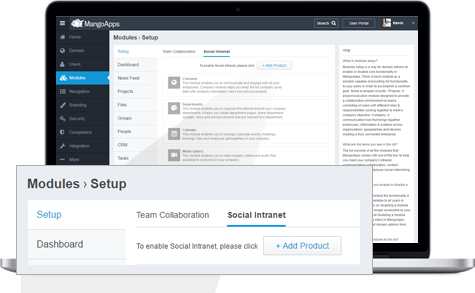 Our Customers Think
We're Pretty Great...
Companies around the world are using MangoApps to streamline communication, improve teamwork, and boost productivity.
Carolyn Prendergast
Head of Corporate Communications, Tatts Group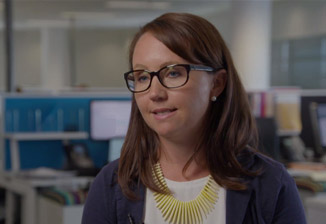 "We loved all the features MangoApps had. It forced us to think about using our Intranet in new ways, which was exciting"