Enhance internal communications, sharing & employee engagement
Mango Frontline is an internal communication system designed to improve employee engagement and eliminate the need to provide traditional email accounts to most employees. Mango Frontline provides rich messaging capabilities between employees of the company. In addition, Mango Frontline enables easy creation and distribution of company news and updates to all employees.

Connect 100% of your Workforce
You no longer need to rely on email or other unreliable methods to reach all your employees. Mango Frontline is designed to instantly connect your entire workforce.

Send Targeted Company News, Memos & Updates
Stop blasting everyone with irrelevant news and messages. Easily create and send targeted communications based on location, role and other team attributes.

No @Company Email? No Problem!
Eliminate the need to provide internal facing employees with traditional email accounts. Mango Frontline gives employees powerful internal messaging capabilities including an email address.

Share Podcasts, Videos & Other Information
Podcasts, videos and rich-text posts makes it easy for anyone to tell stories and share information. Mango Frontline makes it a breeze to create and share these stories with the entire organization or with specific teams.
Drive Employee Engagement & Productivity
In-built recognition and gamification tools boosts employee satisfaction, personal growth and happiness significantly boosting employee engagement.
Get New Employees Up to Speed Faster
MangoApps connects old and new employees alike. New hires have immediate access to onboarding documents, older decisions and more to ensure they can reach full productivity quickly.

Private, Secure and 100% SPAM Free
Without the external distractions of spam or the fear of phishing emails, users focus solely on communicating. All messages are sent securely, providing instant dialogue with any number of coworkers.

Cut Email Cost by as Much as 80%
Why pay for employee email accounts that are never used to communicate externally? Realize significant cost savings and do things email system don't allow you to do by switching to Mango Frontline.
If your company currently doesn't provide email to all employees because of cost or other operational headaches email brings, Mango Frontline provides an inexpensive, hassle-free, alternative to traditional email.
If your company currently provides email to all of its employees, in addition to dramatically reducing the time spent on email, Mango Frontline can cut your email cost by as much as 80%.
So, if you are an organization (e.g. retail, manufacturing, services to name a few) where a significant percentage of employees only need to communicate with other employees and members in the organization, you must give Mango Frontline a try. Simply contact us to schedule a demo. We are confident you will be very glad you did.
Drive engagement and efficiency
15%
Overall Productivity Gains
80%
Increase in Engagement
25%
Reduction in Turnover Costs
35%
Faster to Find Information
Average results across our customers measured using built-in Analytics & ROI calculator
Whitepaper: Connecting and empowering frontline workers

Frontline employees are the foundation of every successful organization. Rather than working in an office or a corporate environment, frontline employees are in the action, and on the literal front lines of their industry. Frontline workers make up 70% of the world's workforce and are the retail staff, hospitality crews, health care clinicians, machinist, and many other employees, that directly impact customer care and product success.

Download Now
The MangoApps difference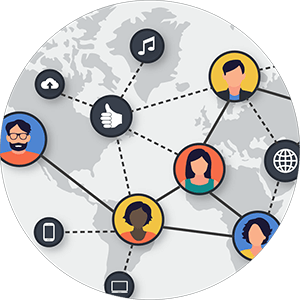 Single hub to connect all your employees and systems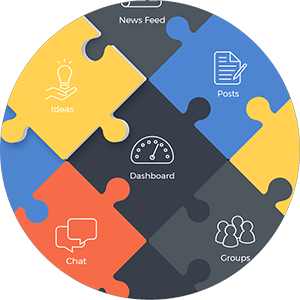 A scalable platform you'll never outgrow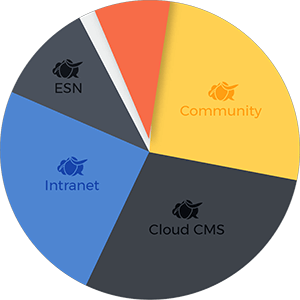 Pay for what you need, add more as you go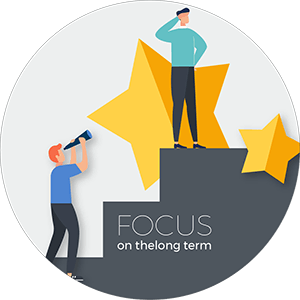 High company-wide adoption, simple to use & maintain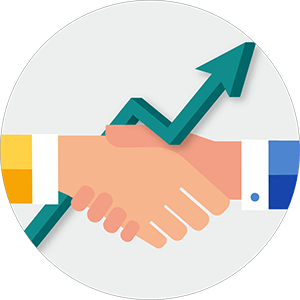 10+ years of experience and customer-centric innovation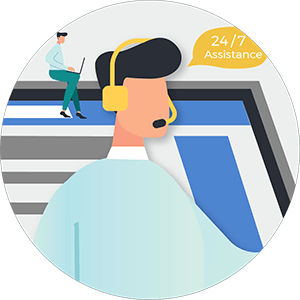 Around the clock support to ensure your success