Top-Down Communications
Get information out to your team with targeted announcements, newsletters, and when necessary, real-time crisis communication.
Peer-To-Peer Communications
Connect all your employees into one inclusive communication platform, so they can network and collaborate more efficiently.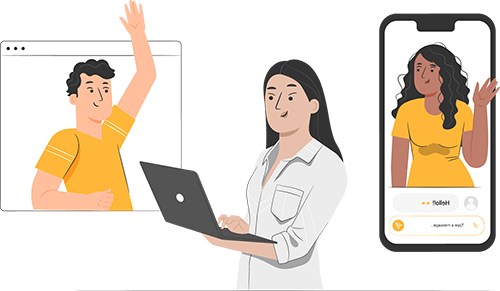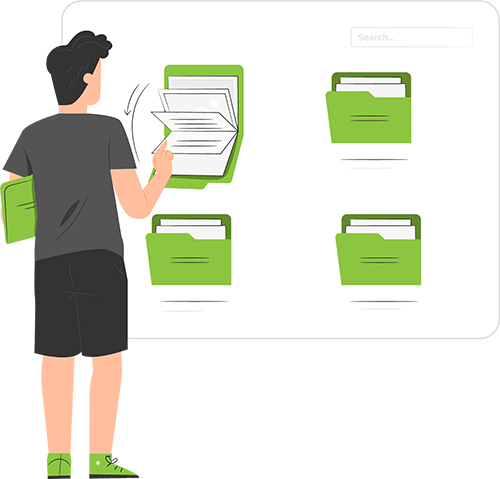 Employee Resources
Your employees need certain forms and information. Without a clear system in place where these resources can be found, IT and HR staff can get bogged down by repetitive requests. Arm your team with access and save everyone time.
Information Organization
Legacy intranets have a way of turning useless over time, as clutter accumulates and resources become difficult to find. With MangoApps, a proper, modern system of file organization and sharing with a powerful search engine ensures that everything you need lives exactly where you'd expect, and is up to date.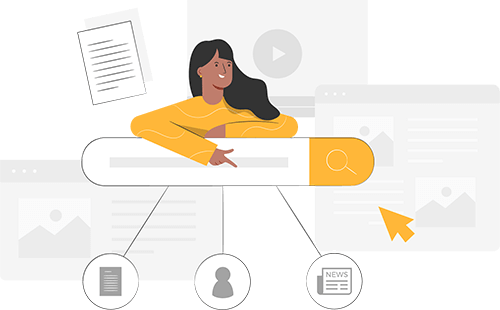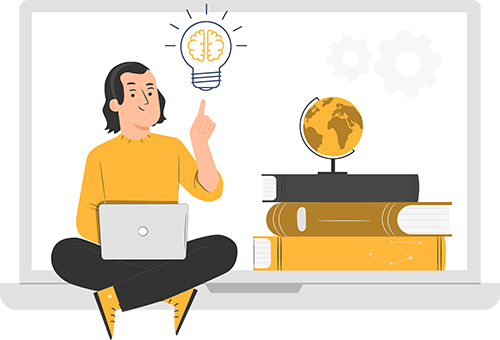 Knowledge Management
Employees accumulate knowledge on the job. If they work in silos, that knowledge doesn't transfer to colleagues and is lost when they leave the company. Setting up a strong knowledge base ensures that everyone benefits from each other's successes.
Local Interests
Build a community in your local teams by giving them a space to connect easily about subjects outside of their work.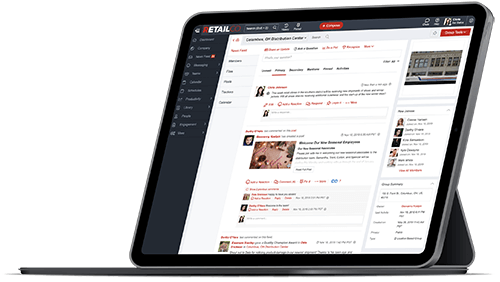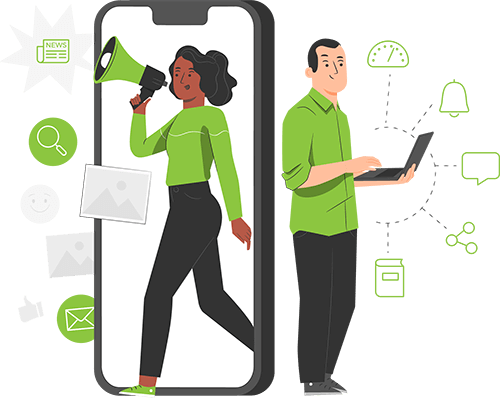 Employee Engagement
Give your employees a voice, and they'll feel valued and provide you with actionable insights into their needs.
Team Collaboration
Get your teams collaborating more efficiently by giving them digital workspaces where projects are kept on track, tasks are distributed, and work gets done.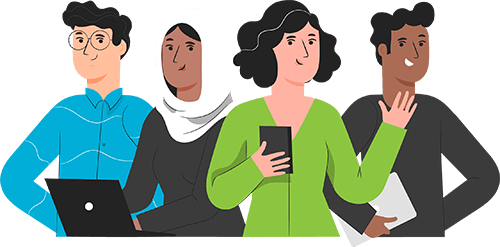 Company Culture
Give your employees a space where they can connect on a human level, and create a meaningful, inclusive company culture.
Download Mango Suite Use Cases
Most companies devote massive efforts and energy to customer experience. This is for good reason, but too many companies are so focused on their customers that they give little to no thought to employee experience. Your employees are crucial to your company's success. Shouldn't you invest in them, too?