Mango Suite Vs. Working
Across Several Tools
Modern workers lose staggering amounts of time every day to context switching.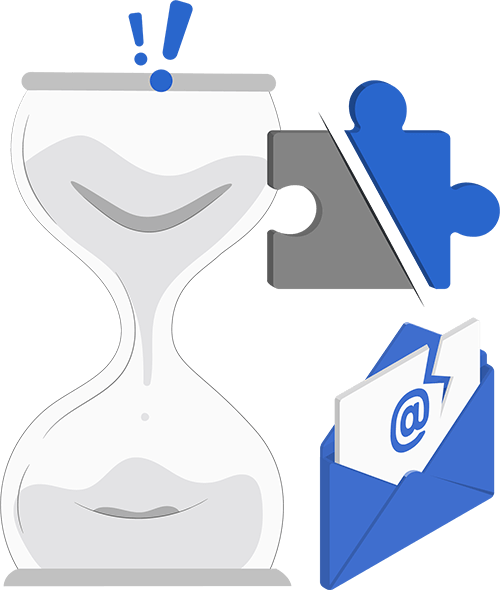 Between email, chat apps, your calendar, and whatever other tools you use, you've probably gotten at least one notification since you opened this page. Modern companies overload their employees with digital tools and platforms, and the workday has become a constant barrage of noise.
Every time you get a notification, it interrupts whatever you're doing, and research has shown that it can take an average of almost 23 minutes to get back on track, and that we lose up to 40% of our productivity this way.
HOW WE'RE BETTER
With MangoApps, all of your tools are in one centralized dashboard, so there's no time lost to logging in and out of different environments. Furthermore, all of your notifications are funneled through a single feed, and everything is fully accessible and usable from mobile.
This makes it easy to control how and when you are interrupted, so you can cut out the noise and only break your concentration for items that actually require your attention. It's also much easier to log in remotely when needed, as all of your tools and conversations are centralized and available from a secure cloud-based platform.
Having a single place to go when you need to find something can be a life saver.
We've all experienced the frustration of knowing a conversation or file exists somewhere and not being able to find it. When your work is spread over a variety of different tools, the only option is to search them one at a time.
If you're lucky, all the tools at your disposal at least have modern search capabilities, but for many people, this means combing through an ancient intranet like an archaeologist searching for remnants of a lost civilization.
I think our work product would not be as strong if we didn't have... a centralized place to save our 70 years of experience and the thousands of documents that my colleagues create every day. Being able to access that in a moment's notice is absolutely amazing.
-Annie Bidwell, Senior Director, CCS Fundraising
HOW WE'RE BETTER
With MangoApps, all of your internal conversations, files, and collaboration are unified into one database with a single search bar.
Whatever you're looking for, it's there, and our advanced search functions and filtering will help you find it quickly.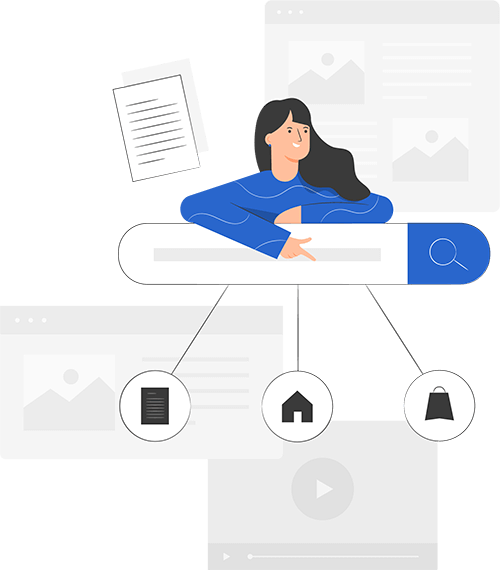 Imagine bringing in a new employee and
only having one platform to teach them how to use.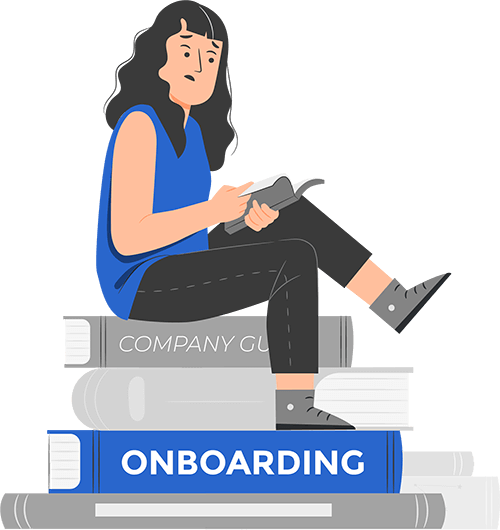 Onboarding new people can be a lengthy process. It takes a long time to really understand the ins and outs of your new position and company.
When the company uses a convoluted array of digital tools that are cobbled together into an illogical workflow, the learning curve is significantly steeper.
We provided employees with a couple of quick reference cards where the basic functionality of MangoApps was explained. And I don't think any employees used the quick reference cards. It was so intuitive they created their accounts before even meeting with the store managers.
-Jan Kees Fokkens, Social Intranet Project Manager, A.S. Watson Benelux
HOW WE'RE BETTER
Aside from being a unified system, MangoApps is a modern, intuitive platform that new employees will take to immediately. This frees them up to get right into the more important aspects of onboarding, like learning the culture and product and starting to create value.
Only the features you need. When you're ready to add on,
it's a flip of a switch. No buying cycles.
Enterprise tools often either solve one very narrow problem extremely well, or do a whole bunch of things that your company doesn't need.
In the former case, that means you have to go through the whole buying cycle, then implementation and rollout, all for a single issue, and then start from scratch with the next tool.
In the latter case, you wind up paying for a whole bunch of functions that you don't wind up using.
HOW WE'RE BETTER
At MangoApps, we do just about everything you might require, but we are realistic and honest about the fact that most companies don't need all of our functionality—there simply is no one-size-fits-all solution to enterprise employee experience.
That's why we use a modular approach. You can select exactly which of our features you're interested in, on a granular level, and only pay for those. This allows you to keep your user experience clean and focused, as well as saving you money.
Then, when you decide you need a new feature or function, you don't have to go through a whole buying cycle because you're already a customer of ours. It's just a matter of flipping a switch, and you're up and running.
It's the best of both worlds.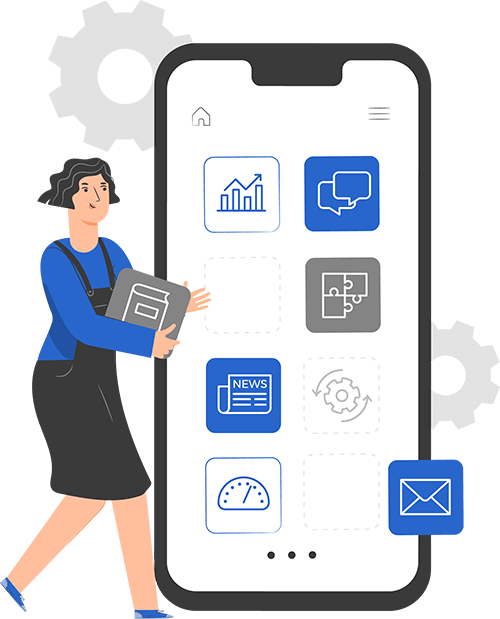 You're probably spending too much money on too many digital tools.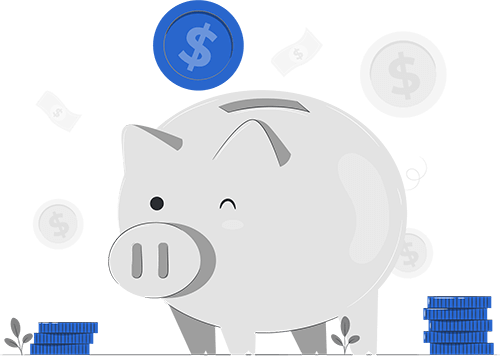 The best thing about MangoApps is their customer service. We have a dedicated resource team that we can ask our questions to... I feel like they really listen to us. Any suggestions that we have about improvements or other functionality that we need, they'll always listen to us and see what they can do to make us happy.
-Arshia Sultan, Director of Knowledge, CCS Fundraising
Aside from the productivity losses from spreading your employee activities across a bunch of disconnected tools, and the developer hours spent maintaining and connecting them all, the sticker price alone can really add up.
Furthermore, when you need support from your various service providers, there are different procedures at each company. Even if those companies have great customer support, none of them really understand your needs.
HOW WE'RE BETTER
Using a variety of narrow-band tools means that administration costs are built into every one of those contracts, separately. By working with us, you get the unit economics to work in your favor, as all of our functionality is propped up by a single hard-working support and development team.
On top of that, working with MangoApps means you have a single avenue of customer support and implementation. Our reps are dedicated and enthusiastic, and the larger-scale view of your needs makes it easier for them to deliver relevant support to you and help you realize your vision for your company.
When you need something, you're not shuffling through layers of useless FAQ pages and unhelpful support lines from ten different providers. Whatever you need is a single phone call or email away, and the person on the other end actually knows you and understands your needs.