Create a vibrant member community
Create Working Groups to Collaborate
Private or public groups are the perfect way for members to communicate, collaborate on documents, share files, conduct polls, ask questions and more.
Share Knowledge and Resources
Build a knowledge base of best practices, marketing plans, approved documents, spreadsheets, images, videos and more.
Create Engagement
Built-in tools like the newsfeed, commenting, social actions, reward & recognitions, and gamification create a private social network that encourages engagement.
Poll & Survey Members
Anyone can post a poll or a survey to a group to get feedback on a specific subject or to the broader organization to gauge popular sentiment.
Vote On and Approve Documents Online
Mango Community allows you to collect feedback from members as well as vote on and approve important documents using built-in approval and balloting features.
Be Productive & Efficient
Think of how productive you could be if you were able to eliminate meetings, conference calls, and mass emails. These old ways of working waste too much time and result in everyone being less productive.
Make Every Process Faster
Need to coordinate activities on a project or share important information with a group? MangoApps makes daily tasks like these easier and faster.
Events Calendar
Provide a single source of updated information for your community calendar and make it simple for users to find and learn about events that matter the most to them.
Find the Right People
Powerful networking features like rich profiles and organization directory allow members to easily find, communicate and collaborate with other members.
Private & Secure
Create private, secure communities to drive interactions, knowledge sharing, and engagement among members.
Native mobile apps for anytime, anywhere access
Easily connect all of your employees regardless of role or location. MangoApps' mobile apps deliver rich mobile user experience that interchanges seamlessly with the classic desktop experience.
Drive engagement and efficiency
15%
Overall Productivity Gains
80%
Increase in Engagement
25%
Reduction in Turnover Costs
35%
Faster to Find Information
Average results across our customers measured using built-in Analytics & ROI calculator
Don't just take our word for it
The MangoApps difference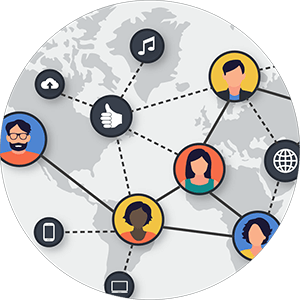 Single hub to connect all your employees and systems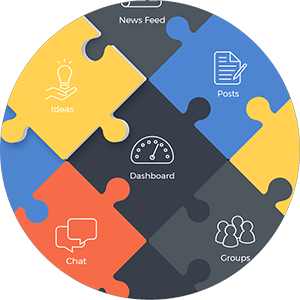 A scalable platform you'll never outgrow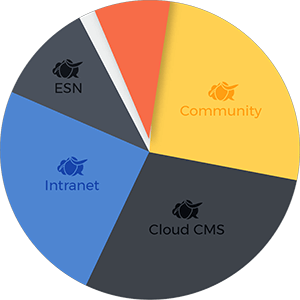 Pay for what you need, add more as you go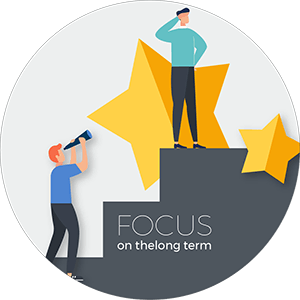 High company-wide adoption, simple to use & maintain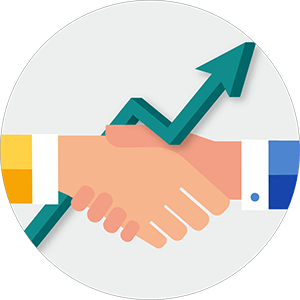 10+ years of experience and customer-centric innovation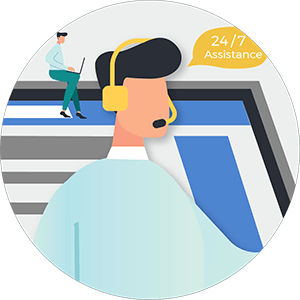 Around the clock support to ensure your success
See how MangoApps works. Get a personalized demo.
Schedule an introductory call so we can go over your requirements, demonstrate how MangoApps will meet those requirements, discuss pricing and help you decide if MangoApps is right for you.