Most businesses suffer from the same basic set of problems
Poor Team Communication

Poor communication results in confusion, conflict and extra work
Missed Tasks & Deadlines

Spread out information and conversations result in missing important tasks and work items
Duplication of Effort

Tools from different vendors don't work together causing duplication of effort and information
Information is Hard to Find

Up-to-date documents and other important information are hard to find when you need them
Data is all Over the Place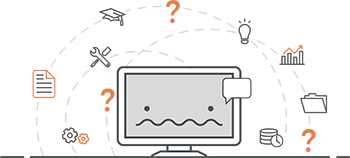 Numerous day to day tools result in information and data being scattered in too many places
High Cost of Tools

Licensing costs for various tools add up quickly and becomes a major expense
Poor Mobile Access

Accessing needed information and tools while on the go is challenging
Security & Policy Issues

Managing security, compliance and company policies across many tools are challenging
Lack of Training/Support

Training and supporting employees on many separate tools are time-consuming and difficult
These Workplace Problems Have a Huge Negative Impact on Your Business
Inefficiencies Cause Revenue Loss of 20 to 30%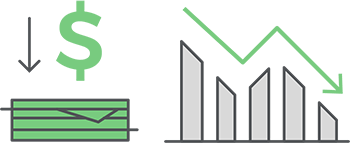 According to the research firm IDC,
as reported in Entrepreneur
, inefficiency costs companies anywhere from 20% to 30% of their revenue every year
Wasted time & Reduced Quality

Time spent waiting is time lost forever. Reduced work quality impacts everyone, including employees and customers.
Frustrated Employees & Low Company Morale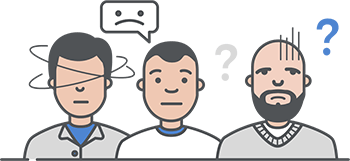 Workplace inefficiencies can be felt across the board. Employees feel frustrated, leading to low satisfaction, engagement, and performance.
Mango SBS solves these problems by providing an All-In-One solution
MangoSBS combines Employee Intranet, Collaboration, Messaging & Learning in one seamless system. With an intelligent employee platform at its core, Small Business Suite has everything you need to create a connected, informed & happy workplace.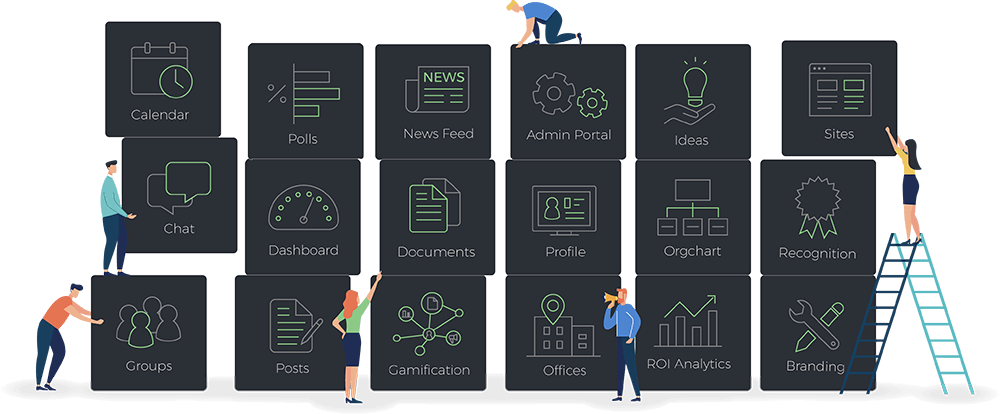 An integrated solution is 10x better than siloed tools
Integrated Platform

Seamless, Organized Experience
One place to find, connect & learn
Fully accessible from mobile
Company knowledge in one place
High Adoption & Increased Productivity
Promotes collaborative, open culture
Fast & efficient sharing in real-time
Clear tool purpose, little to no training
Inexpensive to Buy, Deploy & Maintain
Easy, point-click, administration
Secure & auditable
Easy extensibility & customization
Save more money by replacing other licenses
Siloed Tools

Frustrating user experience
No central place to go to find, connect, learn
Company knowledge is all over
Inconsistent mobile access
Low Employee Engagement & Usage
Promotes non-collaborative, meeting-happy, culture
Leads to waiting-around for email & info hoarding
Many tool related confusion & chaos
Expensive to Buy, Deploy & Maintain
Difficult to administer & manage
Spotty security & auditability
Expensive to customize
License costs add-up quickly
Drive engagement and efficiency
15%
Overall Productivity Gains
80%
Increase in Engagement
25%
Reduction in Turnover Costs
35%
Faster to Find Information
Average results across our customers measured using built-in Analytics & ROI calculator
Whitepaper: Why Digital Hub is Critical For Employee Engagement

A digital workplace includes all of the software systems within a company that are internally focused and are required for employees to use in order to do their job. A Digital Workplace Hub facilitates employee engagement, promotes positive employee experiences and helps to create and support a great organizational culture.

Download Now