Meet the Most Comprehensive Employee Platform on the Planet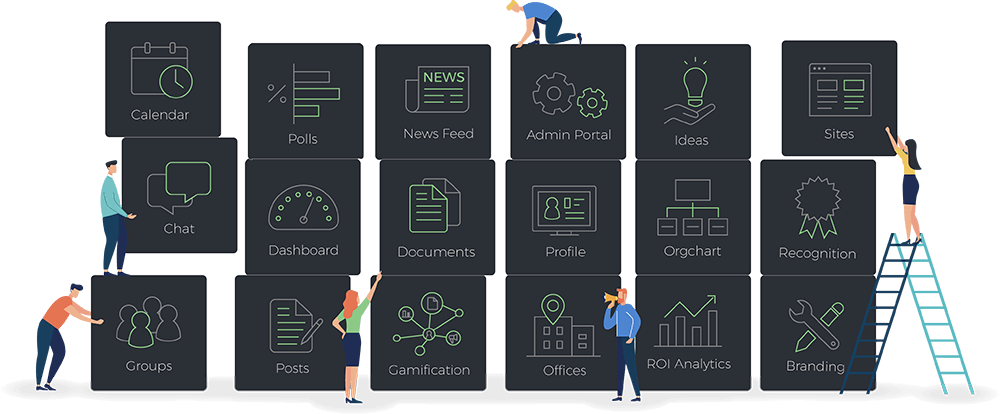 Over the last 10+ years, we have carefully added features that satisfy the needs of even the most diverse enterprise. MangoSBS includes almost all of these features.
FEATURES

Employee Directory
Employee Profiles
Widgetized Dashboard
1-to-1 and Group Chat
News Feed
Private Messages
Team Messages
Partner Collaboration
Company Updates
Calendar
Groups
Location Groups
Employee Posts
Quick Polls
Employee Recognition
Greetings
Company Branding
Easy Administration
Projects Team Spaces
File Management
Task Management
Trackers
Wikis
Media Gallery
Visual Org Chart
Company Pages
Online Forms
More...
FEATURES
Easy to Use, Administer, Customize & Brand
MangoApps is designed to be mobile friendly and super-simple to use and administer. No programming or special knowledge required.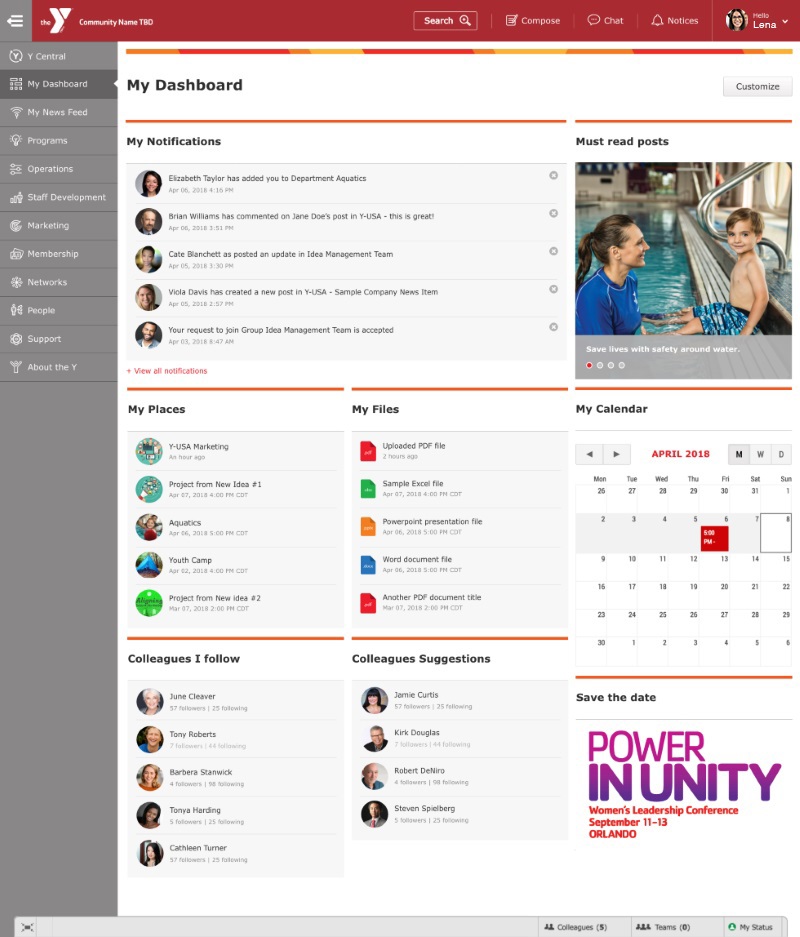 Built-On A Powerful Enterprise App Platform

MangoApps makes it easy for organizations to create a central location employees go to for fast and seamless access to all the tools they need to share, communicate, collaborate, find & learn. Gone are the days of complex, non-collaborative, expensive, siloed tools. By focusing on employee's experience holistically, MangoApps replaces siloed applications your organization uses and helps you move to a modern digital hub for all employees.