Team Collaboration
Get your teams collaborating more efficiently by giving them digital workspaces where projects are kept on track, tasks are distributed, and work gets done.
Marketing Coordination
Manage leads, case studies, brand guidelines, and other important marketing collateral and information, so everyone in the company has a single place to go when they need marketing support or materials.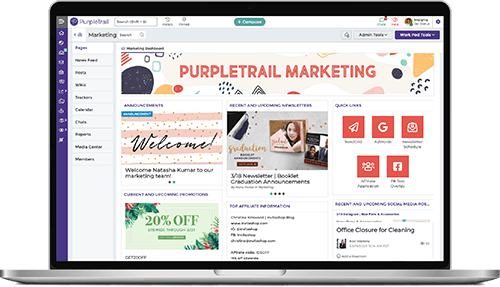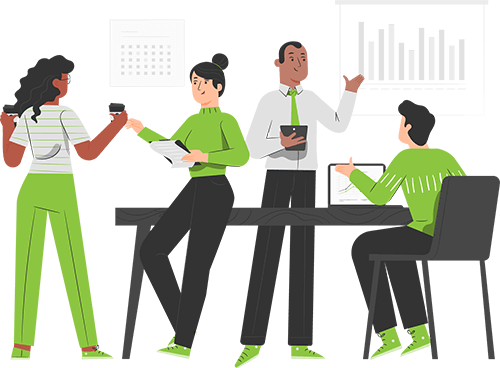 Sales Planning
Manage events, networking, prospects, and customer relationships, so everyone within sales can benefit from each other's experiences and knowledge.
Product Management
An organized product team is the lifeblood of any company that sells products. Manage development sprints, feature requests, bug reporting, and backlogs so that everything is accounted for and moves quickly, like you need it to.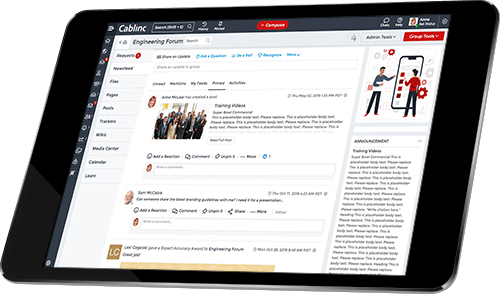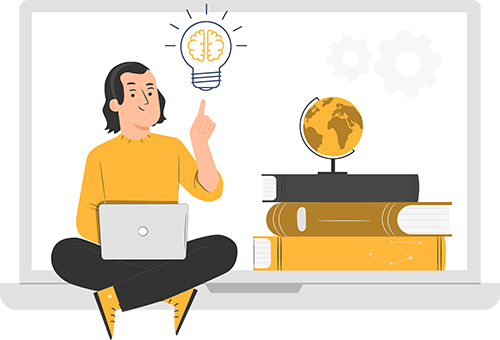 Knowledge Management
Employees accumulate knowledge on the job. If they work in silos, that knowledge doesn't transfer to colleagues and is lost when they leave the company. Setting up a strong knowledge base ensures that everyone benefits from each other's successes.
Download Mango Work Use Cases
Most modern office workers spend too much of their time in meetings or reading email, to the point that it's a common TV trope to show someone daydreaming in a pointless meeting while their boss drones on in the background. Up until the last decade or two, these were the best tools we had, but that is no longer the case.