Most enterprises suffer from the same basic set of problems
Company Information is Hard to Find

Up-to-date documents and other important information are hard to find when you need them
Poor Company-Wide Commuication

Poor communication results in confusion, conflict and extra work
Little to No Mobile Access

Accessing needed information and tools while on the go is challenging
Company Data is all Over the Place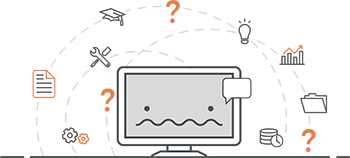 Numerous day to day tools result in information and data being scattered in too many places
These Problems Have a Large Negative Impact on Business
Frustrated Employees and Morale Issues Lead to Low Productivity & High Attrition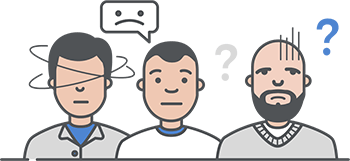 Workplace inefficiencies can be felt across the board. Employees feel frustrated, leading to low satisfaction, engagement, and performance.
Wasted Time and Other Inefficiencies Cause Revenue Loss of 20 to 30%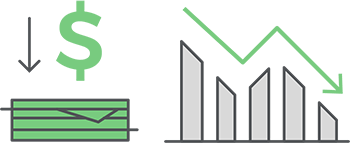 According to the research firm IDC, inefficiency costs companies anywhere from 20% to 30% of their revenue every year
Enhance internal communications, information sharing & collaboration to Solve These Company-Wide Problems
Centralized Source of Information
Provide employees with a single space to quickly and conveniently access all of their important company communication.
Access Important Resources
From company calendars to employee insurance information, make accessing important resources fast, convenient, and easy.
Unparalleled Organization
Create organized and effective department spaces for teams to share resources, communicate, and collaborate together.
Intuitive and Easy
Remove frustrations and increase overall employee engagement with a simple and straightforward user experience.
Inclusive and Inviting
Build a lasting company culture with personal employee profiles, detailed people directories, and extensive org charts.
Available Everywhere
Offer employee the freedom to work from wherever they need with an intranet automatically optimized for smart device.
Completely Customizable
Reflect your brand values, office culture, and internal organization with a completely customizable company intranet.
Trusted Security
Keep information under constant protection with guaranteed security measures designed to meet the needs of any industry.