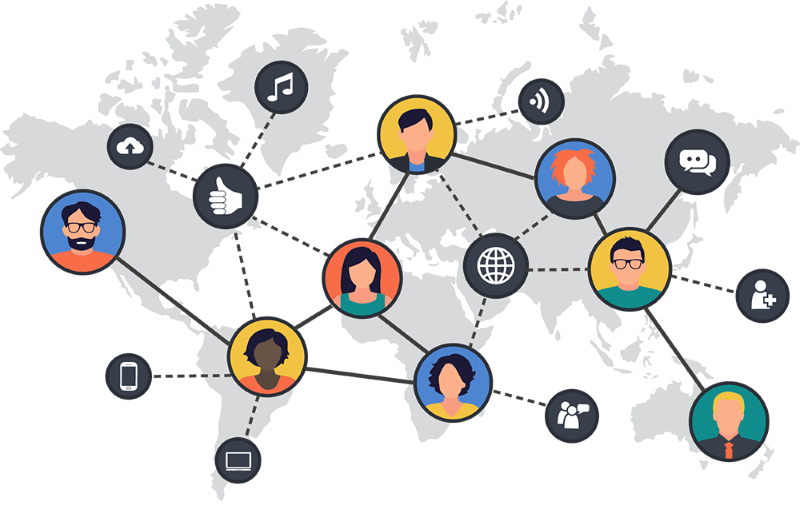 Bring your company together
Easily create a private, secure, social network for your employees using Mango ESN. The company social network helps employees connect and engage across your organization. Use familiar features like News feed, Groups, Chat, and Recognition to get people talking and working together.
All the features you need
Trusted Security
MangoApps takes all the necessary precautions to ensure confidential information and files stay safe. Files are kept secure by including safeguards such as file transfer over HTTPS from any device, 256-bit encryption at rest, HIPAA compliance and certification for EU, and Swiss safe harbor frameworks as provided by AWS.
Active Directory Integration
MangoApps also has the capability of automatically building the company org chart based on an existing LDAP/Active Directory database. Org charts controlled by this integration will refer to user mapping outside of MangoApps, meaning changes must be made in the LDAP/Active Directory server.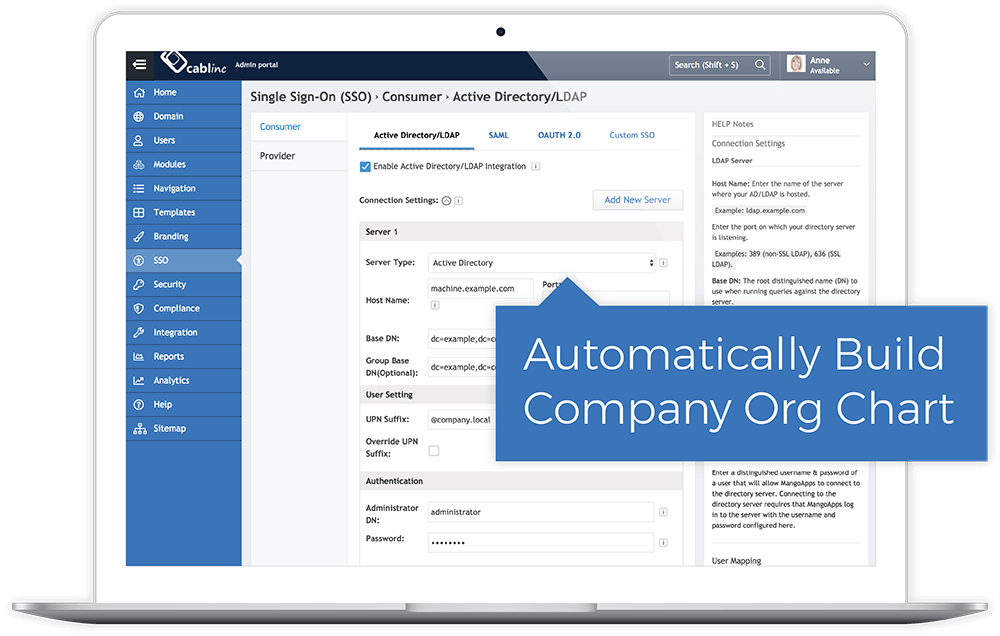 Don't just take our word for it