GAP #1
Not all employees need or have G Suite
G Suite is designed to increase the productivity of knowledge workers. It is not designed to connect 100% of the employee workforce. Hence, most companies in industries like healthcare, finance, manufacturing, retail, pro-services, and more do not buy G Suite for the majority of their employees. It is too costly and complex for what they need.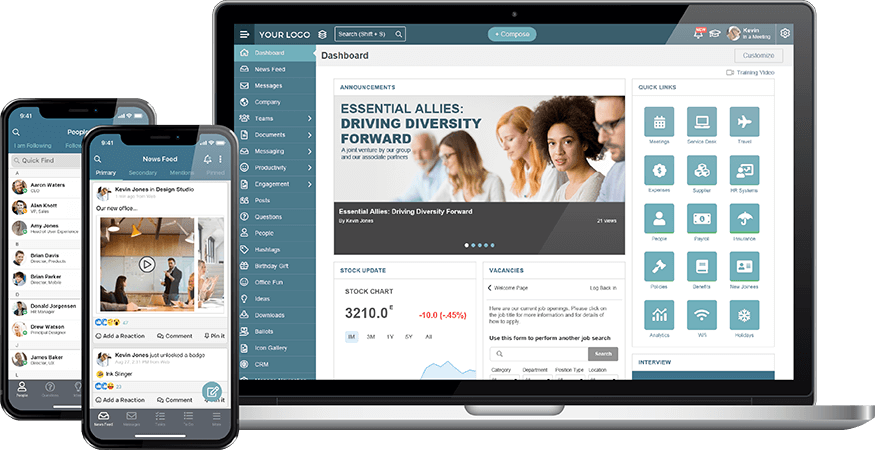 MangoApps is designed to connect 100% of your workforce and customized to exactly what you need.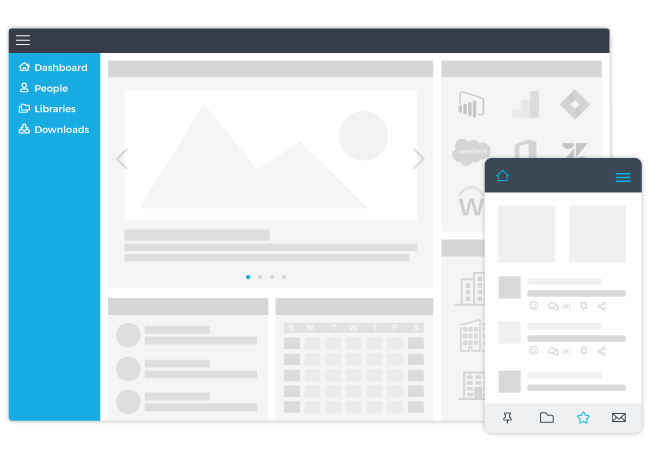 Give your business a mobile-first, modern, company intranet designed specifically to keep employees informed & engaged.
GAP #2
Google Sites is not a modern Intranet
At its core Google Sites is a simple web page management system designed for creating web pages. It doesn't have the elements that are needed for an employee-centric company intranet.
GAP #3
Professional networking functionality is limited
Instead of networking powering the underlying people network, there is little to no integration between Currents and other G Suites services.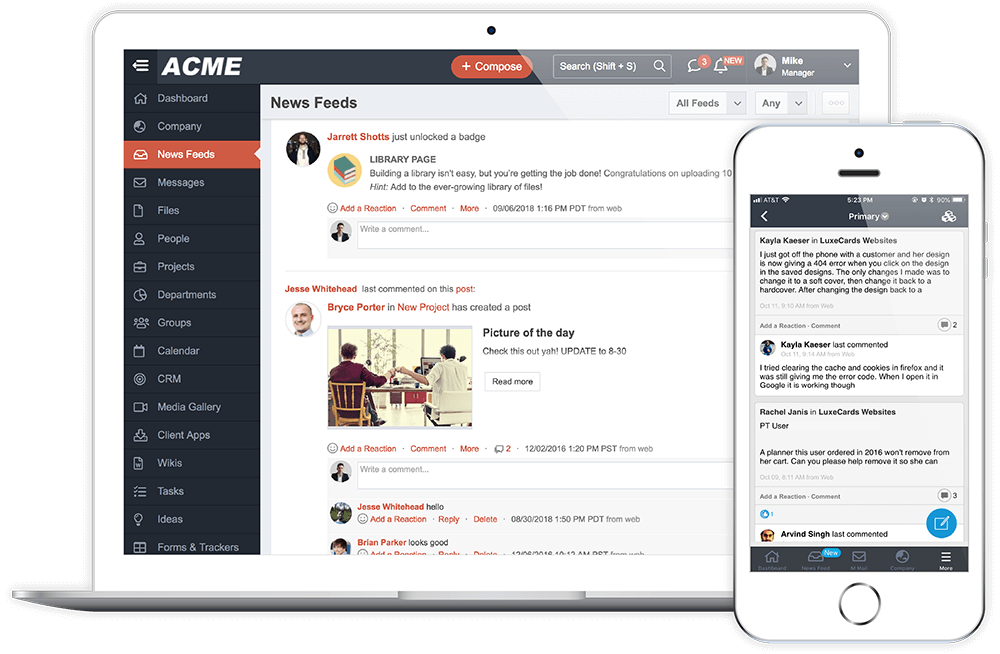 MangoApps provides best-in-class professional social networking experience as people and relationships are at the core of the Mango platform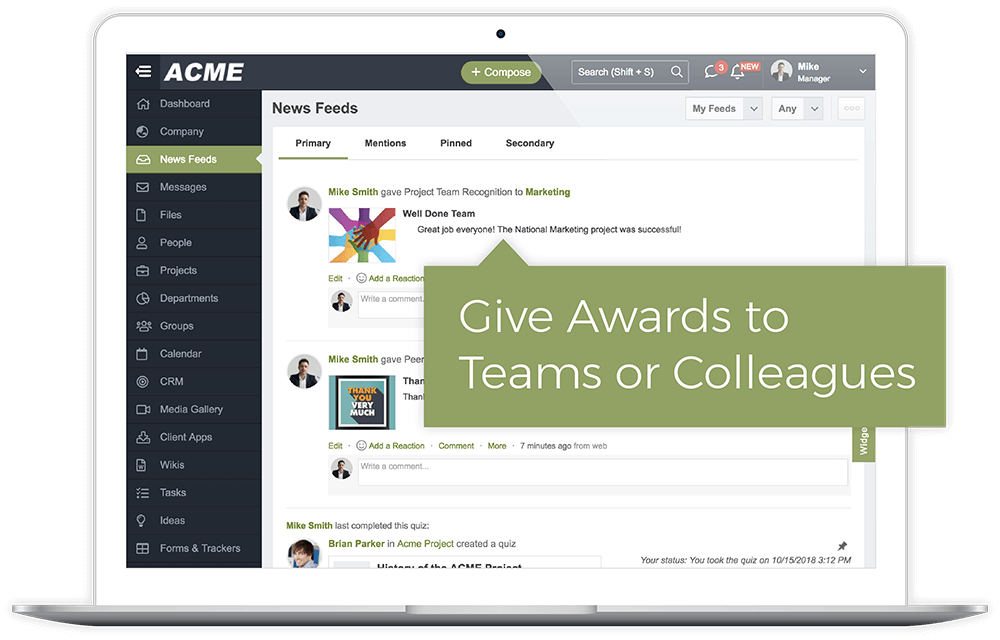 As people are at the core of MangoApps engagement related capabilities are deeply integrated into the overall Employee experience
GAP #4
G Suite is not an employee engagement platform
G Suite is a productivity platform with great applications for email, calendar, documents, spreadsheets, and more. It doesn't have the capabilities to be an effective employee engagement solution. Core features like employee rewards & recognitions, targeted polls & surveys, digital greetings that help you celebrate events are not present in G Suite.
GAP #5
There is no employee training app in G Suite
You either need to purchase an add-on software or rely on standalone LMS systems to enable training and learning management for your employees.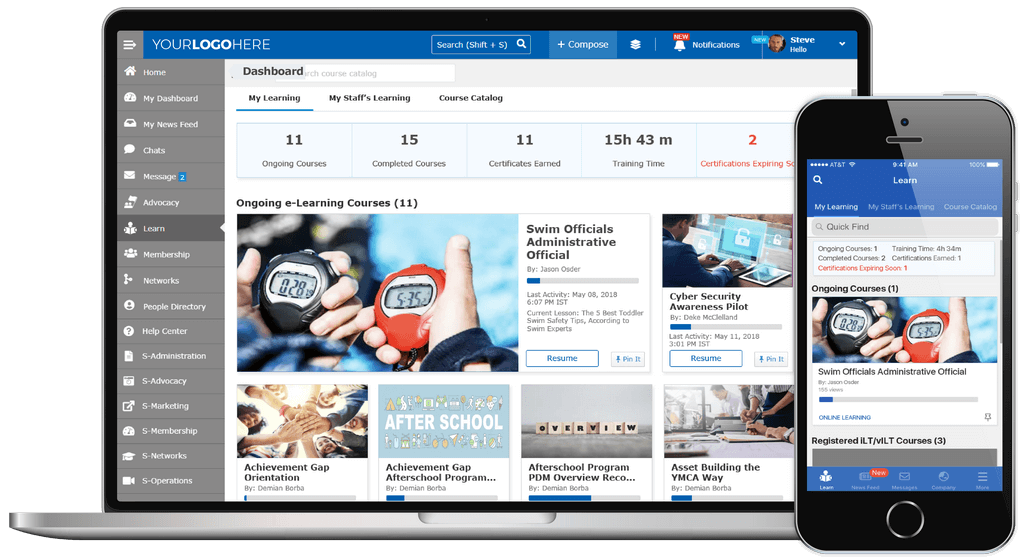 MangoApps fill this gap by providing a built-in LMS system designed for easy training and compliance.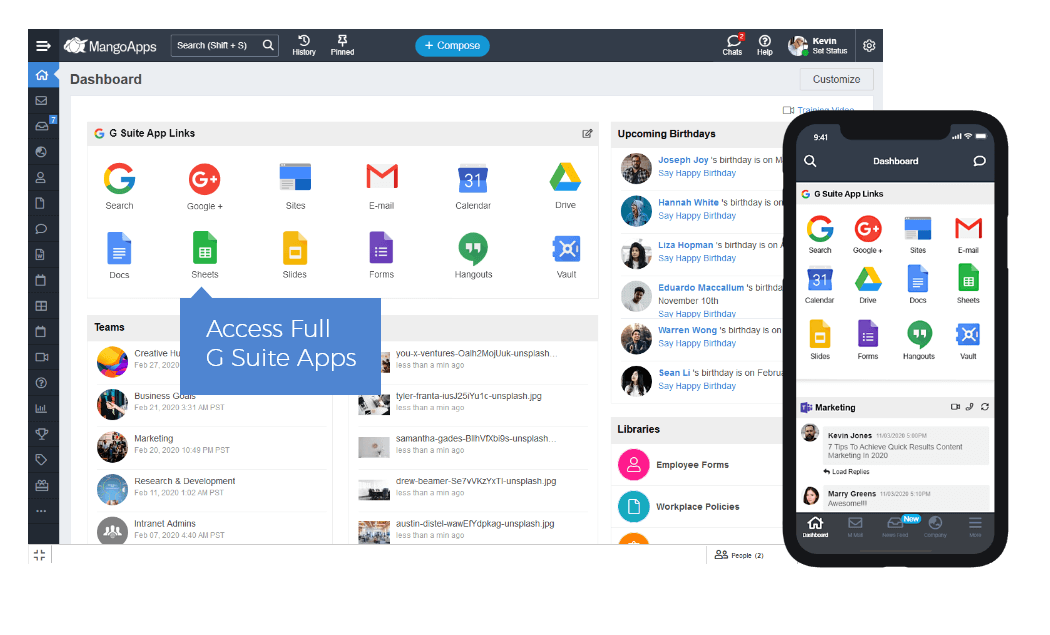 MangoApps dashboard fills this gap by providing deep integration with G Suite and other enterprise services on an easily accessible dashboard
GAP #6
No dashboard that brings everything together
G Suite doesn't have a personalized dashboard that brings everything together for employees. This lack of a single place that allows the company to organizes the resources and surface relevant updates from across the enterprise, leaves employees feeling disorganized.
GAP #7
There is no built-in project and task management capabilities
G Suite doesn't have built-in team workspaces or tasks management capabilities. G Suite customers must purchase application from marketplace or standalone software for project management, communication and collaboration.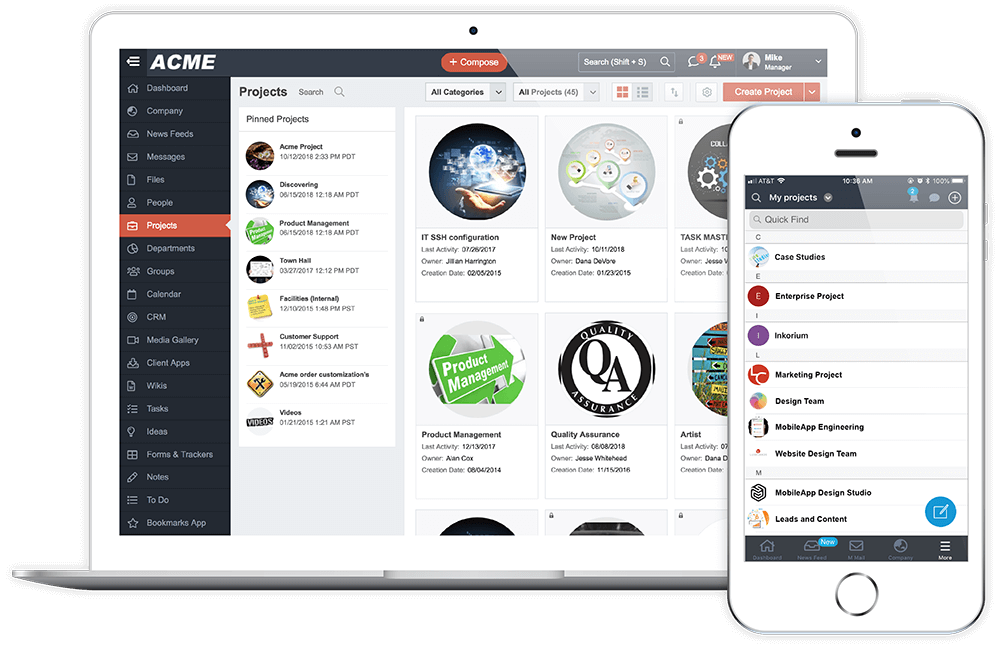 Flexible project workspaces enable easy team collaboration and real-time communication ensuring project success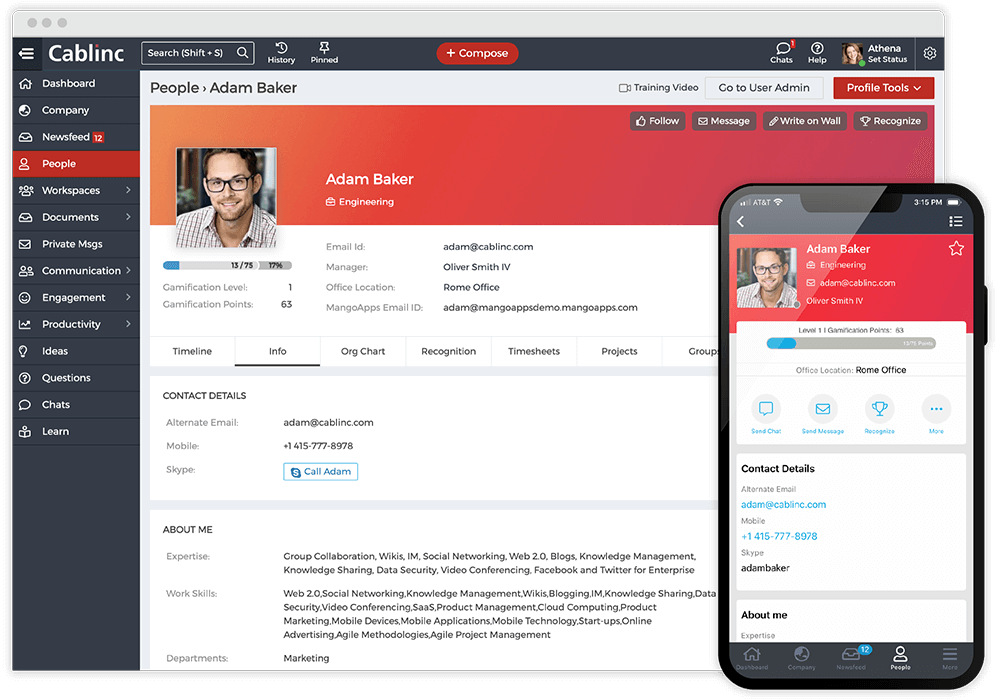 Mango Directory is like an internal LinkedIn for your employees. It is the fastest way to locate and learn about co-workers
GAP #8
No good way to find and learn about co-workers
G suite does't have a Directory app. So, there isn't a good way to manage detailed employee profiles, org-charts and more for company-wide access.
GAP #9
G Suite is not a brandable umbrella company app
Without a company app that brings everything together for employees, it is very difficult to create a consistent and differentiated experience for your employees. A simple, streamlined app controlled by you that employees can start their day with and rally around.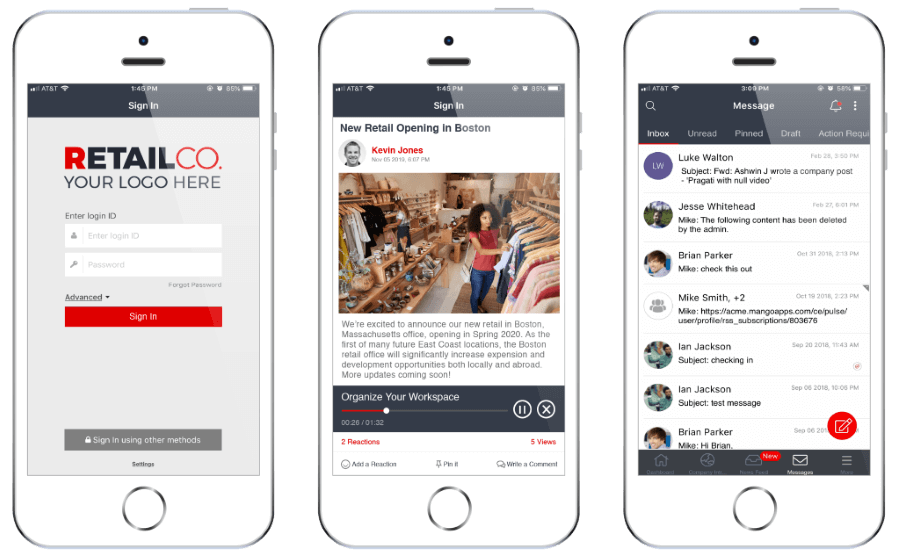 MangoApps enables you to create a differentiated, brandable, experience to help you create company's culture and brand among employees.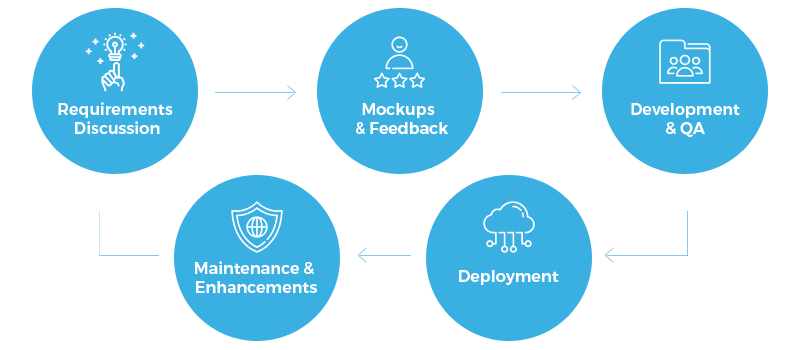 As MangoApps is fully customizable and all custom development is done in-house, we can help you move fast and support the custom needs of your business
GAP #10
Complimentary platform strategy helps you move fast
Having a second platform that is complementary to G Suite gives you options as your requirements evolve. Trying to do anything custom on the G Suite platform can easily blow up your budget and timelines.
How MangoApps Helps
MangoApps for G Suite brings modern portal features to help G Suite customers create central information, communication, and collaboration hub for employees.