Why Mango Training?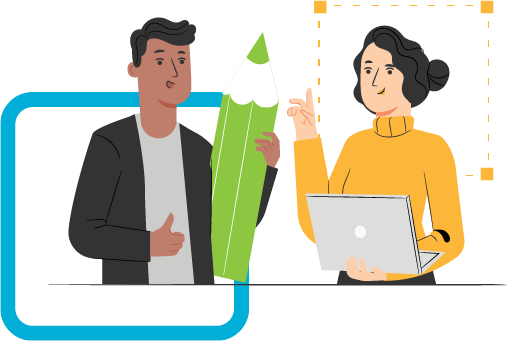 Deliver Rich Experiences
Whether onboarding or training, a strong platform is the difference between a frustrating learning experience and a career-defining moment
Make Your Team Stronger
An employee with mentors and ongoing learning sees a path forward in their career and stays engaged with their work
Keep Learning On Track
As your team learns, valuable custom data and user feedback will empower you to make decisions. Your training system will grow and improve along side your organization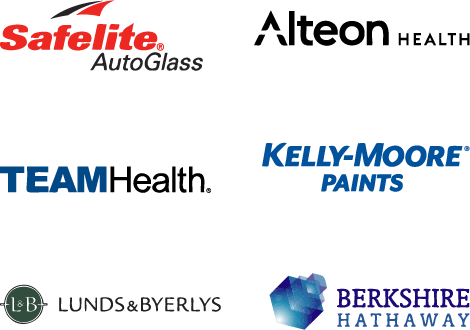 Trust Us
Hundreds of enterprise customers worldwide use MangoApps to drive their digital transformation.
Customer Videos

Employee Onboarding & Orientation

Implementing Mentorship Programs

Knowledge Capture & Retention

Mandatory Compliance Training

Employee, Customer & Partner Training

Goal-Oriented Learning for Employee Growth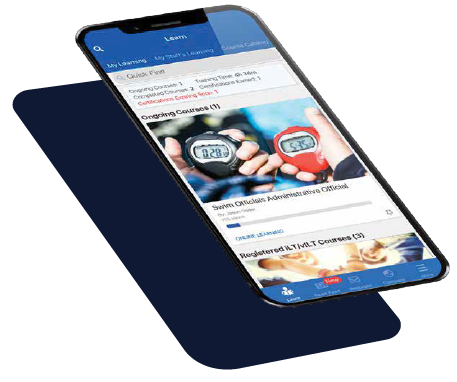 Get Started
Mango Training is the perfect learning solution for any organization looking to build an engaged team of thinkers and doers. Business growth and personal growth have never been so well-aligned, and both start with learning.