Send Targeted Updates
Quickly get information to the people who need to see it, whether it's select groups, teams, and departments, or
whether it's the whole company. Emoji reactions and comment threads produce visible, measurable engagement.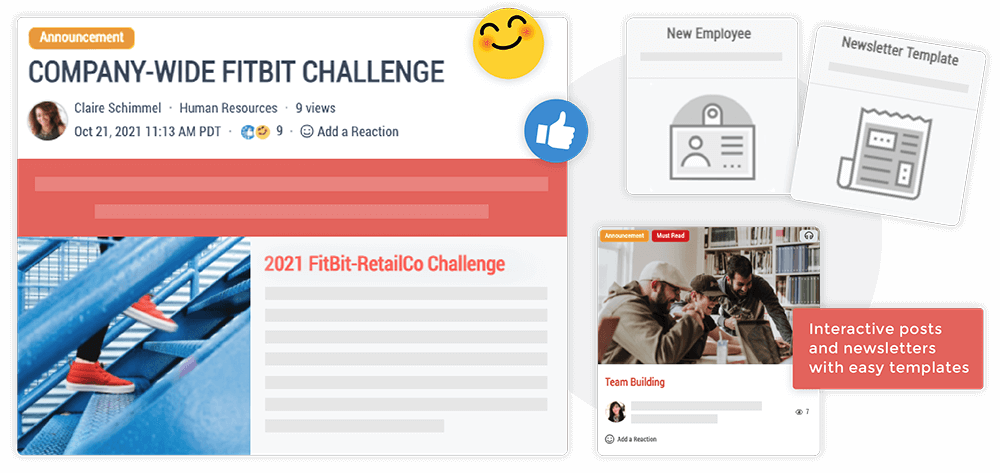 Reach Individual Users
Send out engaging employee communications for targeted user segments,
reducing their email overload and increasing their engagement.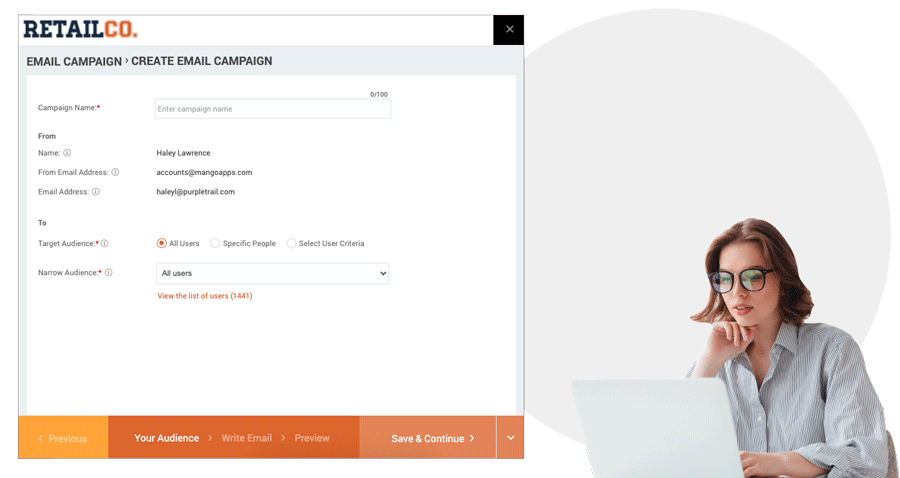 Centralize Important Company Resources
Every time someone asks HR or IT where to find a form or document, you lose money.
Company & department pages make it easy to find important resources.
React Quickly in Crisis Situations
When crisis situations arise, you need to deploy alerts fast. With MangoApps,
keep affected employees informed on a minute-by-minute basis in a changing situation.

Collect Files, Pages, and
External Links Into Libraries
Libraries serve as a single source of your company's most important information,
where the latest versions of files are always available.
Online Spaces For Every Department
Give leaders and employees from every department a central site to share information, communicate, and collaborate.
Asynchronous Visual Communication
Connect with colleagues without having to do 50 different one-on-one calls or get calendar time
with a large group of people for a virtual meeting.
All Company Branch &
Office Details In One Place
Give employees a simplified space to find and share location-based information.
Because we had MangoApps, we had a place to put all the critical [Covid-19]
information our employees needed. As a huge plus, it was available outside
of our server environment, over the internet, on a cellphone.
When the ice storms hit Texas, our six Texas locations had to shut down over a couple of days. Before MangoApps, the operations manager in Dallas would have had to wake up at 3:00 in the morning and start calling people. Instead, I was able to create a must-read post, and send it to every employee in those branches.
Before MangoApps, we were hammering people with emails all day long, and it could be hard to find things in their inbox. We weren't storing anything—there was no shared space. That's been the greatest benefit, having a shared space for the company.
Otherwise, knowledge just gets lost.
Break free from legacy systems and move forward faster with MangoApps.
A unified employee experience saves employees time, improves workplace efficiency and agility.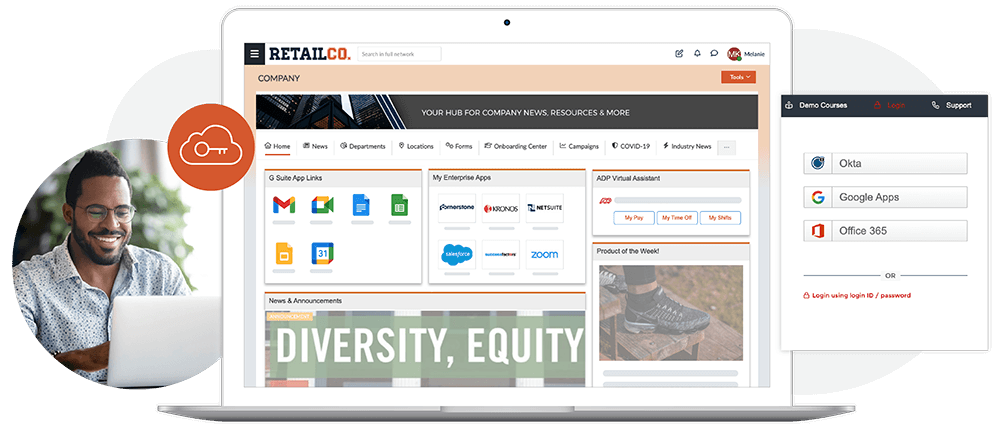 Talk to a product expert to learn more