Give Shout-outs to Your Star Performers
MangoApps has several easy ways to recognize a job well done or work anniversary,
including eye-catching awards that reinforce your core values.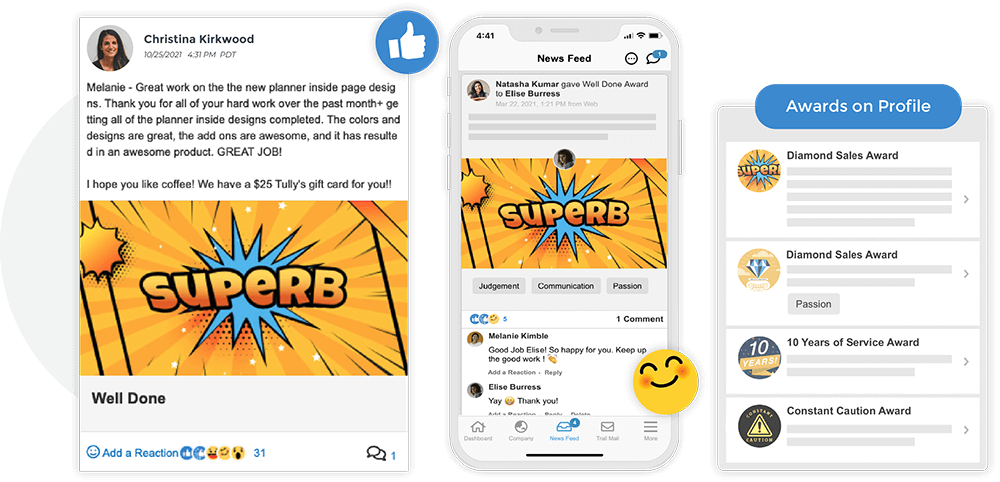 Gather Actionable Feedback
Build a better workplace with employee surveys and polls. Measure job satisfaction,
evaluate performance, and get crucial feedback from employees.
Celebrate Important Events
Greetings let you highlight important events in employee's lives, with comments, stories,
and emoji reactions from their colleagues. Birthdays, work anniversaries, and much more.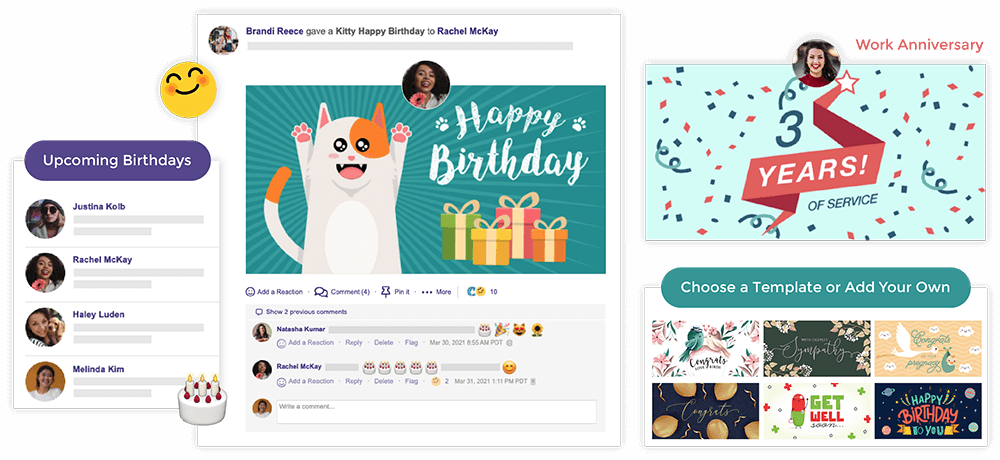 Never Forget Birthday & Work Anniversaries With Automated Story Collection
Remotely create a virtual card "signed" by the entire office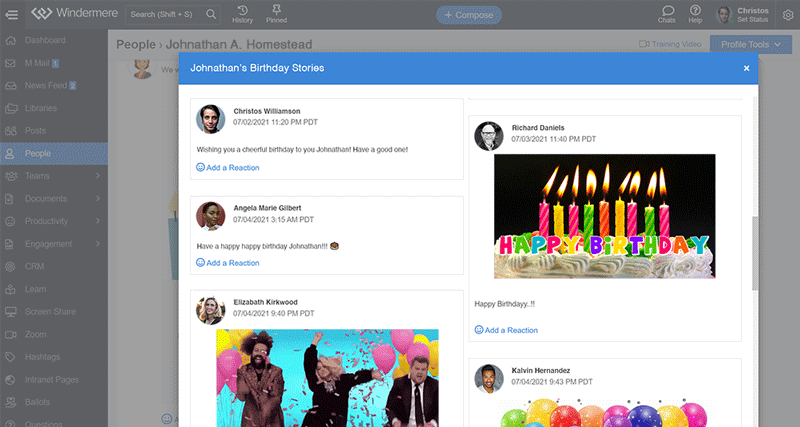 IT'S EASY:
1.
Prior to a birthday or work anniversary, story collection requests are sent automatically to managers, peers, reportees, or followers
2.
These colleagues can respond with text, images, gifs, and video well wishes/stories
3.
These personalized stories are added to the greeting post on the day of the event
Encourage Participation
With Levels & Badges
Gamification points in MangoApps create an air of friendly competition,
incentivizing engagement with levels and badges.
Boost Engagement With Familiar
Social Media Features
Just about everything in MangoApps has a social layer, encouraging people to interact,
start conversations, and cheer each other on.

Collect Ideas & Take Action
Encourage employees to submit new ideas, then turn them into tasks and track their execution and completion.

Launch in weeks
Software implementations that drag forever waste time and money. We get you up and running fast, then focus on your long-term success.
24/7 access to our expert support team ensures immediate resolution to any issues that arise.
Customize your MangoApps portal to look and feel like your company's brand.
Our proven implementation process guarantees a successful launch with high adoption and ongoing engagement.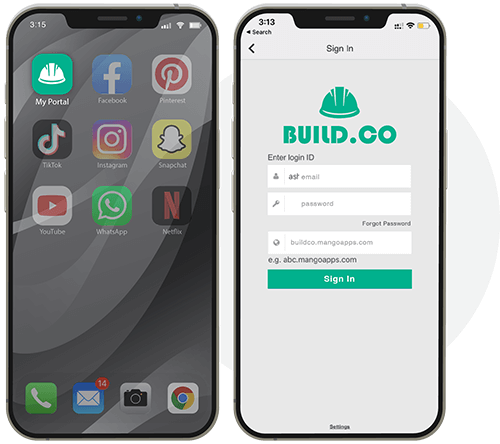 Ensure adoption with a familiar interface
Encourage employees to communicate and collaborate with a comms platform that replicates the social media apps they already use.
Get an easy to understand comms platform that makes sense to your employees right out of the gate.
Use white-labeling to create a branded platform that feels like an in-house tool.
Get one-click access to all your systems directly from mobile devices through SSO.
A secure partner you can trust
HITRUST certification makes MangoApps the most secure digital workplace platform for any organization.
Eliminate security risks by replacing several third-party vendors with a single trusted partner.
Our rigorous security feature set is designed to meet the needs of large enterprise teams in regulated industries like healthcare and finance.
Learn More About MangoApps Security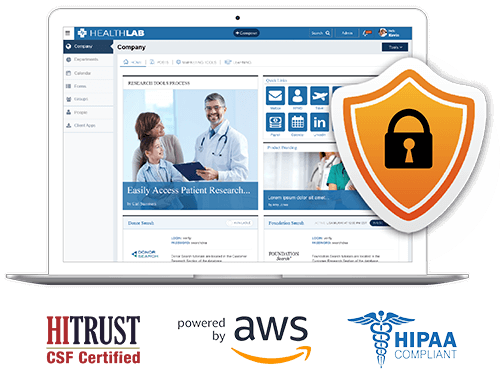 Read customer stories
See how customers are using MangoApps to communicate with their frontline and distributed workforce.