Your Company Branded Digital Workplace
MangoApps is highly customizable. This means we can give it whatever identity you like. As part of your setup, we take care of web branding and style for you. Our in-house design team will make your digital workplace look and feel like your brand.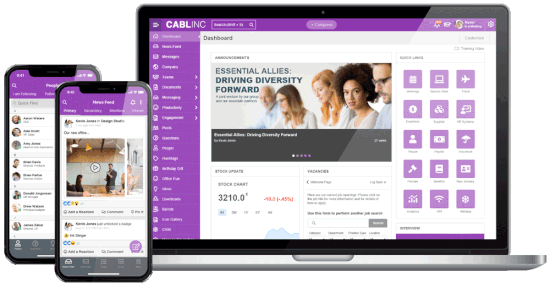 Examples of what your
MangoApps could look like
Create sub-brands within your domain,
each with its own look and feel.
Your MangoApps domain can support up to 10 sub-brands, creating unique workspaces for
your company's subsidiaries, products, and more.
Fully branded employee experience
across all interfaces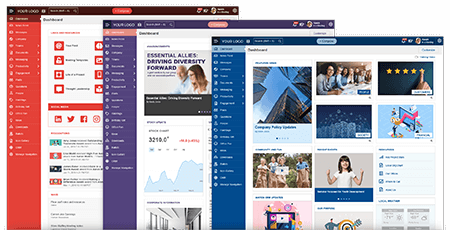 Schedule a demo with our sales team to see live examples as well as receive the Mango Book with other examples and casestudies.