We care deeply about our customer's success
With our customer success program, design services, company-branded clients, and MangoApps Community Portal, we help your business goals grow and succeed.
Turnkey web and mobile app branding
Your company app should reflect your brand & culture. MangoApps is designed to ensure it can be customized to match your company identity. Our in-house design team will make MangoApps look and feel like your brand.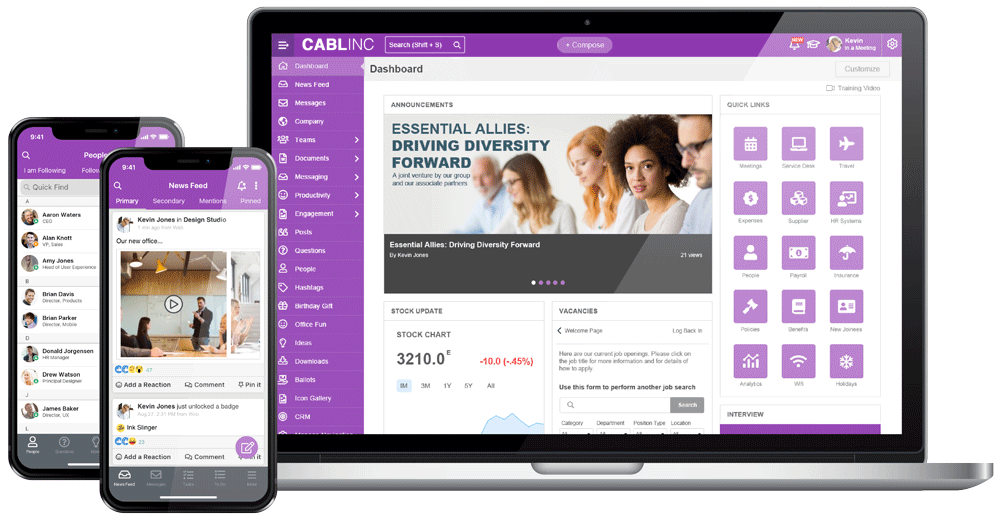 Get setup quickly with our proven step by step process
Custom development to make sure MangoApps meets all your needs
Support and free upgrades
MangoApps works with organizations from all over the world, so we're all over the world too. With offices in multiple time zones, we provide customers with the best possible care, around the clock. And with the MangoApps Community Portal, you can seek support, offer feedback, gain insights on updates, and connect with fellow MangoApps users.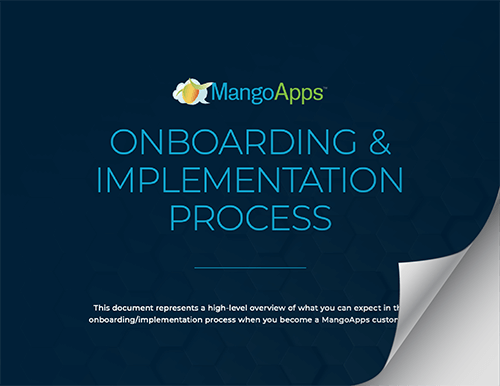 White glove onboarding with MangoApps
A digital workplace solution is a lot more than installing and setting up — it's about changing the way your organization and teams communicate, collaborate and get work done together, better and faster. Put our experience to work for you.