Since MangoSBS is a comprehensive suite, nothing else quite like it exists on the market, it is difficult to do an Apple's to Apple's comparsion. What makes this process especially difficult is that every provider speaks a different language, or claim to know what is best for their prospects. Rather than creating a biased guide comparing our offerings to alternatives, we've created this worksheet to help you in your process, effectively putting you back in the drivers seat.
The list below is all of the features that we've found to be important to small businesses. Simply go down the list and indicate which features are must-haves, and use that for guidance as you explore MangoSBS and alternatives. If you have questions regarding features, or need help developing your list of desired functionality- we're happy to work with you to demo and help you define those needs.
A Solution You Can Trust and a Team You Can Count On
Over the last 10+ years, we have carefully crafted a deep and wide platform. Hundreds of enterprise customers worldwide use MangoApps to drive their digital transformation.
2008
10+ Years in Business
Customers
In 75+ Countries
Localization
All Popular Languages
The MangoApps difference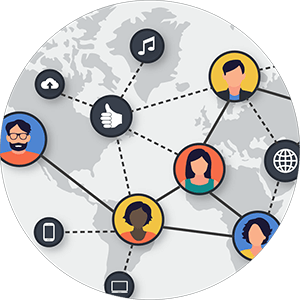 Single hub to connect all your employees and systems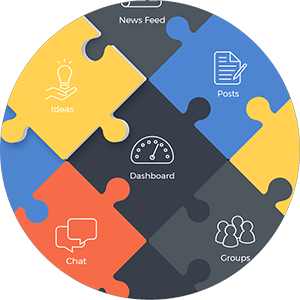 A scalable platform you'll never outgrow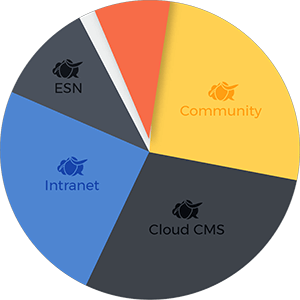 Pay for what you need, add more as you go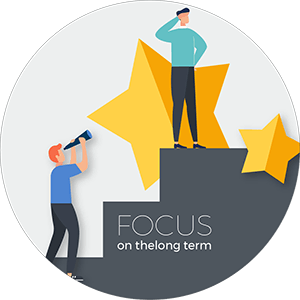 High company-wide adoption, simple to use & maintain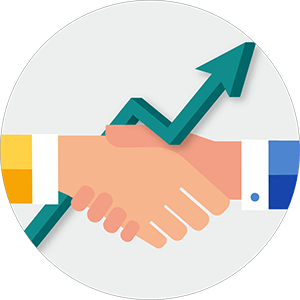 10+ years of experience and customer-centric innovation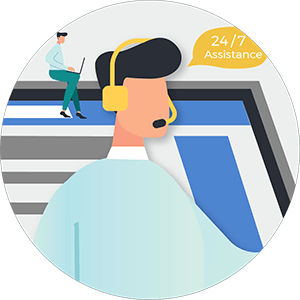 Around the clock support to ensure your success