MangoApps application level security features
MangoApps provides a wide-range of application level security to ensure your account is as secure as you want it to be. From data retention settings, to who and how users access your MangoApps account, you have control over how you want to secure your account & data.
Highlights
Single Sign-On: MangoApps supports nearly all single sign-on options in use today for both cloud and on-premise applications. Whether you work with SAML, OAuth, Active Directory, or even custom SSO applications, MangoApps has you covered.
Set custom IP ranges to limit access to MangoApps: Limit your users to the office network or a VPN connection only.
Two factor authentication support: Requiring a four digit PIN provides a second level of defense.
Set minimum length and complexity of passwords: You can set requirements like minimum number of characters, upper and lower case characters, numbers and special characters to make your company passwords secure.
Disable and wipe-out data from lost mobile devices: Suspend a lost or stolen device, and even wipe it out remotely, without disabling the entire user account.
Require secure connection from mobile devices: Make your connection from mobile secure over HTTPS -- just like web and desktop.
Require a PIN or FaceID to access MangoApps on mobile devices:Secure your mobile devices with a PIN in addition to a password. This will ensure that the information on your device is kept secure if lost or stolen.
Allow any combination of web, desktop, and mobile access: Allow or disallow web, desktop, and mobile from connecting with your network.
Cross-browser login requiring re-authentication Session Cookie and Account Credential
SSL 3.0 / TLS transport
Uniform Usage Policy and Email Compliance
Additional security for our enterprise customers.
Highlights
VPN-only access for Private Cloud customers: Require the connection to your Private Cloud network go through your VPN for added security.
On-premise deployment option: Own the security of MangoApps behind your firewall and in your network.
Control user authentication through Active Directory: Take more control of your network user community by connecting MangoApps to your existing authentication systems.
Security log: Log capturing any suspicious events including attempted access by employees to content they are not authorized to view.
Custom access log and data backup policy: Configurable access logs and data backup policy enables you to make MangoApps data access and retention consistent with the rest of your systems
Fully-encrypted database content: At-rest data in the database can be protected with 256-bit AES data encryption.
Automatic virus scan of documents: At this time MangoApps is capable of detecting over 1 million viruses, worms and trojans, including Microsoft Office macro viruses and other threats. MangoApps virus scanning works within archives, compressed files and also protects against archive bombs. It also scans for files that have been obfuscated.
Platform & Cloud Security
MangoApps is a multicloud platform and is optimized to run on all major cloud providers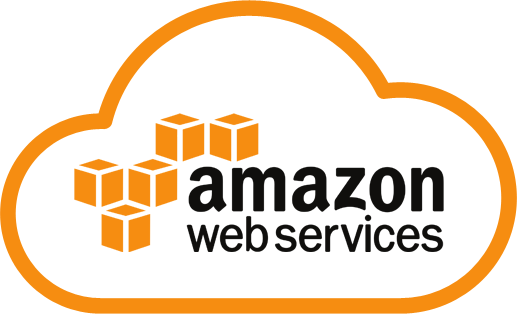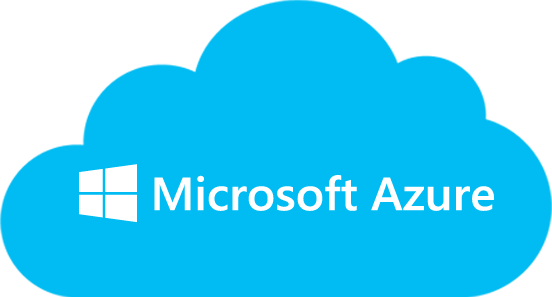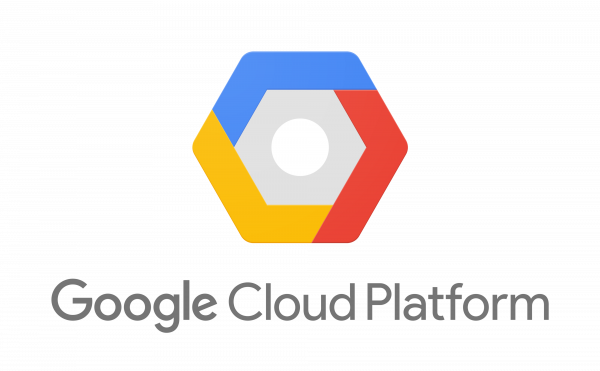 Highlights
Choose the cloud you like and trust
AWS, Azure and Google cloud manage dozens of compliance programs in its infrastructure. This means that segments of your compliance have already been completed. The following is a partial list of assurance programs AWS, Azure and Google Cloud comply with:

SOC 1/ISAE 3402, SOC 2, SOC 3
FISMA, DIACAP, and FedRAMP
PCI DSS Level 1
ISO 9001, ISO 27001, ISO 27017, ISO 27018

With MangoApps private cloud deployment you can choose the cloud and the country / location your MangoApps instance is hosted in
Physical and Logical separation between customer data
Control aaccess restrictions to suit your IT policy and needs
Get access to audit and system logs
Set custom data backup and retention policy
Automated, zero-downtime, configuration and application upgrades
Regular security and systems audits
Data Availability, Security and Resiliency
Our data protection is multi-level starting with our choice in data centers, data transport and encryption requirements, and hiring procedures. Our hardware configuration and software architecture undergoes periodic vulnerability tests to protect against malicious attacks.
Highlights
US-EU Safe-Harbor compliant
Data in transit is 256-bit SSL encrypted
Stored data is AES encrypted
Fully automated configuration management
Data retention, system backup and disaster recovery process and policy
Detailed user and system access logs
Information access policy
Certified to pass security vulnerability scans and requirements (for example: QualysGard)
Internal employee background check
Regularly scheduled encrypted backups for user data
Data center security through round-the-clock video surveillance, on-site security personnel, and strict physical access requirements.
Third party penetration tests per quarter
Alerts to on-call personnel for unauthorized modification of critical system files.