Centralize Document, Knowledge, Project & Task Management Tools
Accelerate Project Collaboration
Keep projects on track and drive them to completion by turning all discussions into action items, significantly reducing need for meetings and email.
Transform Team Collaboration
Harness the power of teams on a secure collaboration platform by sharing knowledge, files, wikis and connect with experts from across your organization regardless of their role or location.
Simple & Secure Collaboration of Files
Confidently share files with customers & partners using file collaboration software, with need to know file permissions for confidential documents and ensure your team always has the right version of files.
Drive Employee Engagement & Productivity
Move work forward using MangoApps Team Collaboration solution. In-built recognition and gamification tools boosts employee satisfaction, personal growth and happiness significantly boosting employee engagement.
Accelerate Innovation
A group collaboration software for anyone to share insights and propose new ideas around focused campaigns. MangoApps reduces the time it takes for company ideas to go from a new idea to call to action to execution and in the process accelerates innovation.
Build an Agile Community
Create discussion groups on an integrated, secure collaboration platform with agencies, suppliers, vendors, students, alumni, job applicants, office locations or any other member of your business ecosystem critical to your business success.
Help Customers Faster
Build deeper customer relationship with direct customer interaction by bringing them onto your company's secure collaboration platform.
Work While Mobile
Access your project from anywhere on any device. Built for mobile, with MangoApps you can access all the project wherever you are, so you always get what you need.
Get New Employees Up to Speed Faster
MangoApps connects old and new employees alike. New hires have immediate access to projects, older decisions, documents to ensure they can reach full productivity quickly.
Make Informed Decisions at All Levels
Reduce bureaucracy, empower individual employees at all levels and provide a direct communication path to decision-makers and executive management
Native mobile apps for anytime, anywhere access
Easily connect all of your employees regardless of role or location. MangoApps' mobile apps deliver rich mobile user experience that interchanges seamlessly with the classic desktop experience.
Drive engagement and efficiency
15%
Overall Productivity Gains
80%
Increase in Engagement
25%
Reduction in Turnover Costs
35%
Faster to Find Information
Average results across our customers measured using built-in Analytics & ROI calculator
Don't just take our word for it
The MangoApps difference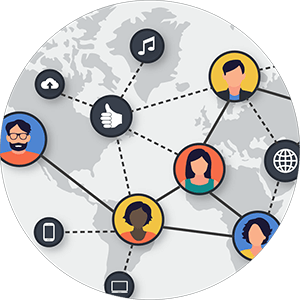 Single hub to connect all your employees and systems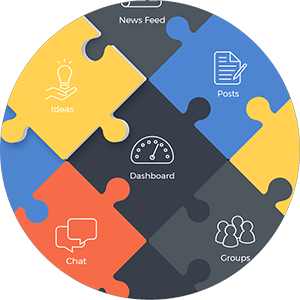 A scalable platform you'll never outgrow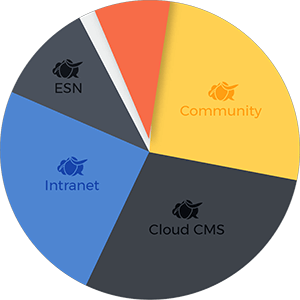 Pay for what you need, add more as you go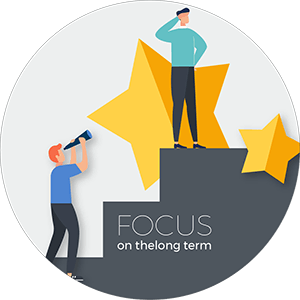 High company-wide adoption, simple to use & maintain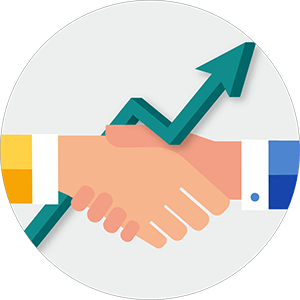 10+ years of experience and customer-centric innovation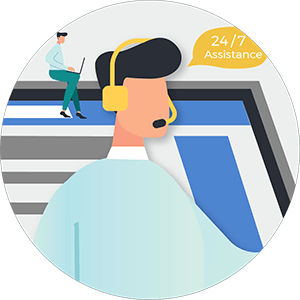 Around the clock support to ensure your success
See how MangoApps works. Get a personalized demo.
Schedule an introductory call so we can go over your requirements, demonstrate how MangoApps will meet those requirements, discuss pricing and help you decide if MangoApps is right for you.