Non-profit organizations have unique needs. You need a robust, but easy to use system that doesn't require a lot of maintenance and set-up. Time and budgets are both limited! You need a product that can be used by a wide variety of users, from volunteers and coordinators to CEOs and board members. Most of all, you need a system that your users can access no matter where they are!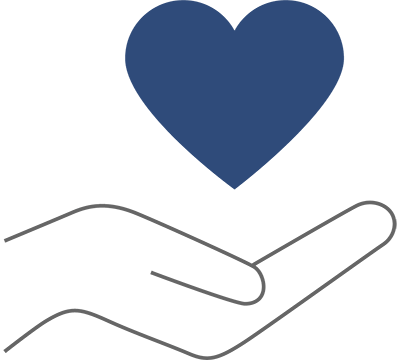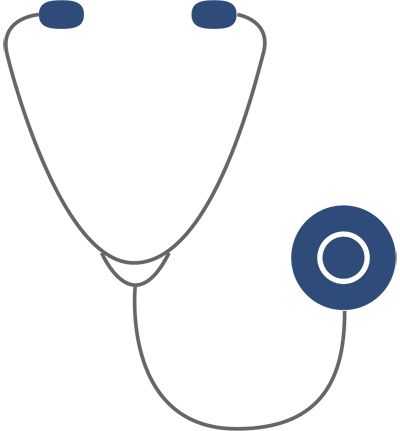 Healthcare organizations need a reliable product. Whether the employees are patient-facing or not, everything they do affects patients. You need to be able to provide compliance training to your employees that is trustworthy, easy to interact with, accessible, and trackable.
Today's retail industry relies on excellent customer experiences. Whether your employees are on the front line, the backroom, or anywhere in between, they need the training necessary to provide your customers with a quality experience. Not to mention with the typically high turnover associated with the retail industry, the training system must be easy to use and available from a tablet or computer alike so that employees can be trained quickly and efficiently.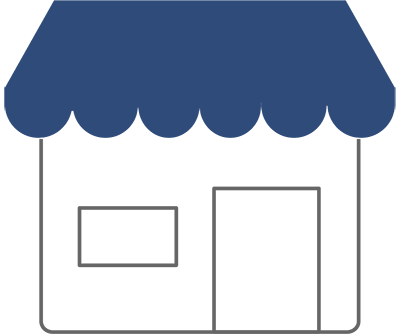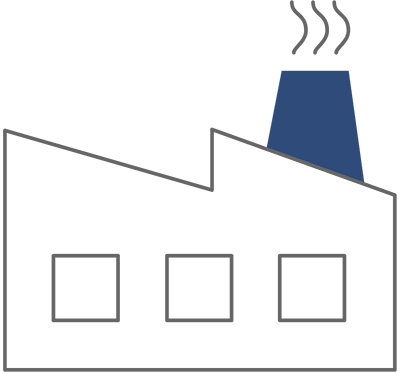 MangoLMS helps streamline the eLearning process for manufacturing companies by reaching all learners, across departments, and delivering standardized material to all. Make sure all employees get the necessary industry compliance training, despite the different locations and time zones. Easy course authoring and sharing by location or group make it simple to train employees across the globe.
Professional Services Firms
Employees in the professional services industry require reliable information and training to do their jobs efficiently. With required compliance training and knowledge retention features, make sure that employees are staying up to date with ever-changing industry standards and trends to best serve their customers.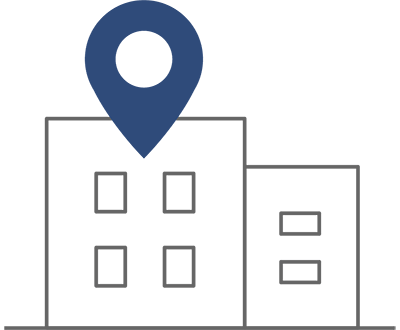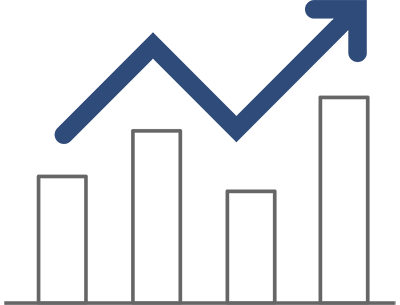 As one of the world's most regulated industries, finance sector training is often complicated and needs to be done regularly and quickly. Between the rapidly changing regulations and frequent regulatory audits, they need a place that makes it easy to create or import new courses, and that keeps track of and stores employee's learning history for quick access.
Are your employees informed, engaged, and able to express their creative abilities? Allow new employees to efficiently complete the onboarding and orientation process so that they can quickly get to doing what they love. Keep them up to date with the latest company and industry trends, and allow them to expand their knowledge through various certification and learning paths.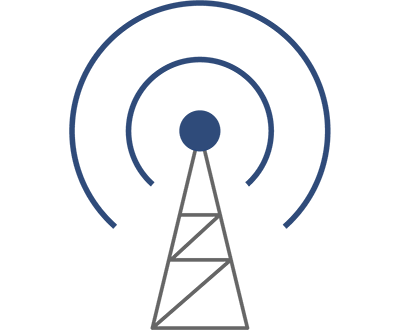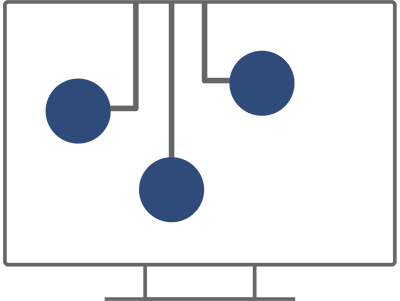 Because the technology field is ever-changing, it is essential to be able to continuously train employees and encourage a learning environment. Keep your employees up to date with all of the latest technologies, trends, and compliance to encourage new ideas and growth.
Public Sector Organizations
The public sector is subject to frequent changes, and requires easy access to the newest information. Keep all of your employees up to date with the latest information and training, and allow your entire organization to be more efficient in reaching its goals.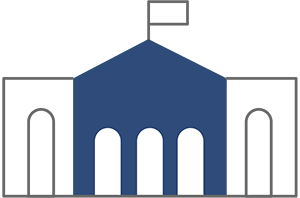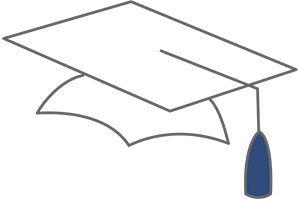 Educational Organizations
Many industries, large and small, have adopted LMS systems, but the first industries to embrace eLearning were traditional educational establishments. Leverage your course-making expertise by uploading existing lessons. Reach students across the globe with blended learning and built-in grading.
Are your employees trained on safety rules at the construction site? Do they know how to follow every industry regulation at the regional and national level? MangoLMS helps construction companies keep records of and train every single employee, so they all follow the same guidelines. Blended learning lets you mix classes online and in-person at the construction site.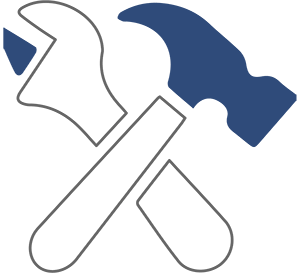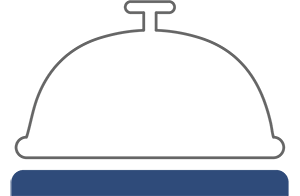 The hospitality industry has to deal with thousands of customers every year. The seasonal nature of the industry means employers need to train new employees regularly and quickly. MangoLMS can help teach employees the proper procedures for specific situations and train them to perfect their customer service and communication skills. eLearning can also help managers and supervisors learn the required workforce management, quality control, and logistics skills needed to remain efficient.
Ensure consistency across your franchise network by training franchisees on core brand values, standardized procedures, and product knowledge. MangoLMS is scalable, so whether you are expanding to a few other locations or have 100s across the world, every franchisee can get the training they need to become a successful franchise.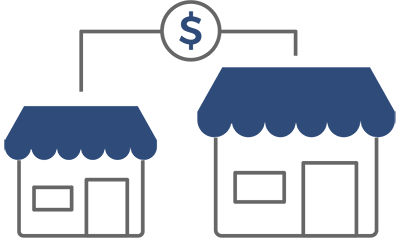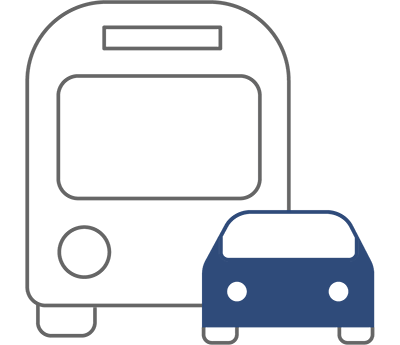 The large scale of the transportation industry makes it very difficult to inform and train employees effectively. Whether in a dealership, factory, or anywhere in between, MangoLMS can help you reach each individual employee all around the world.
With MangoApps LMS, your employees can be trained no matter where they are. Employees don't have to sit behind a computer to get trained. Now they can get trained from any internet accessible device. Best of all, MangoApps LMS is easy to use. Our user friendly system ensures that there is no learning curve or training necessary for your employees to use our system. We remove the roadblocks to employee training.