Capture and annotate images
Capture what you see on your computer screen. Simply select any window or region that you want to capture, mark up your screenshot with a text box, arrow, highlight or picture caption, and decide how you want to share with anyone on the web.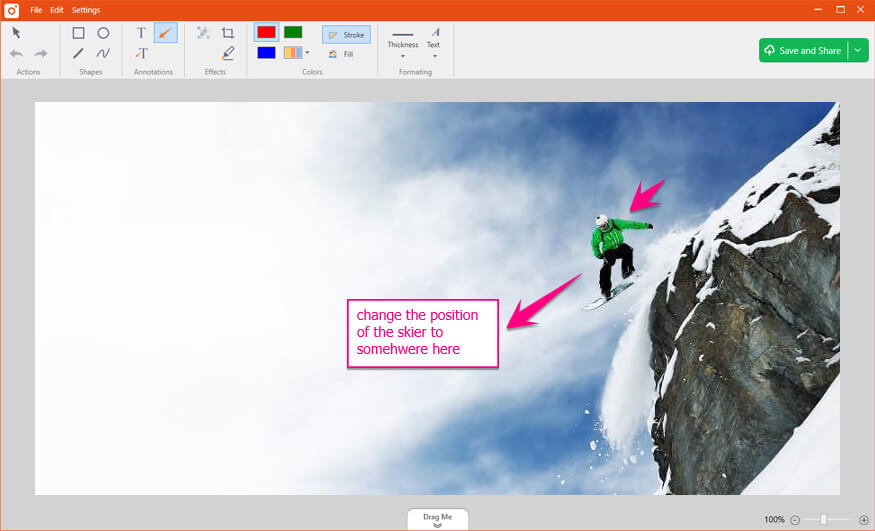 Capture and annotate videos
Record what you are doing on your computer screen. Select any window or region that you would like to record, and TinyTake will capture everything that happens in that area. From simple mouse movements to adding voice to the video, TinyTake records everything you see and do. TinyTake videos can be from five minutes to 2 hours allowing you to do both instant communication and full help videos.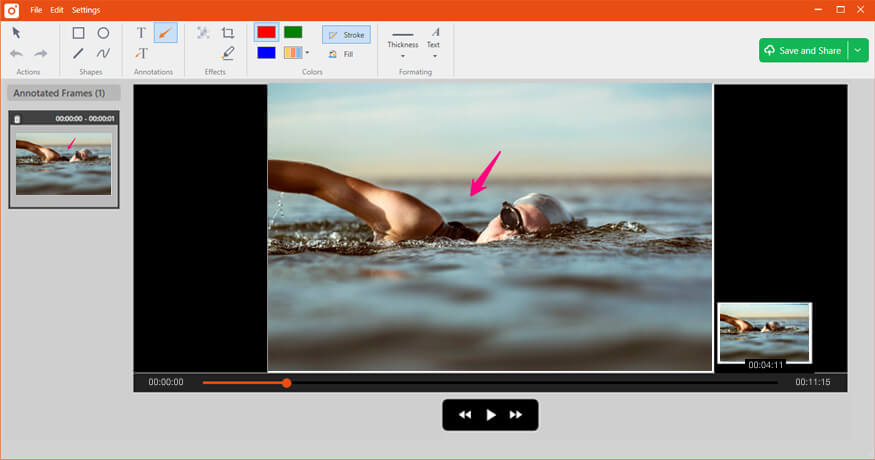 Save or share your captures and files
Email, Print, Share on your local drive or Share on Web your screen captures and recorded videos.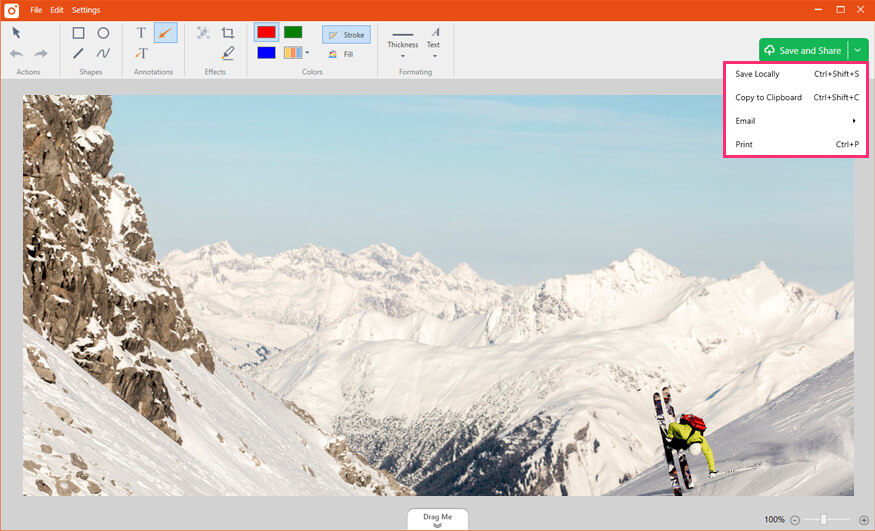 Simple and feature rich
Record a video of your screen
Record a video using your webcam
Capture a region, a window or entire screen
Open, annotate and share an existing image
Copy to clipboard or save it locally
Store screenshots & videos in the cloud
Share a link to the stored screenshot & video
Zoom in / zoom out
Assign custom shortcut keys