A special cloud option for your peace of mind with compliances such as HIPAA
MangoApps Compliance Cloud helps healthcare, finance, government & other regulated organizations centralize information, processes & tools in one secure, compliant, digital hub.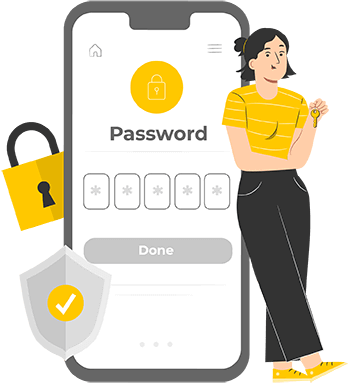 Compliance Cloud benefits
Every company needs an ongoing strategy to reduce the risk of compromised data, and there's no one-size-fits-all approach. For companies in regulated industries, we offer a specialized version of MangoApps that is set up and configured to meet compliance and security needs out of the box.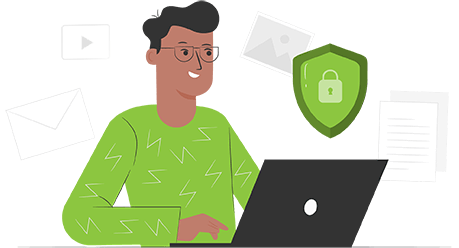 Enterprise-grade security and data protection
MangoApps compliance cloud implements multiple layers of security to protect your data including:
Built-in data loss prevention policies
Real-time access to audit and access logs*
Default encryption of all data at rest and transit
100% hosted on AWS with AWS recommended security practices
Meet compliance needs and regulatory requirements
MangoApps compliance cloud is designed to meet specific industry regulations and international security and data privacy standards.
BAA signing for healthcare companies
Advanced content moderation capabilities
Periodically audited for 3rd party HIPAA compliance
AWS compliance inheritance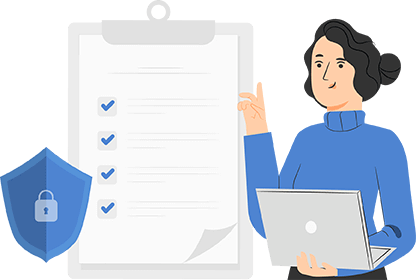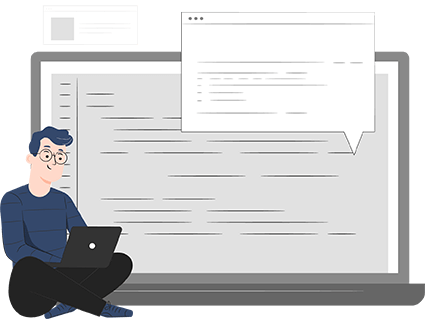 MangoApps Compliance Cloud offers governance and risk-management capabilities that are flexible enough to meet your organization's needs, no matter what they are.
Built-in eDiscovery features (new)
Global data retention policies
Custom data export and backup
Custom terms of service (TOS)
Get peace of mind with 99.9% uptime SLA
Critical industries need to ensure systems stay up around the cloud, and that's why we guarantee 99.9% uptime for compliance cloud customers:
Redundancy and failover across multiple AWS regions
Priority enterprise support and dedicated CSM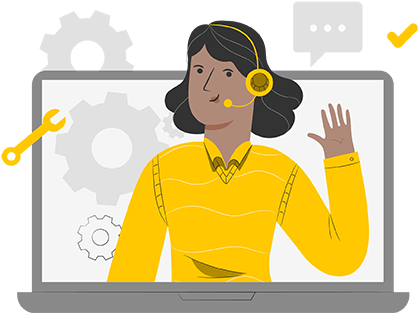 Also included are all the security features that come standard with enterprise edition
Application level security features
MangoApps provides a wide-range of application level security to ensure your account is as secure as you want it to be. From data retention settings, to who and how users access your MangoApps account, you have control over how you want to secure your account & data.
Highlights
Set minimum length and complexity of passwords
Auto session expiration
Automatic virus scan of documents
One way hash of passwords and PINS
Security alerts for unauthorized access
Custom admin roles
Disallow saving of username / passwords
Two factor authentication support
Set custom IP ranges to limit access
Disable and wipe out data from mobile and desktop devices
Require a PIN or FaceID to access MangoApps on mobile devices
Single sign-on support for nearly all options and vendors in use today (SAML, OAuth, Active Directory, DUO or even custom SSO)
Data loss prevention (DLP) policies*
Built-in eDiscovery features*
MangoApps is optimized to run on AWS and has been running in the AWS cloud for over 10 years.
Highlights
Data in transit is 256 bit SSL encrypted
All stored data is AES encrypted
Fully automated configuration management
Data retention, system backup and disaster recovery process and policy
Detailed user and system access logs
Information access policy
Regularly scheduled encrypted backups for user data
Real time alerts for critical events (e.g., unauthorized modification of critical system files)
Periodic vulnerability scans (e.g. Qualys Guard)
Annual third party penetration tests
Cloud and process security
Our data protection is multi-level starting with our choice in data centers, data transport and encryption requirements, and hiring procedures. Our software architecture undergoes periodic vulnerability tests to protect against malicious attacks.
Highlights
MangoApps is hosted on AWS. AWS is certified and compliant with HIPAA, HITRUST, SOC2, ISO27001, NIST and others*. Learn more about AWS compliance inheritance here.
Monthly OS patches
Regular security and systems audits
Automated, zero downtime, configuration and application upgrades
Long term Audit and system log backup
US-EU Safe-Harbor compliant
Optional single tenant (dedicated) deployment for even more control
*Please note that these are AWS system compliances that MangoApps inherits. Although our AWS systems are configured to follow the best practices prescribed within these compliances, we have not gone through these certifications ourselves. Please contact us for details on MangoApps certifications and assessments initiatives.
Datasheet: Mangoapps Compliance Cloud Security Overview
Our data protection is multi-level starting with our choice in data centers, data transport and encryption requirements. Download the datasheet to learn more.