Our Mission
Bring purpose, satisfaction, and efficiency to work.
Employee experience today is broken. There are too many tools to keep track of and too many separate, outdated systems to deal with. There has to be a better way to work—that's why we created MangoApps, a platform that unifies communication, content, training, and operations for the entire organization.
Companies are the engine that drives the world, and employees are a company's greatest asset. Our mission is to help companies create a friction-free, empowered workplace, so every employee has an opportunity to produce extraordinary results. For companies, efficiency creates new investment opportunities. For employees, success at work drives happiness and satisfaction. We hope to create a virtuous cycle of success that makes the world more efficient every day.
Our Values
Provide great customer care
and value.
Passionate people,
focused on a singular goal.
Anup Kejriwal
Founder & CEO
Anup, an avid entrepreneur, is a 20 year veteran of the technology industry. Before founding MangoApps, Anup founded ThumbSpeed in 2004, which was acquired by OZ (part of Nokia) in 2007. Prior to founding ThumbSpeed, Anup led product management and engineering teams at AOL, Infospace and American mobile.
Anup holds an MBA from the University of Washington and an M.S. in Computer Science from the University of Iowa
Vishwa Malhotra
Co-Founder & CTO
A technologist at heart, Vishwa leads MangoApps' product and development efforts. Before MangoApps, Vishwa managed and launched Networking/Security management products at Nevis Networks. Prior to that, he was an architect at Telcordia and TCS.
Vishwa holds a Bachelor's degree in Electrical and Electronics from the University of Mysore.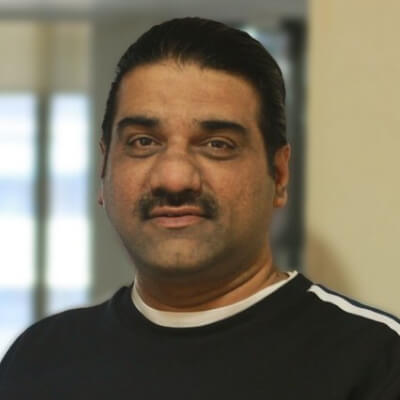 Patrick Allman
EVP, Sales
Patrick joined MangoApps in 2011, and currently leads all worldwide sales efforts. This role takes him far and wide meeting personally with enterprise customers around the globe to ensure MangoApps is delivering maximum value to each customer.
Patrick's background includes leading the sales efforts at multiple technology startups, as well as 12 years of enterprise sales at AT&T Wireless. Patrick played college football at Brown University, where he led the Ivy League twice in interceptions! Patrick graduated from Brown and earned his MBA at the University of Washington.
Christina Renee
VP, Operations & Finance
Chris manages day to day operations and finance at MangoApps. Before joining MangoApps, Chris served as the Vice President of finance and operation at ThumbSpeed. Prior to ThumbSpeed, she was an Audiologist at Children's Hospital.
Chris holds a Masters Of Audiology degree from the University of Washington, and a Bachelors degree in Speech and Pathology.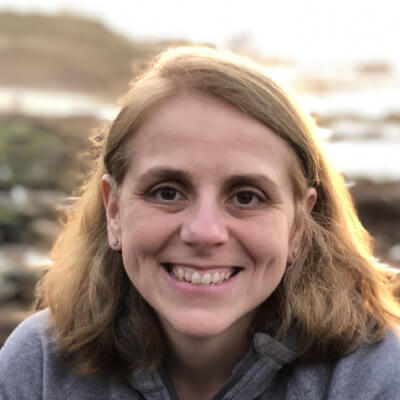 Joe Yriondo
VP, Strategy & Partnerships
Joe is a seasoned Executive and Business Leader with 25+ years of experience in cloud, internet, mobile, and media spaces for consumer and enterprise. Joe's background includes spear-heading new areas of business through product introduction and sales.
Joe was a varsity swimmer at the University of Washington where he graduated with a BA in Business Administration from the Michael G. Foster School of Business. In his free time you can find Joe cheering his two boys on the sports field or playing a round of golf.
Ashish Agarwal
VP, Products
Ashish leads product management at MangoApps. Prior to MangoApps, Ashish worked at Nokia (part of ThumbSpeed acqusition) for 5 years. In his most recent role at Nokia, Ashish lead the next generation instant messaging clients program for Nokia.
Ashish holds a Bachelor's degree in Computer Engineering from the University of Mumbai.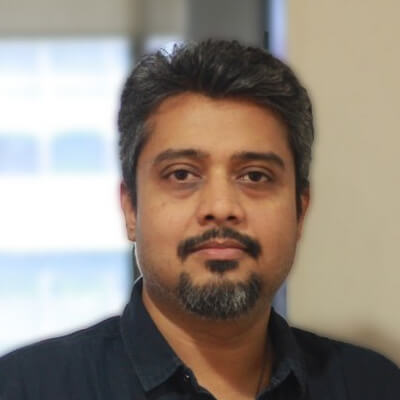 Anjali Ghadge
VP, HR (India)
Anjali spreads happiness at MangoApps. Fun games, pranks on unsuspecting Mangoites, treasure hunts and regular outings are all part of her arsenal which keeps the Mangoites happy and smiling.
Anjali holds a Masters in Computer Management. She has over 10 years of experience in training and HR functions across companies like Satyam Computer Services and NIIT India.
Isha Subhedar
VP, Engineering
Isha leads all product engineering at MangoApps. Isha started as a Software Engineer with the company and has grown through the ranks over the years to become the VP of Product Engineering. Prior to joining MangoApps over a decade ago, Isha worked at Nevis networks and ControlNet as Software engineer.
Isha holds a Bachelor's degree in Computer Science from Goa University.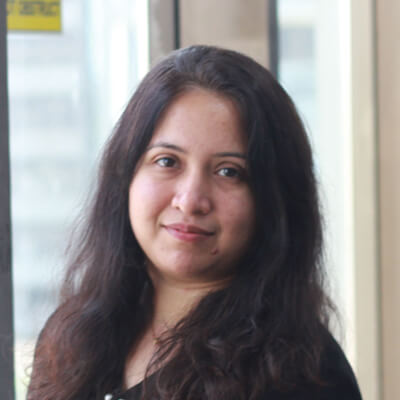 Stacie Matelich, SHRM-CP
Director, Employee Experience (US)
As the Director of Employee Experience, Stacie is committed to ensuring a remarkable employee journey with MangoApps and enjoys collaborating with other Human Resource and Change Management professionals to get the most value from the MangoApps product suite. Stacie brings a diverse background in HR Management and Organizational Improvement through Project Management to MangoApps, with 25+ years of experience at small & large healthcare and banking organizations.
In her free time, you can find her out in the woods or on the water with her family and friends.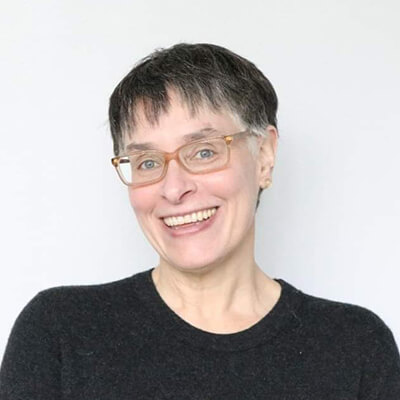 Track record of continuous
improvement and innovation.
MangoApps is used by hundreds of
mid-to-large sized enterprises
10+ years of close customer partnerships to deliver on what's most important to you
We take the long view
Making workplaces more efficient is a marathon, not a sprint. As a bootstrapped company,
we are uniquely positioned to make it to the finish line without burning out.
Whether you are a customer looking for a vendor to partner with or a professional
looking for a new challenge, join us in our mission to make the world more efficient.