Team Collaboration Designed
For The Modern Digital Workplace
Working with coworkers, customers and partners has never been simpler. Securely communicate and collaborate in teams, share and review documents, track projects and manage tasks on any device. Communicate with clarity and transparency, drive engagement and keep everyone informed in real time and on-the-go.
From simplifying how you manage your projects from start to finish to empowering global teams. MangoApps helps you work smarter and faster than even before.
Learn More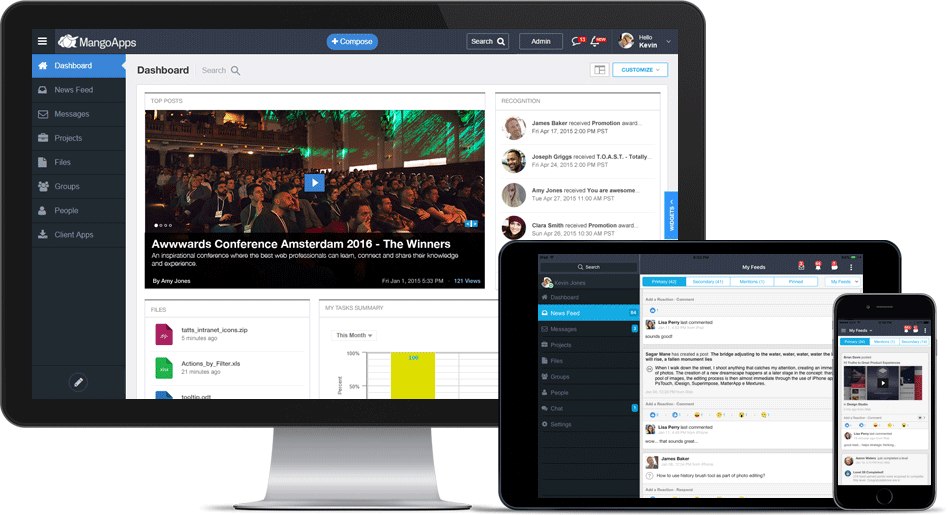 A Social Intranet Software That
Truly Understands Your Business
Powerful intranet software that would transform how your business communicates to build a more informed and productive workforce.
From corporate communications across locations, departments to employee directories, organization chart, people profiles to company calendar, forms, to a rapid search for your organization's collective intelligence and content - it has everything you want, nothing that you don't.
Learn More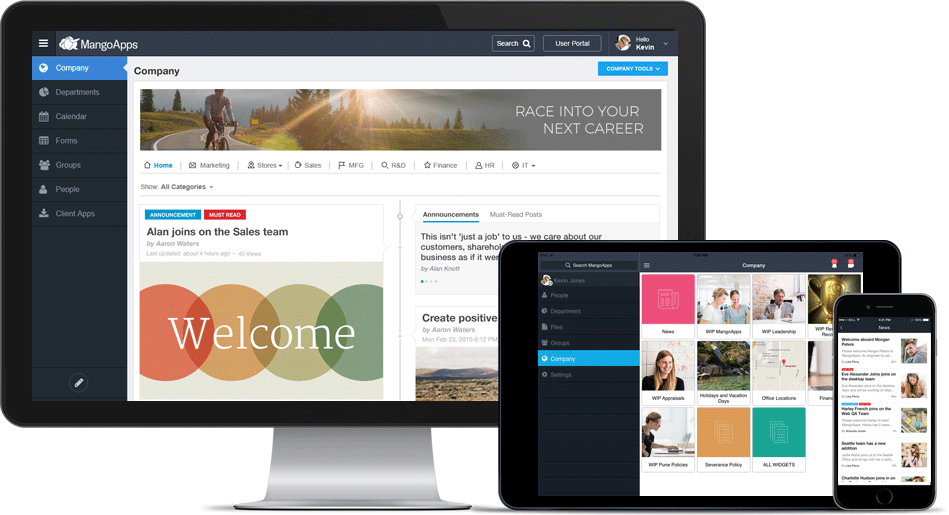 Our Customers Think
We're Pretty Great...
Companies around the world are using MangoApps to streamline communication, improve teamwork, and boost productivity.
Urs Widmer
Global CIO, huber + Suhner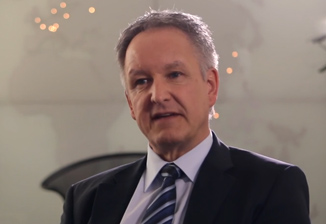 "MangoApps is facilitating us in becoming a truly global company. I see MangoApps as a good fit in our current and future architecture."
Carolyn Prendergast
Head of Corporate Communications, Tatts Group
We Take Your Corporate Data Security Very Seriously
MangoApps keeps enterprise security and employee productivity in perfect harmony.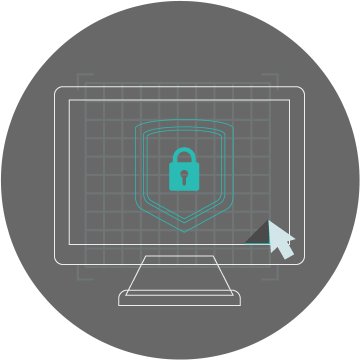 End to End Security and Encryption Of Content

Two factor authentication (2FA), Custom IP ranges to limit access, SSL based in-transit encryption, password strength enforcement, documents scanned for virus and encrypted at rest, mobile device wipeout.

Central Data Retention and Governance Of Content

Manage the lifecycle of your corporate data with easy to setup data retention policies and comply with regulatory policies.

Compliance and Certifications

Meet business and regulatory requirements like SOC1, SOC2, SOC3, ISO 9001, ISO 27001, ISO 27017, ISO 27018, HIPAA, ITAR
A Platform For
The Modern Digital Workplace
Expand the possibilities by connecting all your existing apps to MangoApps. MangoApps offers an ecosystem of applications that help teams work better. It comes out of the box with built-in integrations with familiar, best-of-breed business and productivity tools like Email, Okta, ADFS, Box, Salesforce, Office 365, GoogleApps, Zendesk, JIRA, New Relic, Github, GoToMeeting, Join.Me and more.
MangoApps
'Winner'

at
Social Now Europe 2016

* Source: Ranking based on votes cast by judges and attendees at Social Now, 2016 in Europe