In this digital age, there are a lot of ways to communicate with each other. Email, phone calls, meetings, SMS, Facebook among others. However, when it comes to communication with your office colleagues, we believe MangoApps Messaging is the best. Here are some of the top reasons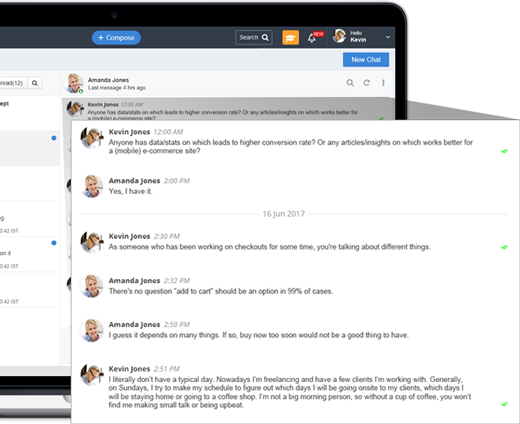 Reduce Excessive Email & Waiting Around for Responses
Waiting for responses, constant email checking, unnecessary & poorly written emails and spam are costing your business a lot of time and money. Research shows that employees spend as much as 30% of their day on email communicating with colleagues. As MangoApps Messaging has no SPAM, messages are short & instant. It is a much better way to communicate with colleagues.
Eliminate Pointless Meetings & Conference Calls
Did you know that an average employee spends over 30 hours of his time on unproductive meetings? If your workday is packed with unproductive meetings, it's time to try group based messaging in MangoApps Messaging. MangoApps Messaging allows you to create topic or role focused groups so you can communicate with just the right set of people, in real-time, using short, to-the-point, messages.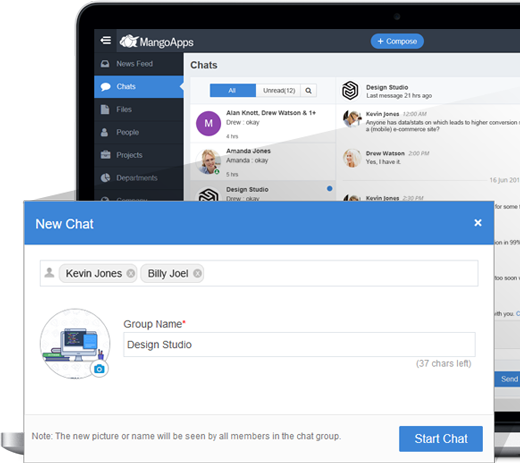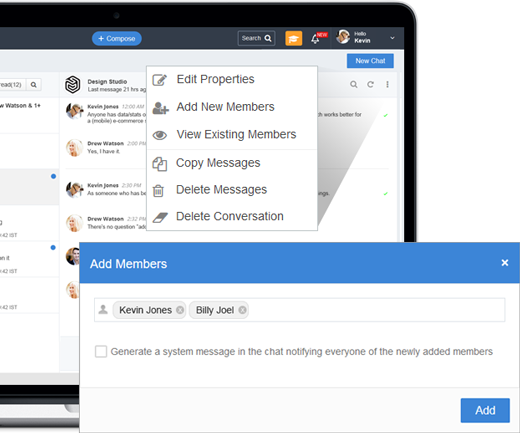 Save Time from Co-worker Interruptions & Chatter
Did you know that an average employee is interrupted 56 times a day and spends over 2 hours recovering from these interruptions? Over 80% of these interruptions are trivial and could be avoided with a better office communication tool. MangoApps Messaging provides all the necessary signals & controls to minimize interruptions at work allowing you to focus.
Protect your Business from Consumer-grade Messaging Apps
There are many popular consumer-grade instant messaging tools. Sure, these tools can be used for business communication as well. However, before you decide to use one of these tools, take a close look at the features these tools provide. E.g. Can you control who your employees are talking to? Can you see the messages they are exchanging? What kinds of administrative control do you have? Are the messages exchanged truly private or used for advertisement. Using the right tool for the job is essential for your business success.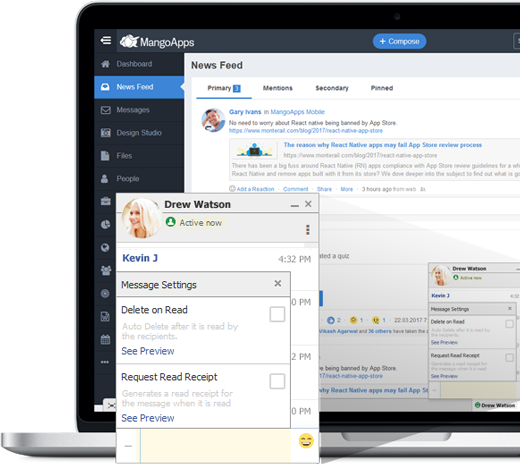 MangoApps Messaging Modules & Features
MangoApps Messaging connects colleagues in real time and adds security and reliability to create a powerful business communication tool.
*Please note that some of the advanced features in these modules may only be available in our Mango Suite solution.
Cloud Security, Compliance & Certifications
As MangoApps is 100% hosted on AWS, it benefits from following key AWS compliances and certifications. For details on application level security, please check MangoApps security & compliance features. Please note the certifications below are achieved by AWS (not MangoApps), cloud platform MangoApps uses for all its deployments.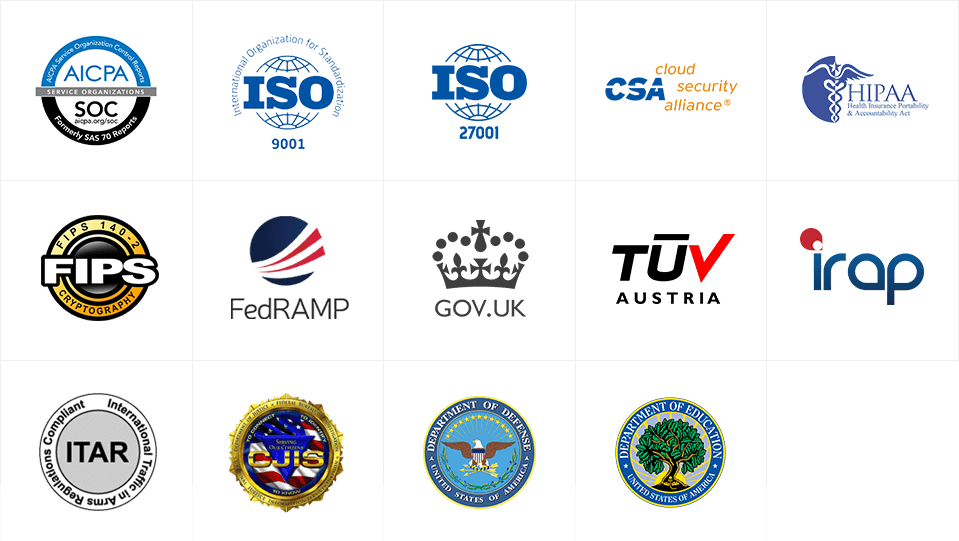 MangoApps Company-wide Deployments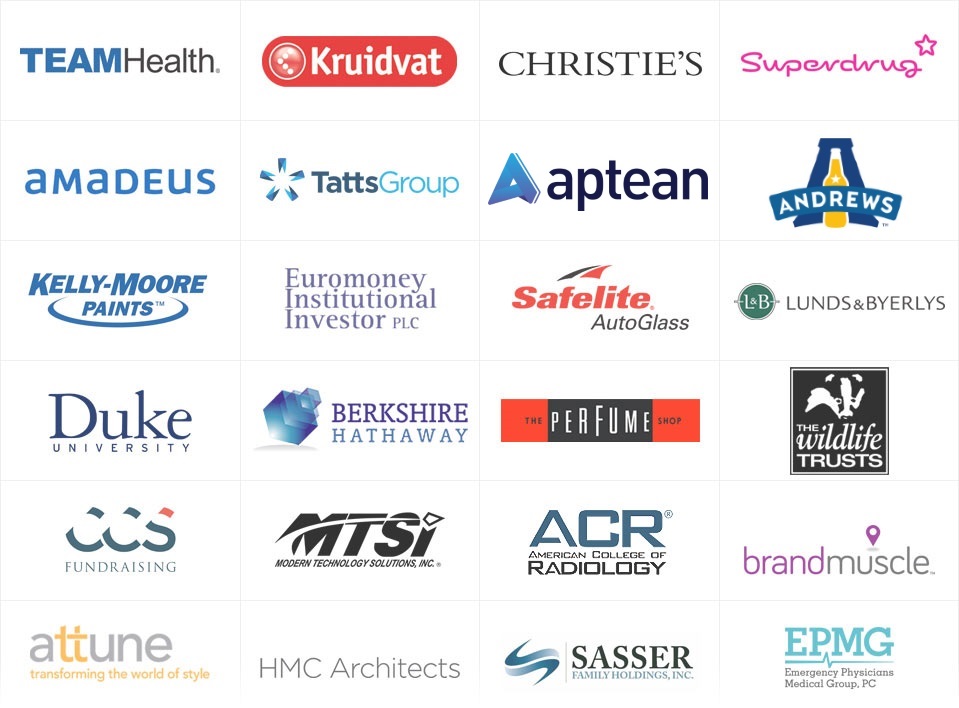 Learn more about MangoApps Messaging Solution