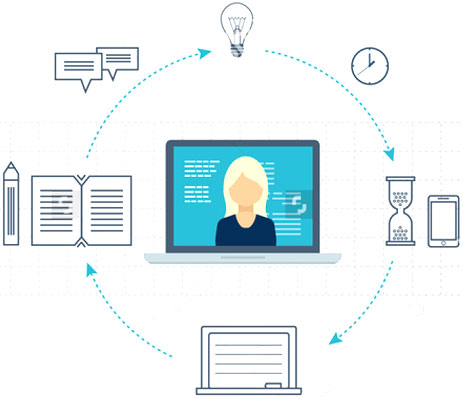 At MangoApps we pride ourselves on delivering the best service to our clients throughout the entire project process. We provide unlimited administrator training, system set-up, and support to all MangoApps customers. We know that learning how to use, administer and customize your MangoApps implementation is the key to your success. In-house MangoApps experts provide all support and training. Once you are setup, and on your way, we are always around to keep things running smoothly and to make sure it continues to be a success.
If you are interested in strategic discussions, specialized consulting, end-user training, on-going community management or other related services (e.g., in-person user training), please contact us, and we would be happy to discuss your needs and possibly refer you to appropriate partners we work with.
If you are a consulting firm focused on providing services to the mid-market enterprise customers, contact us. We would be happy to chat with you about becoming a MangoApps consulting partner.
Can your workplace benefit from a modern, digital workplace platform?