See how it works, in 3 minutes!

Why Our Clients Love The All-In-One MangoApps?
MangoApps All-In-One allows our clients to consolidate, eliminate cost & complexity of multiple tools and enables them to focus on delivering many use cases and application scenarios. Our clients deliver a more purposeful workplace to employees, customers, and partners by positioning MangoApps as the workgrid to all existing enterprise applications.
One Centralized Interface

MangoApps becomes the starting place &

central hub

for all
cross-functional and cross-organizational interactions and work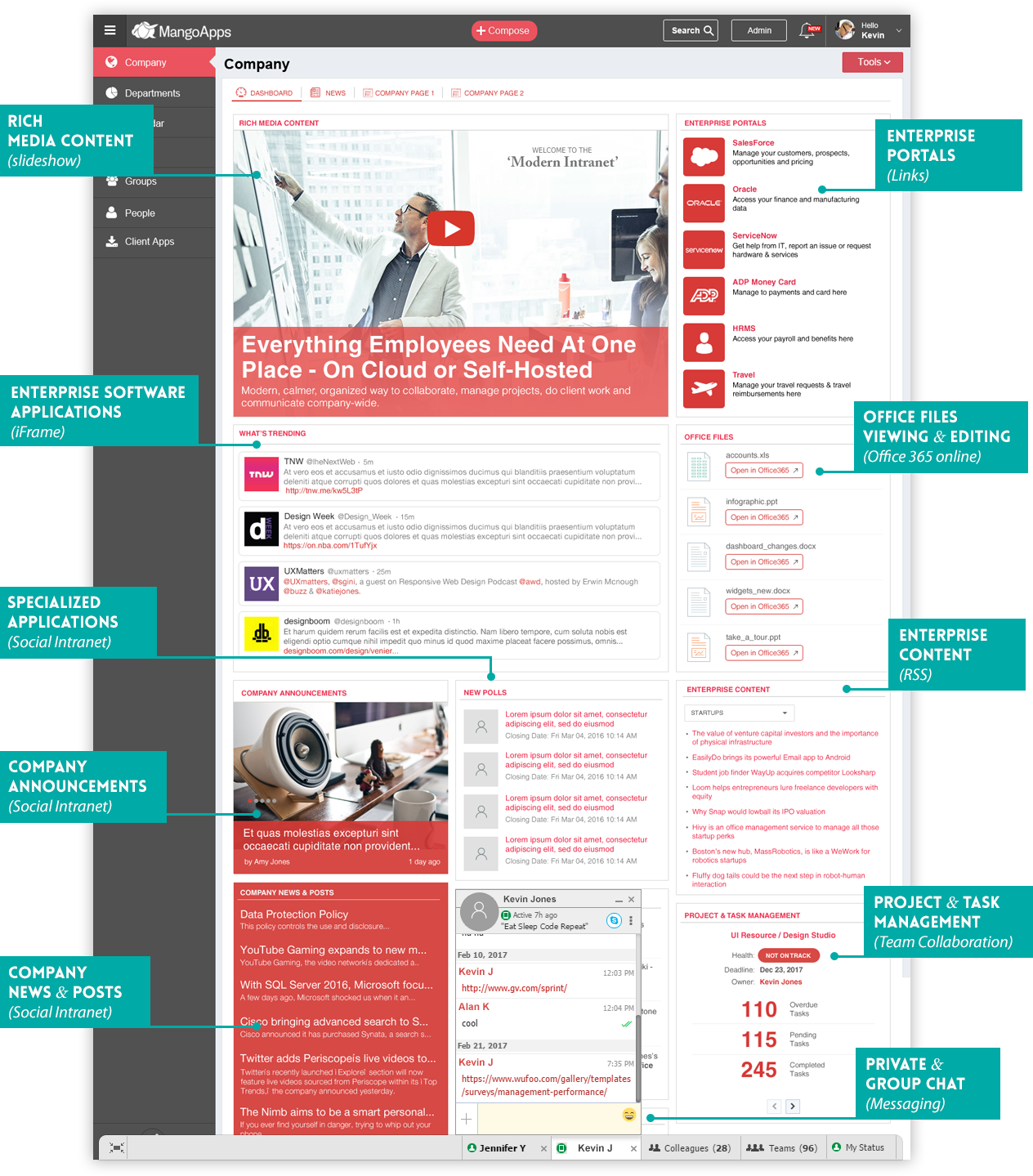 We Fuel Employee Productivity & Happiness For Leading Mid-Market Companies
Companies around the world are using MangoApps to streamline communication, improve teamwork, and boost productivity.
Carolyn Prendergast
Head of Corporate Communications, Tatts Group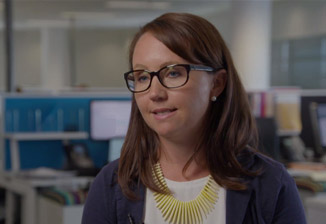 "We loved all the features MangoApps had. It forced us to think about using our Intranet in new ways, which was exciting"