Trackers
Tracking, coordinating requests to completion
Track and coordinate
anything in teams
Instantly familiar, so everyone on your team gets it and hits the ground running. With one centralized, always-available tracker in your team, you'll work smarter, not harder.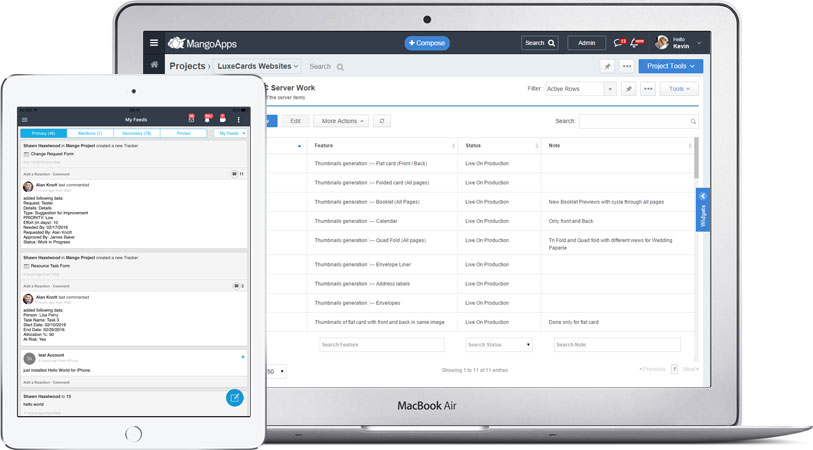 Fully customizable columns
Create trackers with columns varying from rich text, dropdown, date, price, file, look ahead list and more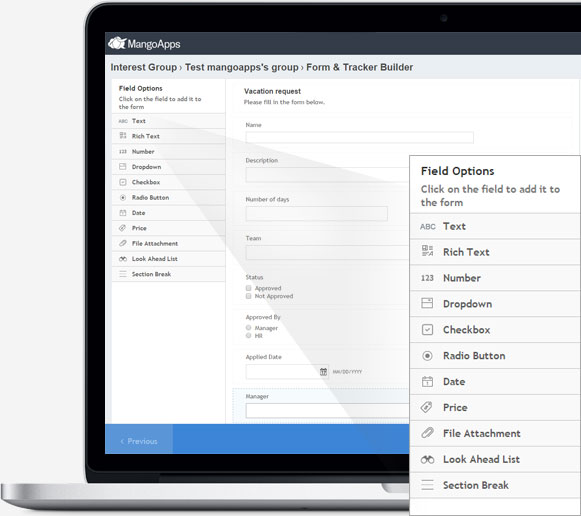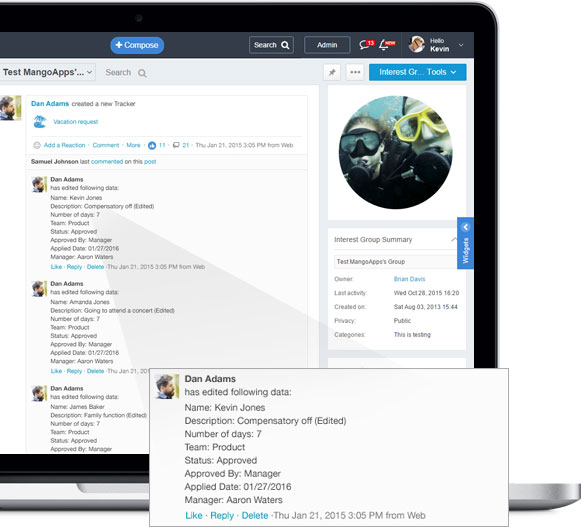 Get automatic updates from your team on any device
Track changes to your tracker with in app-notifications and emails
Audit & compliance tracking
of assets
With capabilities like locking rows, archiving rows, export of the full list and the ability to notify all changes made to the tracker, you can now track efficiently countless items, audit lists and compliance checklists in your company.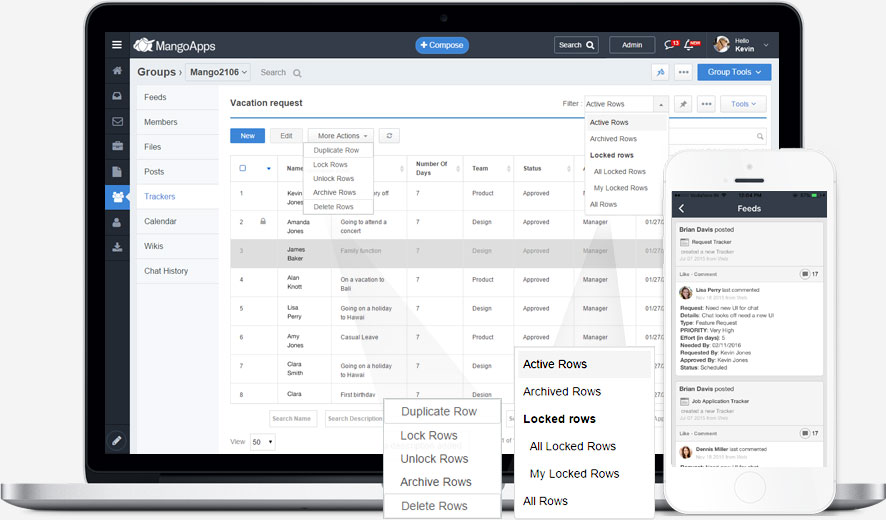 Powerful search to quickly
narrow-down matching items
Use the tracker search all of your entries for whatever information you're looking for.