MangoApps vs. Other Providers
There are a lot of collaboration solutions on the market, but few of them offer the balance or depth of MangoApps, especially at our low price points. Our years of experience, adaptability, and modular pricing model will set you up for success with a long-term partnership.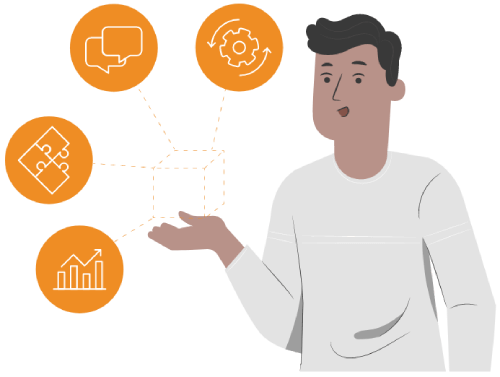 WE UNDERSTAND YOUR NEEDS
Few of our competitors have been in business as long as we have. MangoApps was founded in 2008, and we have been working with customers and building better collaboration tools for them since. The end result of that time is that our product does everything you would need, and does it all well. The sheer breadth and depth of MangoApps are a testament to the complex needs of any business.
Coming in as a customer today, you can take advantage of over a decade of customer-focused product innovation. For any particular problem you employ us to solve, you can be sure that our communication solution has the depth and nuance to match your specific need.
WE GROW WITH YOU
Driving change in your organization can be challenging. You have a specific need, and you want a specific solution. You're not going to convince everyone in the company to pivot how they work overnight, nor should you have to.
With MangoApps' modular approach, you can get the narrow functionality you need right now, and only pay for that piece of the product. Down the road, when your team is comfortable using our platform, and you have another need to address, we'll be here with a ready solution.
Adding functionality is as simple as flipping a switch, saving you from having to go through a whole buying cycle. Furthermore, between economies of scale and time saved by not switching between tools, MangoApps' value builds on itself.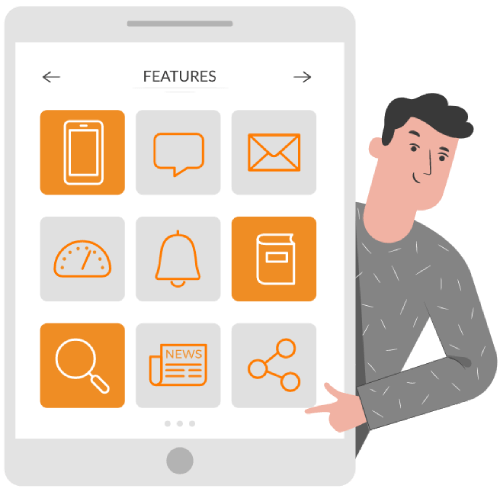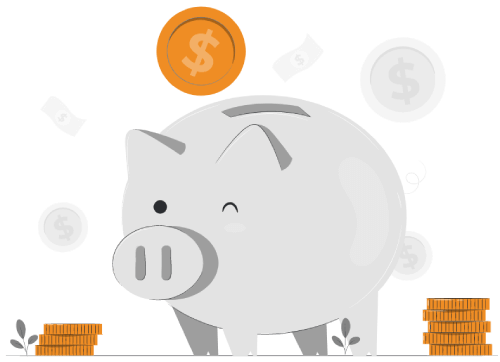 WE KEEP OUR PRICES LOW AND DELIVER OUTSIZED VALUE
The amount of functionality we bring to the table vastly outweighs what you would expect to get at our price points. Better yet, our modular approach means you only have to pay for the piece of our product that you're using.
At other companies, you pay a premium for a whole suite of tools you may never use, and get little to no support or service once your contract is signed. With MangoApps, you get a dedicated CSM, an intuitive solution to your problem, and a partner that enthusiastically grows with you and celebrates your success.
We Give Your Corporate and Frontline Workers a Unified Experience
MangoApps is designed to act as a bridge between teams. Our flexible settings and entry points can support any work style—whether we're talking about corporate or deskless workers—and we integrate with all the tools you're already using.
Giving employees control over their groups, projects, and notifications is a true game-changer, especially when paired with the flexibility to access their tools from anywhere and on any device. Desk workers especially lose a ton of productivity every day to the sheer volume of notifications they receive, and our platform is designed to cut down on the noise and improve focus.