Business Edition
For small-and-medium-sized businesses
Starting at
$12
USD / user / month
Per-user pricing decreases as
more users are added
. No commitment, month to month billing. Get additional discount on annual billing.
Business edition key features:
Create and organize content just the way you want
Internal communication & social networking tools
Completely customizable dashboard and more
Find colleagues and resources across your company
Rich employee engagement features
Connect & communicate with colleagues in real-time
Manage tasks and personal to-dos
Manage your team's and organization's projects
Centrally store and manage documents
Create, manage and search knowledge
Forms, trackers and workflows
SSO, Security and Integrations:
SAML & oAuth based SSO with all providers
Deep active directory integration
Setup, Support & Training:
Extensive self-help and video training resources
Live chat and email based support
Add-ons sold separately:
Web branding, setup and training package
Enterprise only features
Additional storage
* Business plan requires 10 user minimum billing
* Non-profit discount available

Enterprise Edition
For Large and XL businesses or those with custom needs
Custom
Per-user pricing decreases with volume. Custom deployment options are available. Annual billing is required.
All the greatness of Business, and:
Enterprise edition only key features:
Departmental Sites
File synchronization
Location Groups
Surveys & Quizzes
Votes & Ballots
SSO, Security and Integrations:
75+ out of the box enterprise integrations
Enterprise-grade security options
Automatic data compliance & retention
Setup, Support & Training:
Full web portal branding service
Unlimited admin training
Dedicated onboarding specialist & success manager
SLA & dedicated support workspace for fast support
Add-ons sold separately:
Branded iOS and Android mobile apps
Private cloud and on-premise deployment options*
Choice of any AWS, Azure or Goolge data center*
HIPAA security package with BAA signing**
* Enterprise plan requires 100+ user license
** BAA requires the purchase of the HIPAA package
Mango Suite Plan FAQ
No long-term contract on Mango Suite Business edition

You can cancel our month-to-month plan anytime. If you cancel, you'll only be charged for the current billing period. You won't be charged again after that.

Automatically get the best price on month-to-month plan

Our low per user pricing makes the decision to get started with Business edition a no-brainer. As you grow, we automatically apply tier-based discounts so your per-user pricing decreases as more users are added. You never have to worry about paying extra or think about adjusting plans.

For our small and medium-sized businesses we offer discounts when total number of active users reach 25+, 50+ and 100+. e.g. here is a breakdown of how tiered discouting will work if you, let's say, had 226 users:

User 1 to 25
User 26 to 50
User 51 to 100
User 101+
$12/user/mo
$11/user/mo
$10/user/mo
$9/user/mo
25 * $12
= $300
25 * $11
= $275
50 * $10
= $500
126 * $9
= $1134
Total for 226 users = $300 + $275 + $500 + $1134 = $2209/mo
Avg. monthly cost per user = $9.77

Get discounts on annual plan

If you know MangoApps is a good fit for your company and are ready to commit to the annual plan, contact your sales rep or fill out this

contact us

form to get a quote on the yearly plan. Yearly plan savings can be substantial. If you add more users then you have licensed on the annual plan, extra users will automatically get billed at the appropriate month to month tier rate.

All the tools and features your employees will need

The Mango Suite includes almost everything we have developed in our 10+ year history. In addition, all modules & features can be customized to align with your business needs without any programming knowledge.
All the storage you will ever need

There is 10GB of storage per user, and the total amount of storage is aggregated. So you if you have 50 users, there is 500 GB of storage available. This, in our experience, is more than enough for 99.9% of our customers. If you require additional storage, we can add more for a small fee of $399/yr for 1TB of additional storage.

Free guest users

You get 5 guest users for every network user for free (e.g., if you have 100 network users, you can add up to 500 total guest users for free).

Does my plan come with support?

All plans come with free support! We are here to answer any questions you might have. We also offer access to our training library where we have step by step written guides and videos to walk you through everything you need to know to get the most out of Mango Suite.

Enterprise-grade security and privacy

Your company's privacy and security is our #1 Priority. We've taken measures to make sure no one outside of your company can access the information you share in your domain. Checkout our

privacy policy

here.

99.5% uptime guarantee

We use Amazon AWS, Microsoft Azure or Google Cloud for all of our computing needs. During sign-up, based on your location and regulatory needs, you can pick from 5 different data center located around the world.

14-day free trial

Contact us so we can go over your requirements, demonstrate how Mango Suite will meet those requirements, discuss pricing and get you setup with your free trial. You will have full access to all the features for 14 days. After 14 days, you will need to provide a credit card or sign an agreement to continue using. If you do nothing, your account will be automatically suspended and deleted.
The MangoApps difference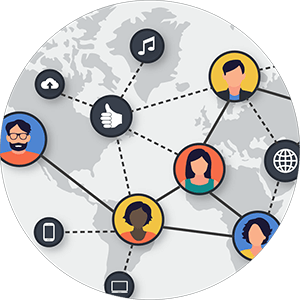 Single hub to connect all your employees and systems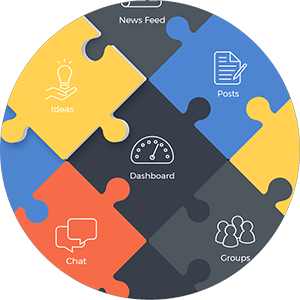 A scalable platform you'll never outgrow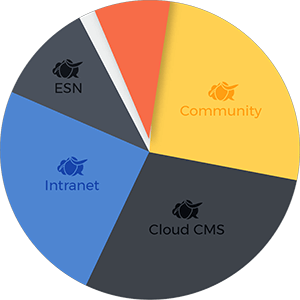 Pay for what you need, add more as you go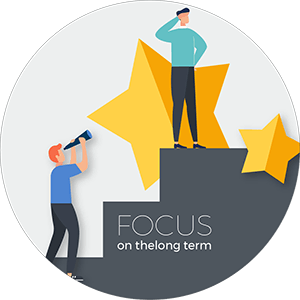 High company-wide adoption, simple to use & maintain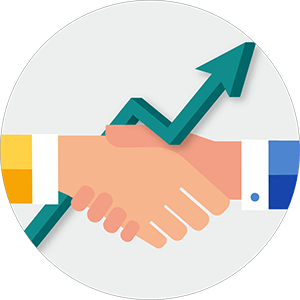 10+ years of experience and customer-centric innovation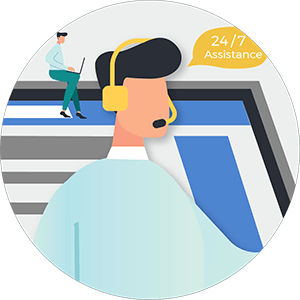 Around the clock support to ensure your success