Why Mango Suite?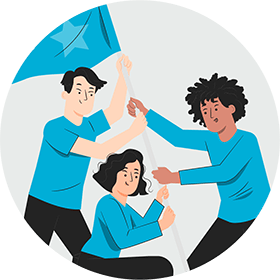 Reach 100% of your workforce
Your people are likely missing key updates. A single platform with multiple entry points ensures that you reach everyone.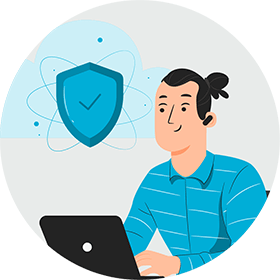 Simplify your employee experience
Bring all of your tools and information into one centralized hub to save valuable time spent searching everyday.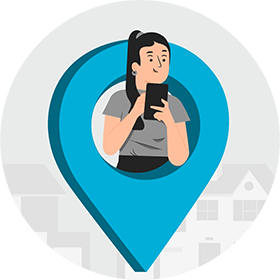 Make remote
work easy
Our simple interface is intuitive to every employee and our deep feature set ensures you have everything you need to get the job done.
Key Features
The Ultimate Dashboard
Each user sees their job-critical tools and news, front and center. No irrelevant updates.
Unparalleled Organization
Projects, files, messaging, policies...we've got it all. One logical, organized platform with everything your employees need to find and do.
Smart Search Features
Quickly locate key information and find matching documents with a powerful predictive search engine that unifies all of your documents, workspaces, and conversations.
Trusted Security
Our robust, enterprise-level security will meet your needs, whether you're a fledgling enterprise or a massive government contractor.
Easy Deployment
MangoApps adapts to your workflow with quick, seamless deployment. No headache, we promise.
Custom branding
Brand the platform like an in-house tool, so your people take to it naturally as an extension of your company culture.
Use Cases
Learn about some of the way companies and organizations of all sizes and industries use Mango Connect.
Learn More

Information Organization & Sharing

Resources & Knowledge Management

Hub for Office & Deskless Employees

Employee Engagement

Top-Down Communications

Peer-To-Peer Communications

Local
Interests

Company Culture

Team Collaboration
How We're Different
Our extensive feature set, modular approach, and pricing give you an easy way to meet your employees where they are, with a unified employee experience that combines intranet, communications, and training.
Many companies with frontline teams are forced to either pay through the nose for a platform that doesn't work for everyone, or implement a solution for their corporate team and leave a huge chunk of the workforce out of the loop.
MangoApps is designed to act as a bridge between teams. Our flexible settings and entry points can support any work style, and we integrate with all the tools both your frontline and office workers are already using.
Over a decade of working with our customers has enabled us to build a deep, wide platform that can deliver nuanced solutions to a wide variety of common problems, and scale with your needs in a way that makes sense.
Learn More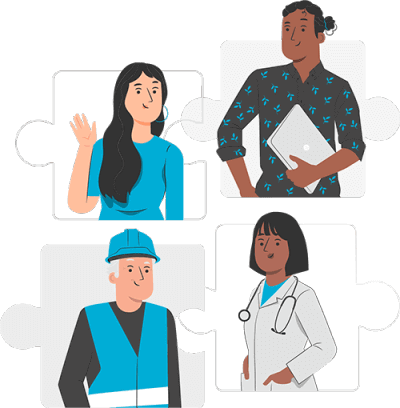 Get Started
It has never been this easy to create the perfect digital workplace. Contact us to discuss requirements, pricing, free trial, rollout and support.