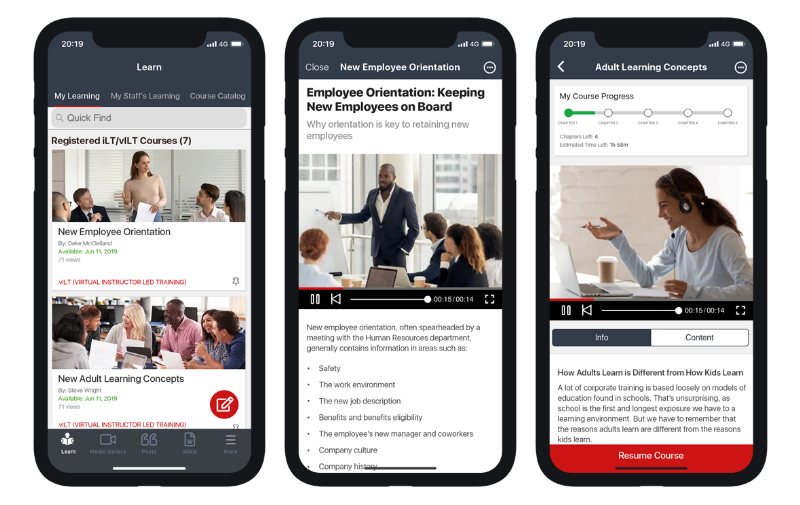 Access training courses anytime, anywhere
Mobile apps deliver a rich mobile user experience that interchanges seamlessly with the desktop.
Always in Sync, No matter where you access it from
As MangoApps is 100% cloud-based, all your content always stays in sync no matter where you access it from.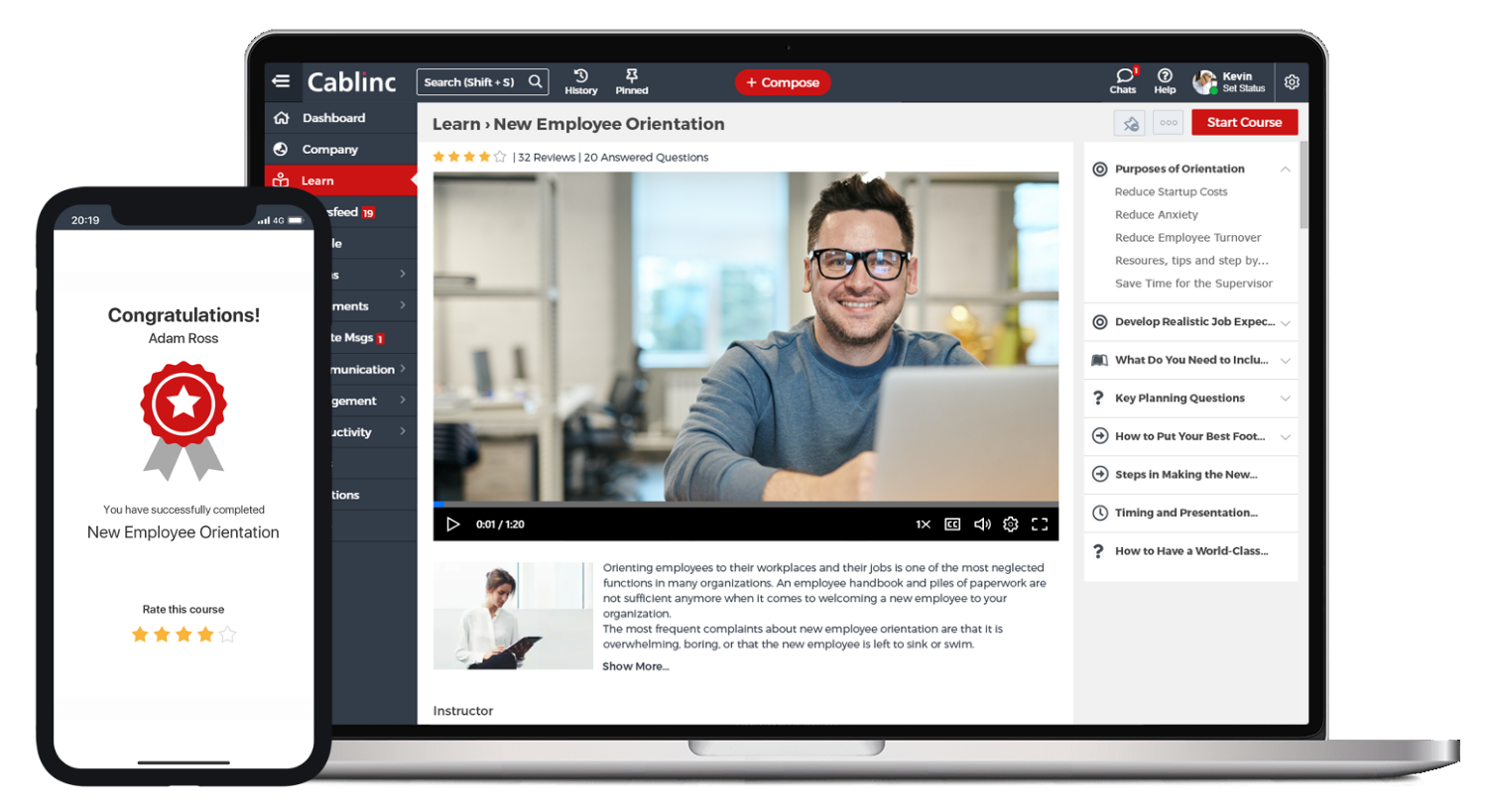 Download Mango Training Data Sheet
Transform your business with a cloud-based training platform that is powerful, intuitive, affordable, and mobile friendly. Your employees are the lifeblood of your business, and a strong training program is the best way to invest in their longterm success, and make them feel valued enough to stick around for the long haul.