Enterprise edition starting at
$3/user/mo
- Adaptable, intuitive & works-like-you-do
- Launch in as little as 2 weeks
- Available in enterprise edition only
- Ready for the largest enterprise

Simple, tailored per user, per month pricing based on your organization's size and needs. Enterprise edition requires 100 user minimum license and annual billing. Non-profit and volume discounts available.
License includes:
Key features
Online course builder & content management
Instructor-led training - In Person & Virtual
Catalog management
Customized learning paths
Curriculum creation & management
SCORM & xAPI compliant
Course assignment automation
Learner assignment & management
Class enrolment management
Personalized learner home page
Self-paced courses
Instructor-led courses
Built-in assessment with quizzes
Gamification with points & badges
Rich mobile learning experience
Certificate creation & design
Certification management
Actionable learning insights
Learner progress tracking
Integrations, security & support
Deep integration with Microsoft & Google
Active directory integration
SAML & oAuth based SSO with all providers
Multifactor authentication support
Out-of-the-box integrations
Multi-language support
Trash can (recover deleted content)
Live chat and email based support
Enterprise friendly features*
Moderation
Automation
Automatic virus scanning
Custom admin roles
Open APIs
Enterprise onboarding services & support*
Turnkey web branding & setup (fee applies)
Unlimited admin training
Onboarding & success manager
Dedicated support workspace
Optional add-ons*
Company branded mobile apps
Vanity domain name for your network
Private cloud or on-premise hosting
Compliance pack for HIPAA & other compliances
Data migration service
Community management service
Custom development & integrations
* These features & services require enterprise edition
Pricing FAQs
What services do you offer to ensure a successful rollout?

We approach all sales as a partnership. For our enterprise customers, as you begin planning your MangoApps roll-out, your dedicated customer success manager will help you with branding, setup, onboarding, training, support and ongoing care included in your agreement.

We have over 100,000 users around the world. Can your system scale?

Absolutely! MangoApps is designed to support the largest enterprise on the planet and can easily scale both horizontally and vertically.

Where is my data hosted?

We use Amazon AWS for all of our computing needs. Based on your location and regulatory needs, shared cloud customers can pick one of the five AWS data centers during sign-up. For private cloud customers, we can host your data at the AWS data center of your choice.

How often do you make new releases? What if we need a new feature?

We do around 4 major releases a year.

Click here

to see our release track record. If you need something custom added, we are happy to discuss it with you in more detail.

Do you offer any additional discounts?

We do offer additional discounts to non-profits.

Contact us

for more information.

Have more questions?
Who are your customers?

MangoApps is designed for enterprises of all size. We are fortunate to have customers in a wide range of industries and geographies.

Click here

to see some of our customer case studies.

What's the size of your largest customer?

We serve customers from 50 user start-up to large enterprises. Our largest enterprise customer is 50,000+ users.

Who can see our company information?

Your company's privacy and security is our top priority. We've taken measures to make sure no one outside of your company can access the information you share in your domain. Checkout our

privacy policy

here.

Do you offer a self-hosted version of MangoApps?

Yes, we do. Schedule a call with us so we can provide you with the details.

How long have you been in business? Where are you located?

We started MangoApps in 2008 and have been focused on building workplace software from day one. Our company headquarters are in Issaquah, WA with international offices in Pune and Mumbai.

Click here

to learn more.

Why should we pick MangoApps?

We have been building employee software for 10+ years and are the only company focused on providing complete employee experience. We are obsessed with making sure you get outsized value out of our applications. Our customers regularly cite the strength of our apps, continual product innovation, commitment to customer success, and super-fast support as some of the reasons they love working with us.

Learn more »
Why pick MangoApps?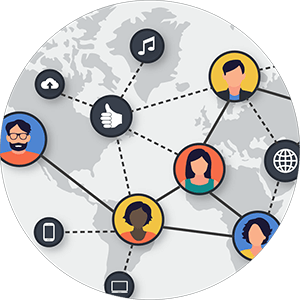 Single hub to connect all your employees and systems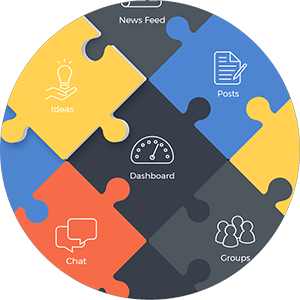 A scalable platform you'll never outgrow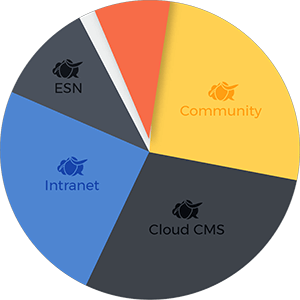 Pay for what you need, add more as you go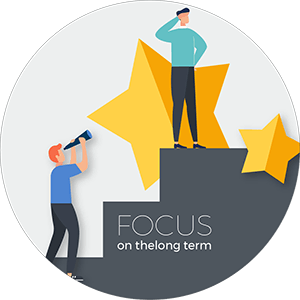 High company-wide adoption, simple to use & maintain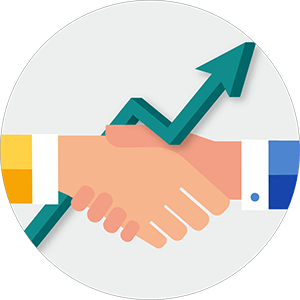 10+ years of experience and customer-centric innovation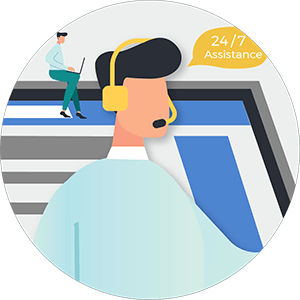 Around the clock support to ensure your success