Connect & Communicate
Find, connect and communicate with colleagues in real-time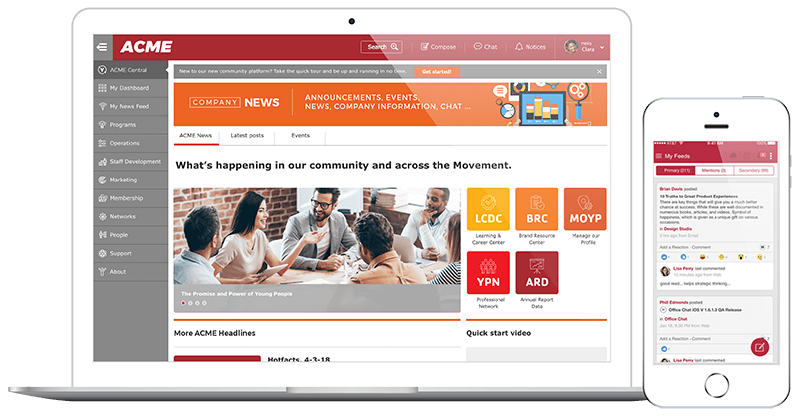 Show More...
Collaborate & Manage
Company intranet, internal communication, social networking & employee engagement tools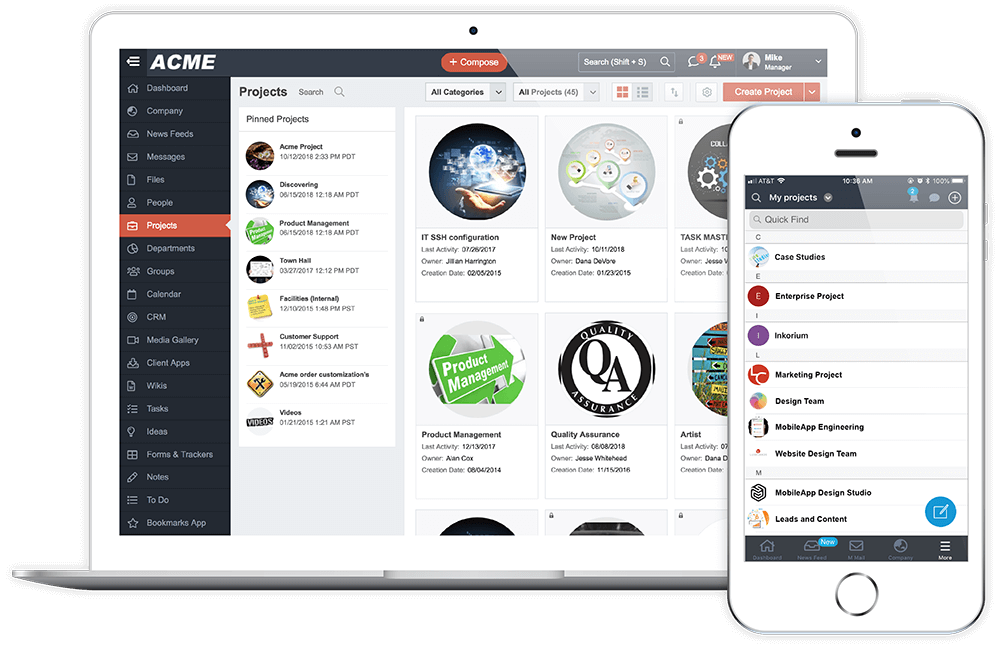 Show More...
Forms, Trackers and Workflows
Collect, Track, and Collaborate on Business Data or Processes With Ease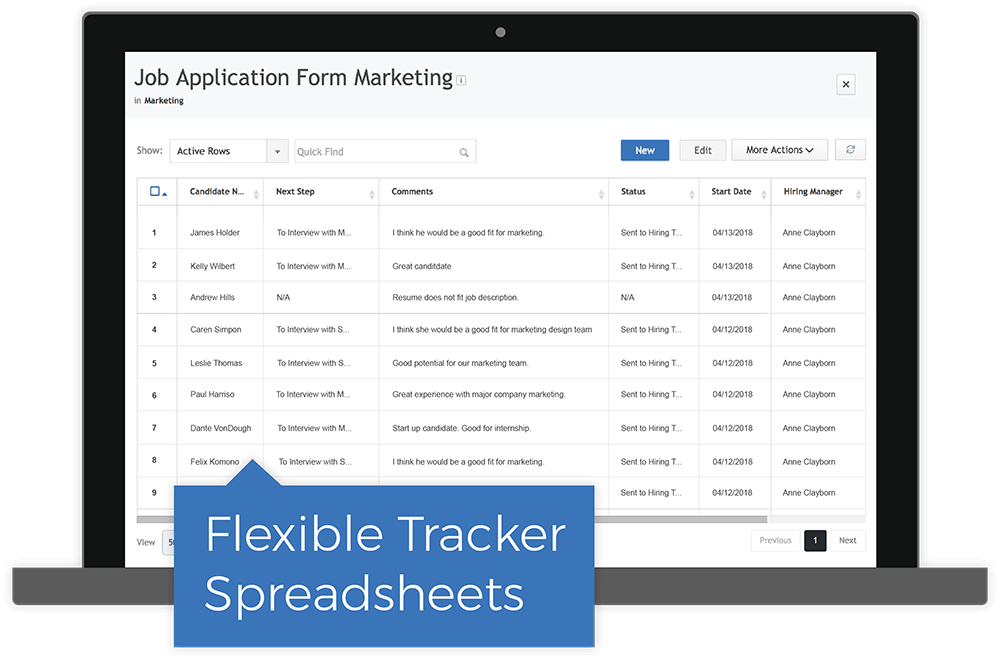 Show More...
Create Content & Knowledge
Create and organize content just the way it works for your company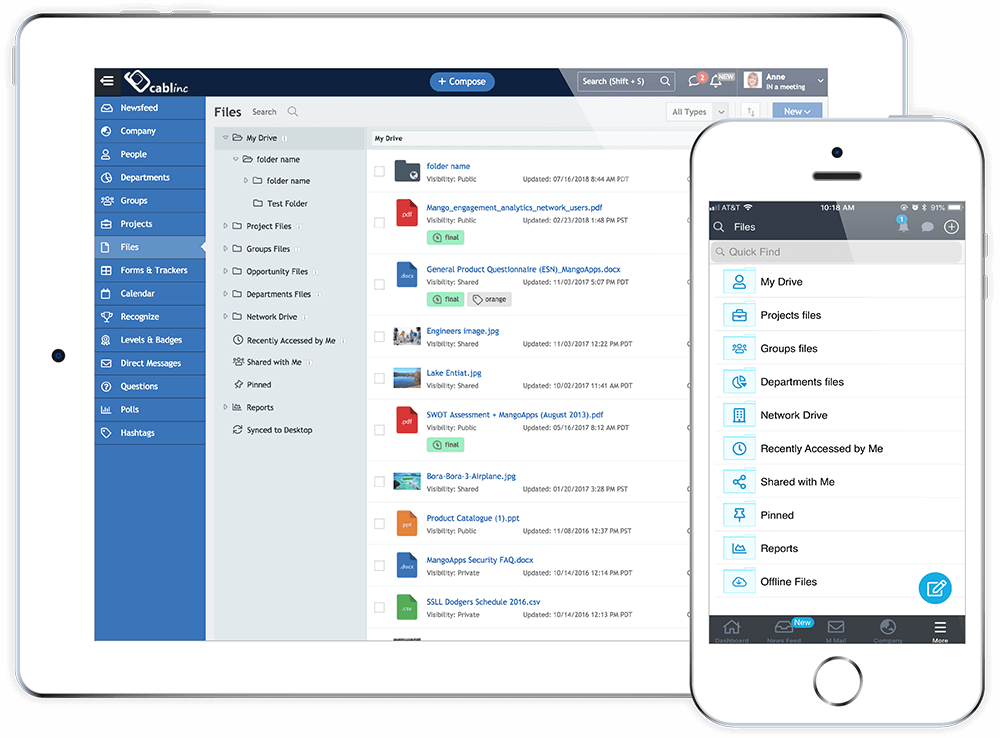 Show More...
Discover
Find colleagues and resources across your entire company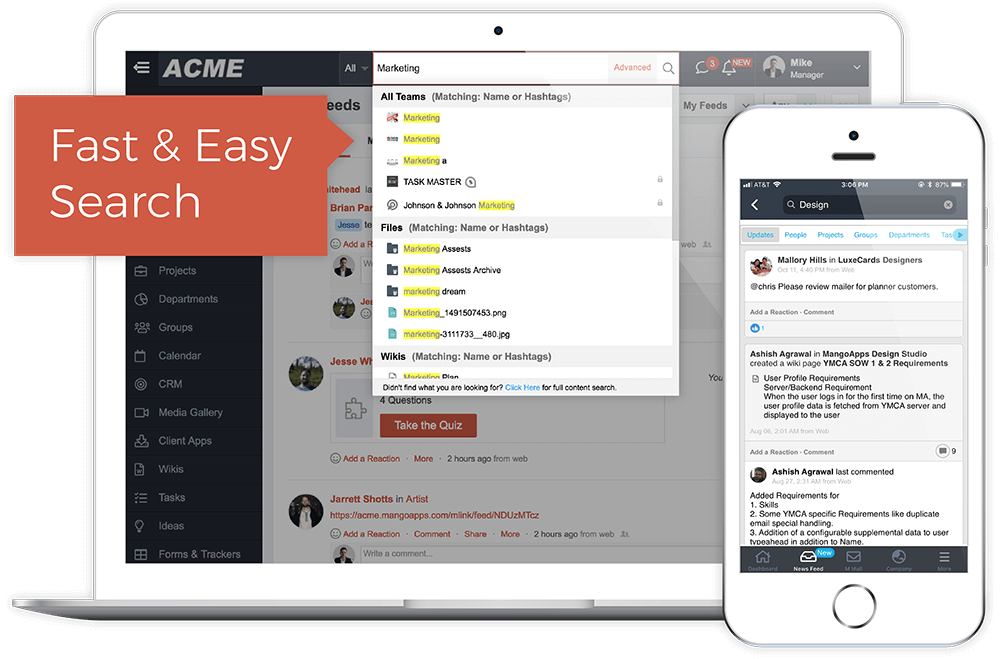 Show More...
Engage
Employee engagement features are available alongside everyday work activities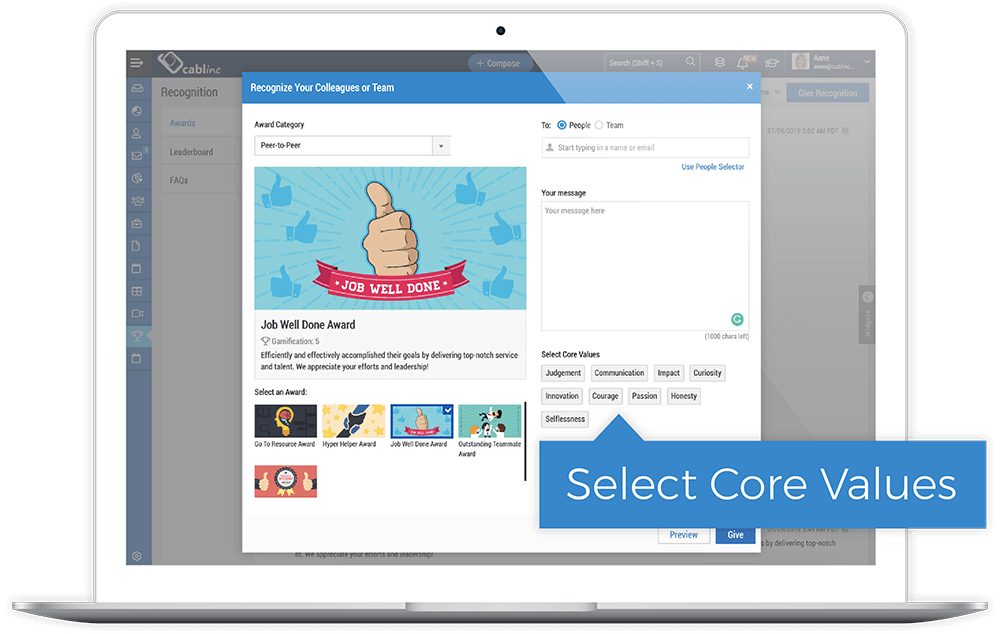 Show More...
Organize & Personalize
Completely customizable dashboard, media gallery and more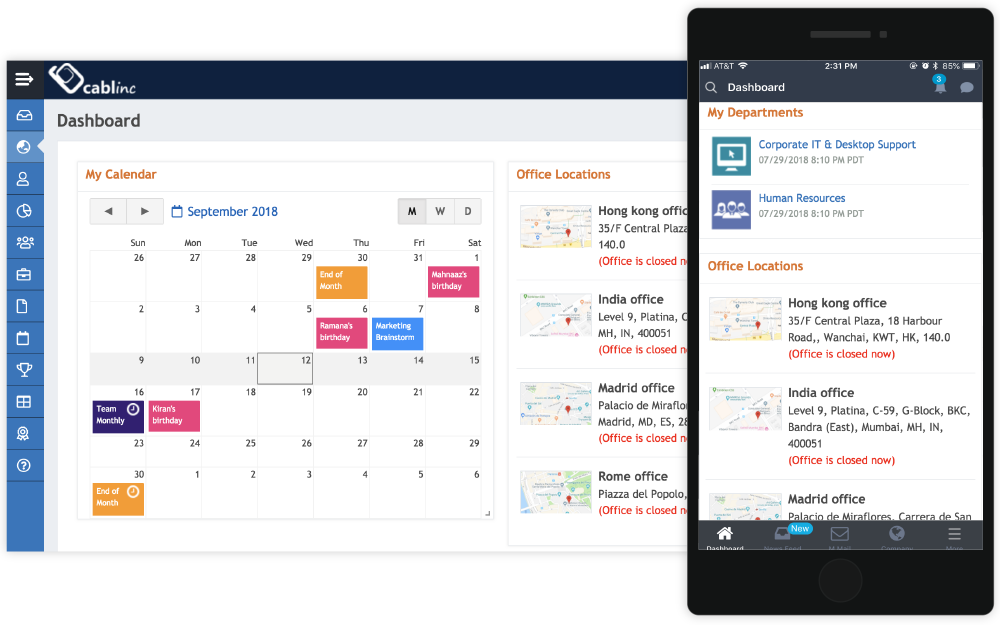 Manage Training & Certifications
Train your workforce to help them reach their full potential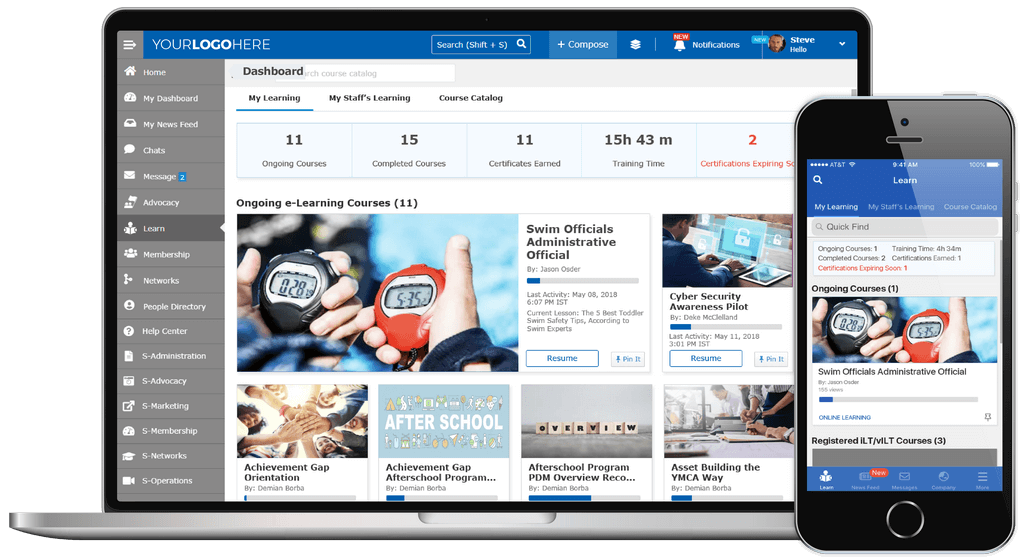 Show More...
Create an Integrated Hub
Easily integrate MangoApps with 75+ enterprise systems. No coding required. Extend it further with MangoApps OpenAPIs and Webhooks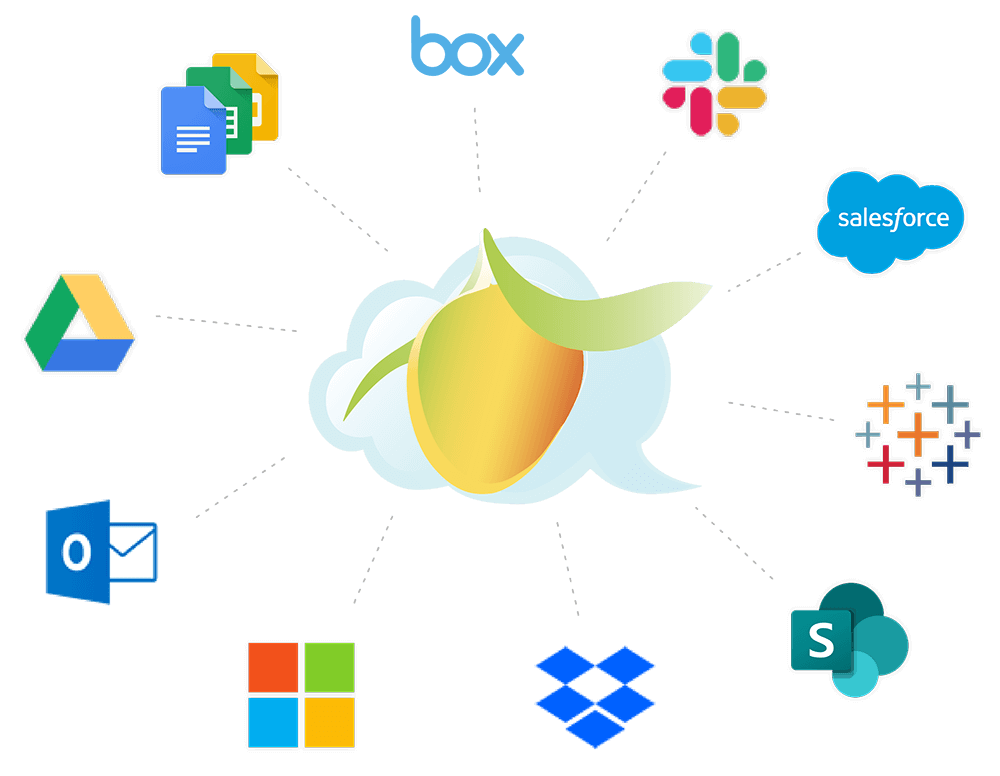 Show More...
Administer & Analyze
Features to help you easily administer and analyze usage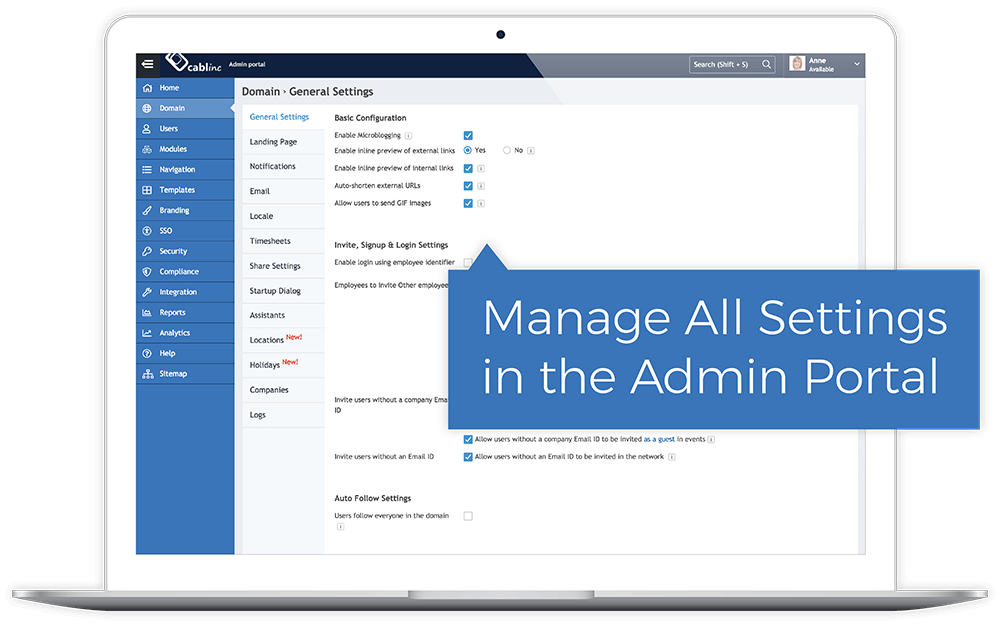 Show More...
Secure, Comply & Scale
An extensive set of security features to make sure your data stays safe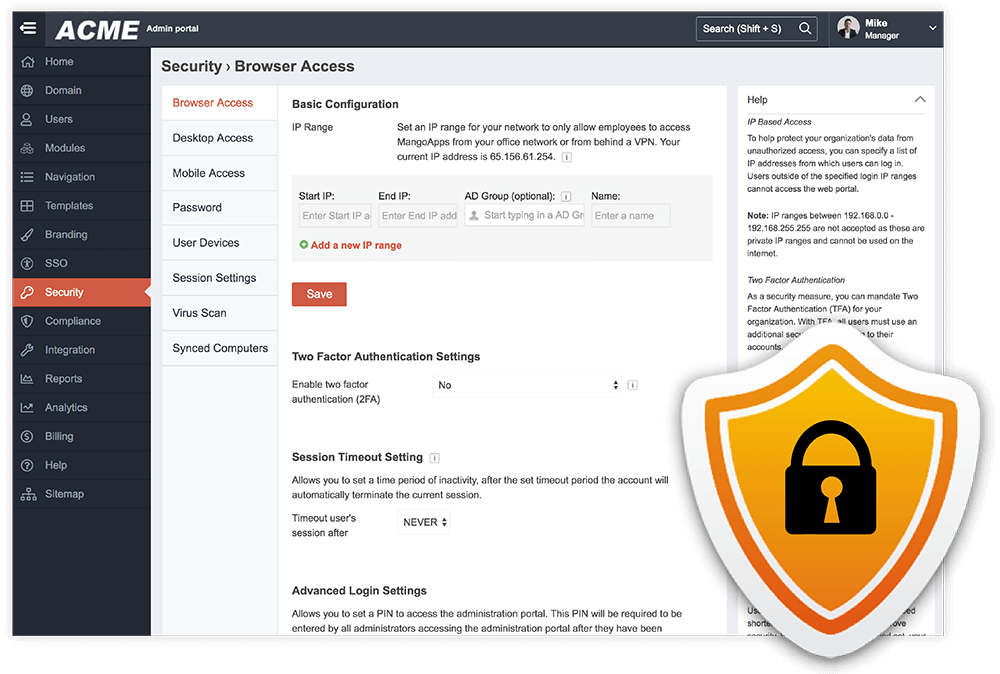 Show More...
Onboard & Train
Your success is important to us.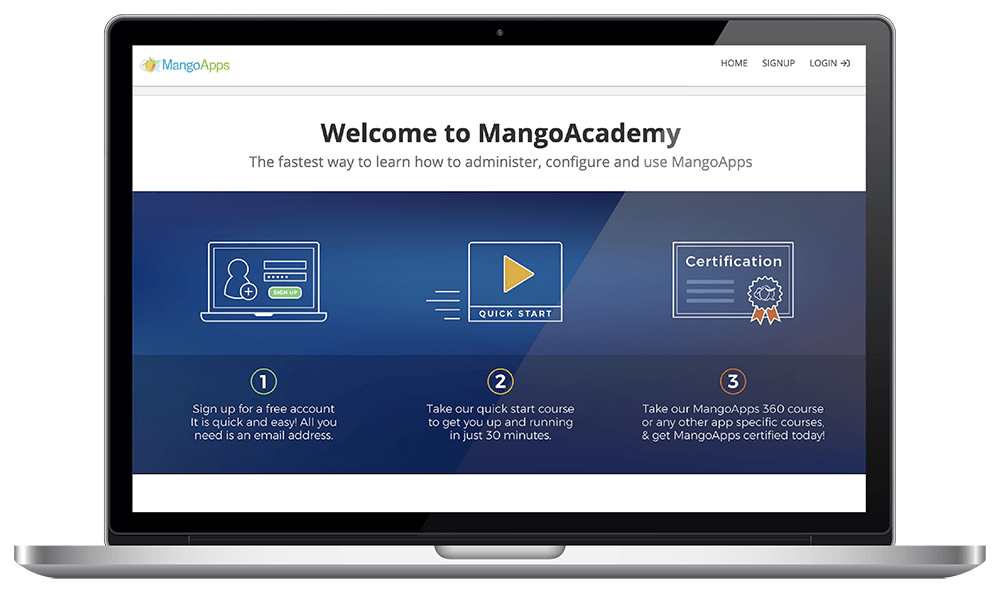 Download
Native apps make access to Mango easy and fast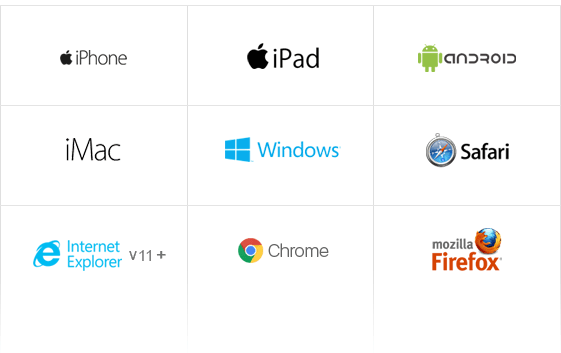 iOS & Android Mobile Apps
MangoApps offers feature-rich apps for both iOS and Android so you can access everything on the go.
Browser Extensions
MangoApps browser extension provides users with quick and secure access to their most recently accessed and pinned MangoApps content
Built-On A Powerful Enterprise App Platform

MangoApps makes it easy for organizations to create a central location employees go to for fast and seamless access to all the tools they need to share, communicate, collaborate, find & learn. Gone are the days of complex, non-collaborative, expensive, siloed tools. By focusing on employee's experience holistically, MangoApps replaces siloed applications your organization uses and helps you move to a modern digital hub for all employees.