Are Your Stores Running Smoothly?
Retail staff often work on the go, without access to a computer, and spread out across different departments, preventing regular employee communication and making it difficult to stay in touch and understand store conditions in real time.


Without reliable access to a computer, using company intranets, submitting time off requests, viewing employee handbooks, arranging work schedules, utilizing company resources, and other should-be simple tasks are a serious challenge.
Retailers often struggle to create a strong company culture and corporate community, leaving employees at every level feeling unappreciated, undervalued, disconnected from upper management, and uninterested in store success.


Management Miscommunication
Retail leadership and corporate employees tend to work at a different physical location than the regular store staff. Without dependable store communication, management is unable to quickly resolve conflicts and make informed decisions.
Unreliable Brand Experience
Retail brands depend on consistent customer experiences. But without streamlined communication, corporate employees never know if stores are receiving news, making changes, and providing customers with the experiences they expect.

How MangoApps Helps
Give teams the tools they need to work successfully and provide the best customer experience
Allow employees easy access to store specific communications, tasks, and resources
Share news, post updates and create employee engagement
Access staff schedules on any device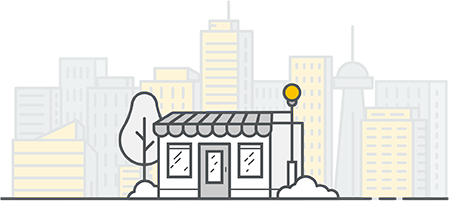 Store & District Managers
Allow managers to stay in the know even when they're on-the-go, ensuring informed and efficient decisions at all times.
Hold teams accountable for their tasks
Know where your teams stand or what requires immediate attention
Highlight the most relevant messages from HQ
Ensure retail teams are adequately representing your brand and sharing customer feedback.
Effectively illustrate guidelines, campaigns and promotion goals
Drive higher sales by analyzing employee discussions and customer feedback
Partner more successfully with sales by surveying team members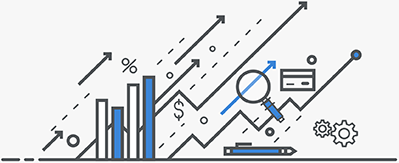 Setup retail locations for success by simplifying functionality to just what a particular store team needs
Easily deploy, administer and manage
Instantly add new locations or update existing areas
Get more out of your IT budget
Track and recognize admirable teams, create company-wide announcements, and maintain a pulse of the employee base.
Effortlessly share news, updates, videos, podcasts and other posts across the company
Easily connect with all store and district managers
Get first-hand view of what's working and what isn't

Native mobile apps for anytime, anywhere access
Easily connect all of your employees regardless of role or location. MangoApps' mobile apps deliver rich mobile user experience that interchanges seamlessly with the classic desktop experience.
Key Features
Did we mention there is a lot more? Over the last 10+ years, we have carefully crafted a deep and wide platform. Although you can browse through the complete list of features online, it is likely easier if we can walk you through them. Simply contact us to schedule a demo. We are more then happy to listen to your needs and recommend a package just for you.
Built-On a Powerful
Communication Platform

MangoApps for retail is a comprehensive, modern, communications solution built specifically for the retail industry. Retailers love MangoApps because it creates a one-stop shop for all communications and information sharing. In addition, our modular architecture and enterprise-grade platform makes getting started simple and fast.
Sampling of Retail Sector Customers

Retail / eCommerce
14000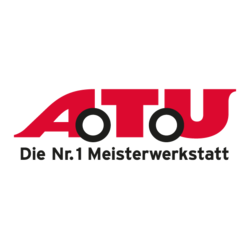 Retail / eCommerce
10000

Retail / eCommerce
7882

Retail / eCommerce
4000

Retail / eCommerce
2100

Retail / eCommerce
2000

Retail / eCommerce
528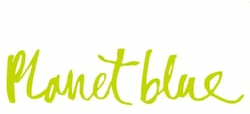 Retail / eCommerce
445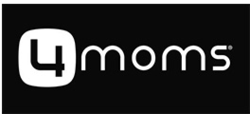 Retail / eCommerce
170

Retail / eCommerce
94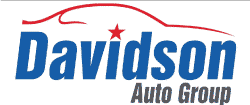 Retail / eCommerce
81
Drive engagement and efficiency
15%
Overall Productivity Gains
80%
Increase in Engagement
25%
Reduction in Turnover Costs
35%
Faster to Find Information
Average results across our customers measured using built-in Analytics & ROI calculator
Whitepaper: Connecting and empowering frontline workers

Frontline employees are the foundation of every successful organization. Rather than working in an office or a corporate environment, frontline employees are in the action, and on the literal front lines of their industry. Frontline workers make up 70% of the world's workforce and are the retail staff, hospitality crews, health care clinicians, machinist, and many other employees, that directly impact customer care and product success.

Download Now
The MangoApps difference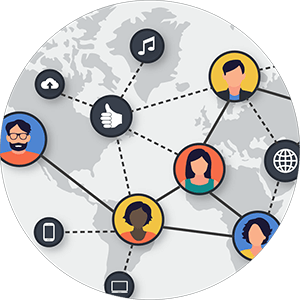 Single hub to connect all your employees and systems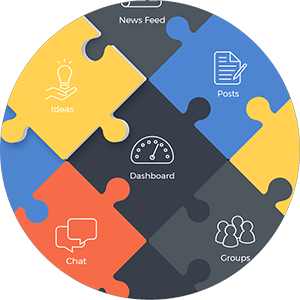 A scalable platform you'll never outgrow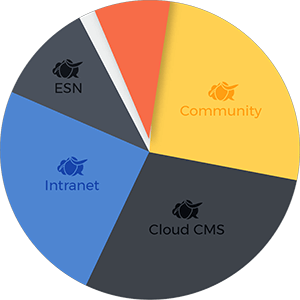 Pay for what you need, add more as you go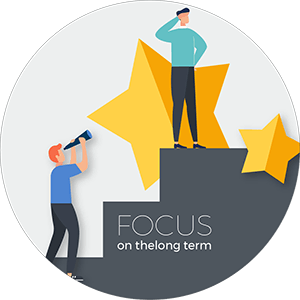 High company-wide adoption, simple to use & maintain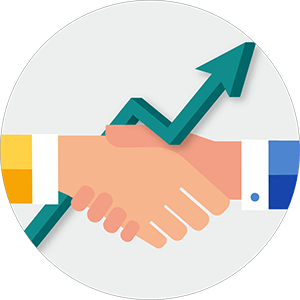 10+ years of experience and customer-centric innovation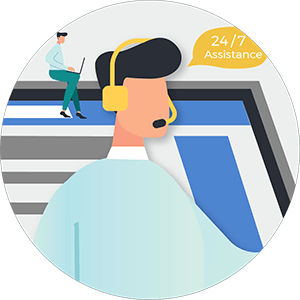 Around the clock support to ensure your success