Efficient Communication & Coordination is Crucial in Government
Government organizations are diverse, complex environments. So, how do you bring all of your people, communication and applications together in a single place? How do you ensure security and compliance when content is spread across many systems and tools?

Difficult to communicate with a dispersed workforce on the front lines.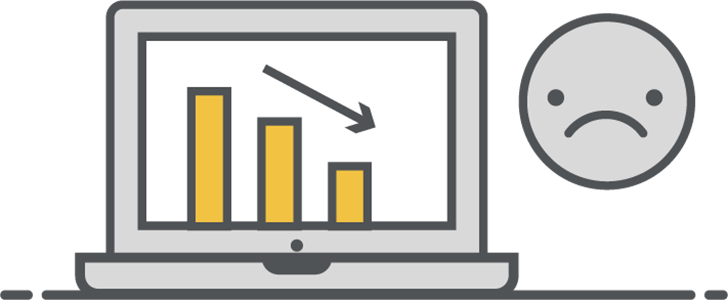 Often communication is one to one, so it has to be repeated.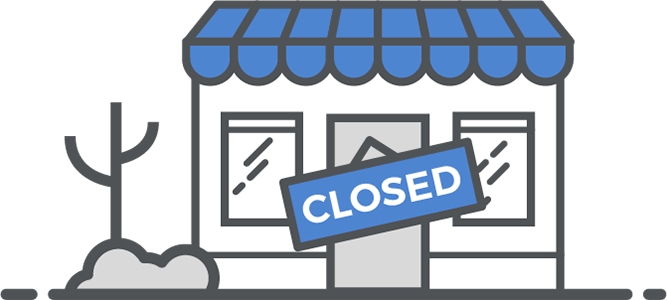 Lack of effective communication and coodination creates inefficiencies.
How MangoApps Helps
One platform for all employee communication, content, collaboration & engagement
Create a centralized hub
Centralized hub ensures that critical information and tools that would ordinarily be spread across multiple applications and systems can now be instantly accessed.
Share company updates
MangoApps way of sharing news with staff is much better than email as you can track engagement, require confirmation and enable actions like commenting and likes.
Track projects & tasks
Full featured workspaces to discuss, communicate, share, plan, manage and track progress across multiple projects.
Create secure workspaces
With MangoApps, you can enable secure collaboration between employees, partners & third parties to provide the best service.
Message with coworkers
Chat with co-workers in real time using our PC or smartphone apps. All messages are sent over secure, encrypted channel making compliance easy.
View shifts on mobile or PC
Give your staff easy access to their work schedule and other details from web or smartphone devices.
Create accountability
Open nature of MangoApps communication & collaboration, creates greater accountability and transparency across the entire organization.
Share and store large files
No need to get stuck emailing large files or worrying about where the most recent version of a document is.
Locate experts
Make it easy for employees to find the right colleagues with searchable people directory. Rich search capabilities makes sure resources that would otherwise go unnoticed are found.
Improve staff engagement
Easily create and share quizzes, polls & surveys to engage, educate, collect feedback and keep-track of important compliance requirements.
Native mobile apps for anytime, anywhere access
Easily connect all of your employees regardless of role or location. MangoApps' mobile apps deliver rich mobile user experience that interchanges seamlessly with the classic desktop experience.
Key Features
Did we mention there is a lot more? Over the last 10+ years, we have carefully crafted a deep and wide platform. Although you can browse through the complete list of features online, it is likely easier if we can walk you through them. Simply contact us to schedule a demo. We are more then happy to listen to your needs and recommend a package just for you.
Built-On a Powerful
Communication Platform

MangoApps for Government is a comprehensive, modern, communications solution built specifically for the Government industry. Government employees love MangoApps because it creates a one-stop shop for all communications and information sharing. In addition, our modular architecture and enterprise-grade platform makes getting started simple and fast.
Government and Public Sector Customers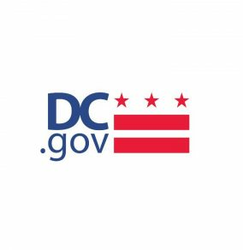 Government
28940

Government
18415

Government
3185

Government
2900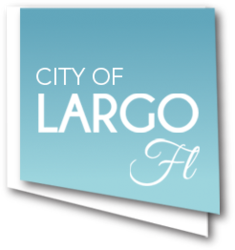 Government
1100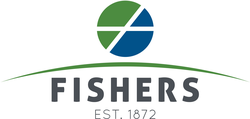 Government
440

Government
277

Government
166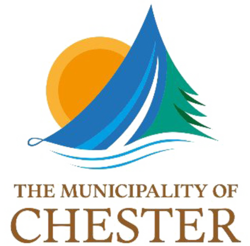 Government
101

Government
72
Watch Team @ University Of Illinois Discuss How They Use MangoApps
The MangoApps difference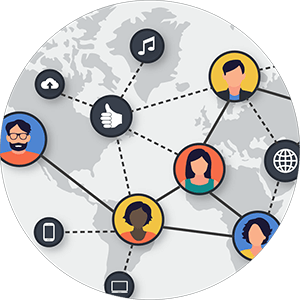 Single hub to connect all your employees and systems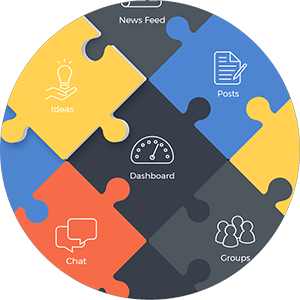 A scalable platform you'll never outgrow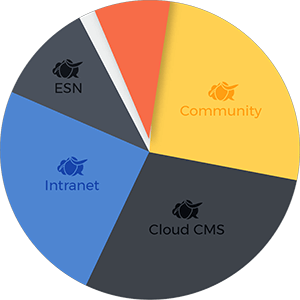 Pay for what you need, add more as you go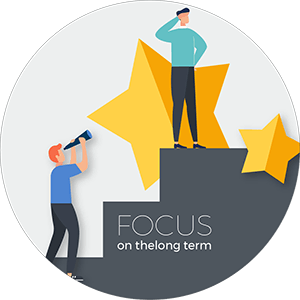 High company-wide adoption, simple to use & maintain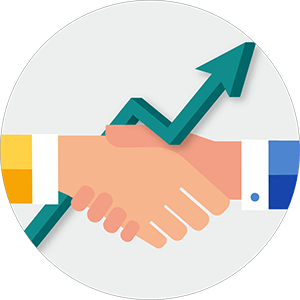 10+ years of experience and customer-centric innovation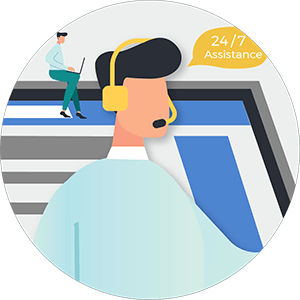 Around the clock support to ensure your success
See how MangoApps works. Get a personalized demo.
Schedule an introductory call so we can go over your requirements, demonstrate how MangoApps will meet those requirements, discuss pricing and help you decide if MangoApps is right for you