Efficient Communication & Coordination is Crucial to Frontline Workers Success
Frontline worker heavy industires are diverse, complex environments. So, how do you bring all of your people, communication and applications together in a single place? How do you ensure security and compliance when content is spread across many systems and tools?

Difficult to communicate with a dispersed workforce on the front lines.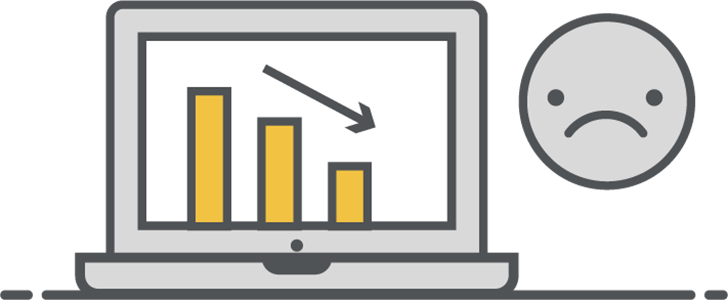 Often communication is one to one, so it has to be repeated.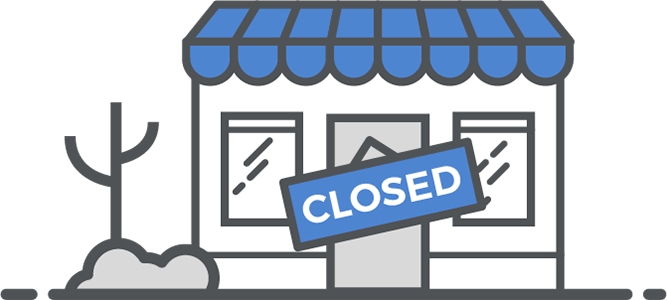 Lack of effective communication and coodination creates inefficiencies.
How MangoApps Helps
One platform for all employee communication, content, collaboration & engagement
Create a centralized hub
Centralized hub ensures that critical information and tools that would ordinarily be spread across multiple applications and systems can now be instantly accessed.
Share company updates
MangoApps way of sharing news with staff is much better than email as you can track engagement, require confirmation and enable actions like commenting and likes.
Track projects & tasks
Full featured workspaces to discuss, communicate, share, plan, manage and track progress across multiple projects.
Create secure workspaces
With MangoApps, you can enable secure collaboration between employees, partners & third parties to provide the best service.
Message with coworkers
Chat with co-workers in real time using our PC or smartphone apps. All messages are sent over secure, encrypted channel making compliance easy.
View shifts on mobile or PC
Give your staff easy access to their work schedule and other details from web or smartphone devices.
Create accountability
Open nature of MangoApps communication & collaboration, creates greater accountability and transparency across the entire organization.
Share and store large files
No need to get stuck emailing large files or worrying about where the most recent version of a document is.
Locate experts
Make it easy for employees to find the right colleagues with searchable people directory. Rich search capabilities makes sure resources that would otherwise go unnoticed are found.
Improve staff engagement
Easily create and share quizzes, polls & surveys to engage, educate, collect feedback and keep-track of important compliance requirements.
Key Features
Did we mention there is a lot more? Over the last 10+ years, we have carefully crafted a deep and wide platform. Although you can browse through the complete list of features online, it is likely easier if we can walk you through them. Simply contact us to schedule a demo. We are more then happy to listen to your needs and recommend a package just for you.
Built-On a Powerful
Communication Platform

MangoApps for Frontline is a comprehensive, modern, communications solution built specifically for the Frontline industry. Frontline employees love MangoApps because it creates a one-stop shop for all communications and information sharing. In addition, our modular architecture and enterprise-grade platform makes getting started simple and fast.
Customer Case Studies
MangoApps gave us the best balance between quality and quantity. They offered a very comprehensive suite of applications at a very competitive rate.

Jan Carel Uylenberg

ASW Benelux HR Director

The other thing that has gone down in an absolute storm is the gamification of the site. The fact that you can level up and earn badges and be rewarded for your interaction with the site has been a huge hit. People get really competitive. People are always looking at leader boards, and it kind of gives that hunger to want to be on it on a daily basis. But it also rewards you for being an engaged member of staff.

Vikki Nye

SuperDrug Internal Communications Manager

We did have an intranet before…[but] now have interaction. When we post something there are likes, there's comments, there's questions. It makes the documents or announcements better. It's just a much more engaging form of announcements than it used to be.

Vojta Borovian

Kelly-Moore Paints IT Director of Infrastructure & Services
A Solution You Can Trust and a Team You Can Count On
Over the last 10+ years, we have carefully crafted a deep and wide platform. Hundreds of enterprise customers worldwide use MangoApps to drive their digital transformation.
2008
10+ Years in Business
Customers
Many in Frontline
30
Major Product Releases
Localization
All Popular Languages
Our Pricing Model
MangoApps is priced based on the total number of users you have and the modules you need. Schedule an introductory call so we can go over your requirements, demonstrate how MangoApps will meet those requirements, discuss pricing, deployment options and rollout process.