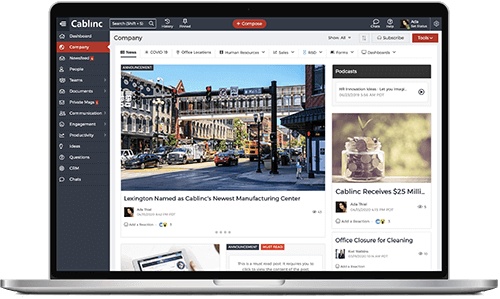 Top-Down Communications
Get information out to your team with targeted announcements, newsletters, and when necessary, real-time crisis communication.
Peer-To-Peer Communications
Connect all your employees into one inclusive communication platform, so they can network and collaborate more efficiently.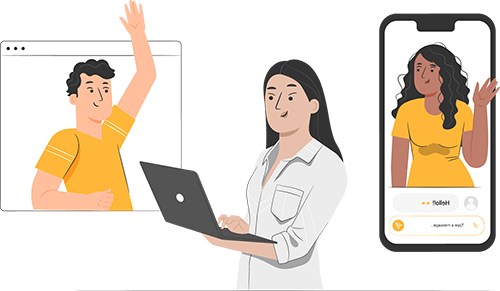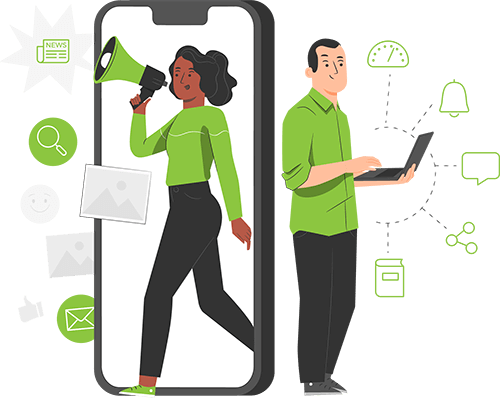 Employee Engagement
Give your employees a voice, and they'll feel valued and provide you with actionable insights into their needs.
Local Interests
Build a community in your local teams by giving them a space to connect easily about subjects outside of their work.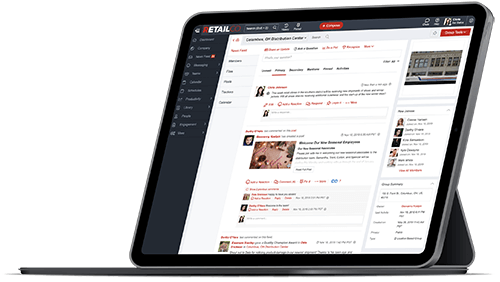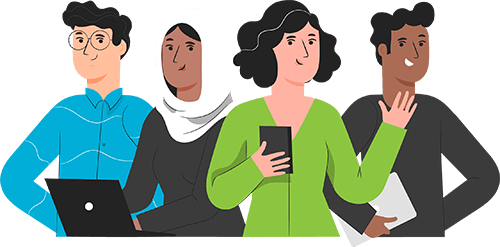 Company Culture
Give your employees a space where they can connect on a human level, and create a meaningful, inclusive company culture.
Download Mango Connect Use Cases
Whatever the specifics of your particular case, you could gain a lot of value by rethinking not only the tools you're using for outreach, but the overarching strategy behind that outreach.